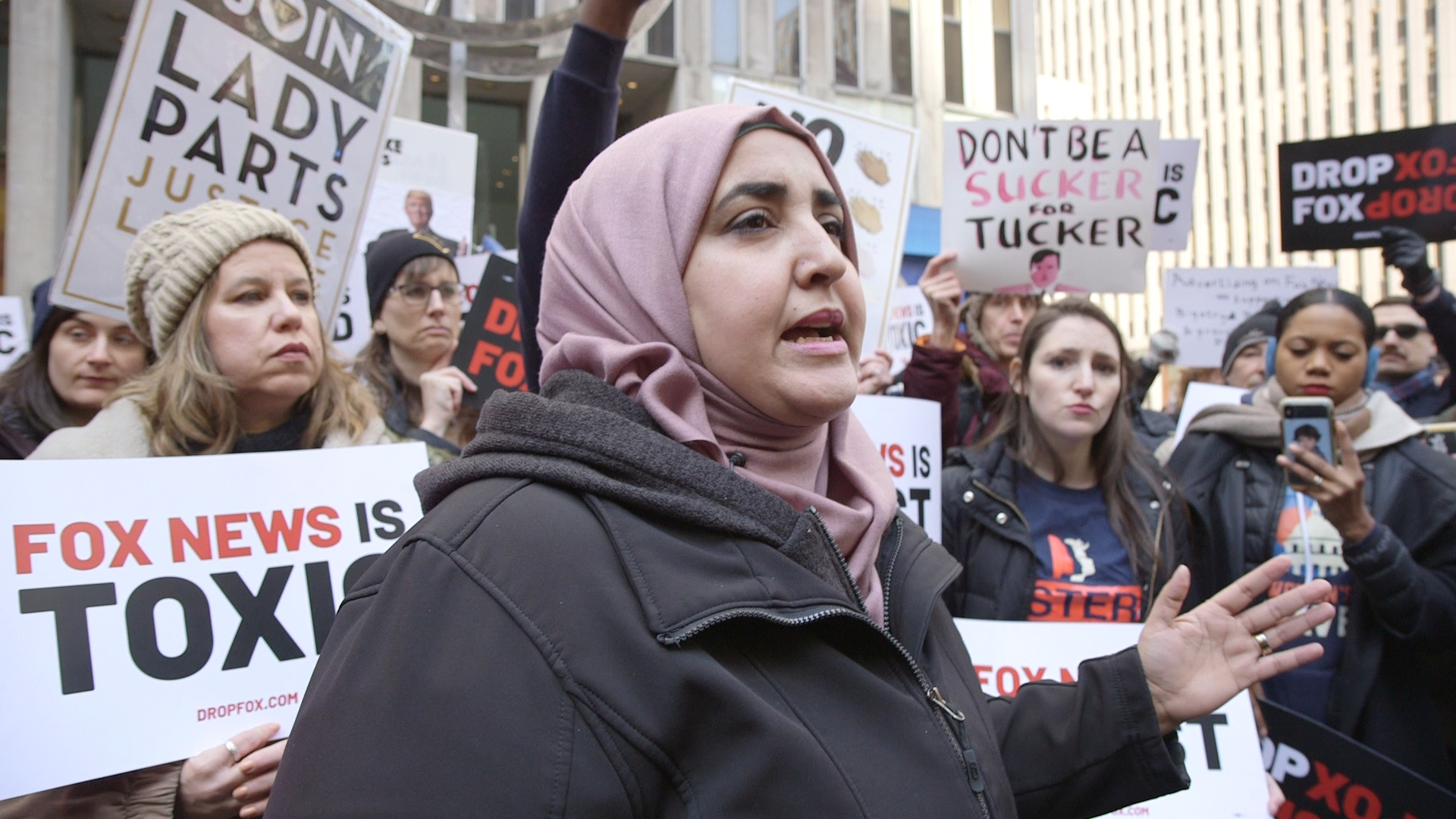 Somia Elrowmeim is a Yemeni immigrant—now American citizen—fighting for the rights of Muslims in South Brooklyn. "Holding Fire" follows her trajectory as a rising activist. During the 2018 Midterm elections, Elrowmeim works to galvanize the Arab vote to flip one of the last Republican seats of New York City. As she gains recognition and navigates local politics, she must also contend with gender expectations from a conservative society.
Elrowmeim has her ears on the ground assisting immigrant women adjust to life, and further involving them in the American political process. We meet women Somia organizes with, such as prominent civil rights activist Linda Sarsour, who mentors her in activism, and a fellow Yemeni activist who she partners with in political organizing. On the home front, Elrowmeim's husband Kaled takes care of their two daughters, reversing expected gender roles.
The film provides a behind-the-scenes look at how grassroots organizing works among a new generation of Muslim women whose activism may determine the future of a community at a time of unprecedented Islamophobia.
Please view the trailer to learn a little more about the film. "Holding Fire" premiered at the Columbia University Graduate School of Journalism Documentary Festival in December 2019.
RELATED ISSUES