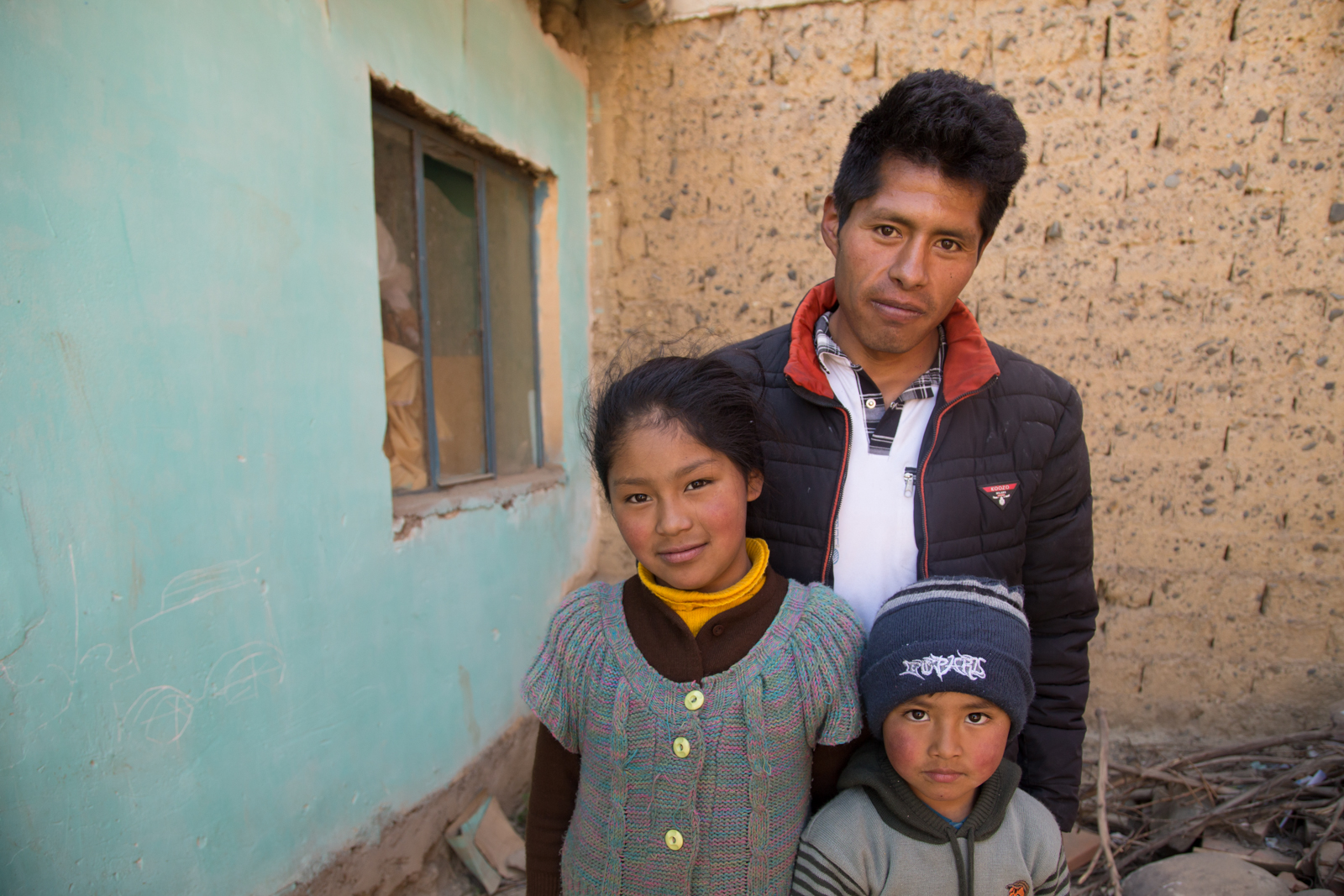 El ALTO, Bolivia—Victor Corhuari is desperate. You can see it in his eyes, hear it in his voice.
His 16-year-old sister, Zulma, is missing and he fears she's been killed.
"I want to at least see her body," said Corhuari, 33, who lives in El Alto, Bolivia's second-largest city.
I traveled to Bolivia to learn more about the plight of young people. Children can work as early as age 10, the world's lowest minimum age for child labor. Some are exploited and abused.
Other children and adolescents get mixed up in drugs, prostitution and crime. And some go missing.
What led me to Victor Corhuari was a missing person's flyer on the wall of a morgue in La Paz, Bolivia's capital. It said Zulma Corhuari had vanished after going to the pharmacy on April 22, 2017. She was wearing a gray jacket, black blouse and light blue tennis shoes.
"Her relatives are extremely distressed," the flyer read in capital letters.
The notice gave the phone number for human trafficking detectives and warned, "Remember that the illegal holding of a person is punishable by law."
Victor Corhuari told me that his sister had gone to the pharmacy that day in April because she had a headache and needed an aspirin. She left her cell phone and other belongings behind and hasn't been seen since then.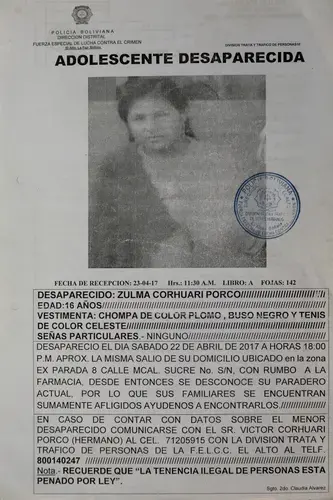 Her brother said her troubles began nearly three years earlier, on May 1, 2014, when a man promising to give her candy and a radio lured her from her home.
According to court records, Antonio Condori kept the girl captive for more than a month, raping her repeatedly and threatening to kill her family if she told anyone.
She was just 13 at the time. And she wasn't Condori's only victim, according to court records.
"He rapes them," Victor Corhuari said. "He does everything to them."
Zulma Corhuari disappeared after her ordeal, her brother said. Then in January 2017, he bumped into her by chance at a bus station. She was destitute and was carrying a baby boy, the child of her rapist.
Corhuari said he took his sister and the baby home. She was traumatized, he said, but had begun to recover.
Authorities jailed her accused rapist.
On May 21, court records show, a man phoned Victor Corhuari and said if he secured the release of the accused rapist, "We will return Zulma to you."
Corhuari said there was nothing he could do, and the defendant remained in jail.
According to court records, one of the accused man's relatives later told Corhuari in a phone call, "You'll never see your sister again."
Complicating matters, Corhuari's brother, Rogelio, turned up dead. He fell—or was pushed—off a steep hillside.
No one has been charged in the killing, said Victor Corhuari, displaying photos of brother's mangled body. He suspects the killing is related to his sister's case.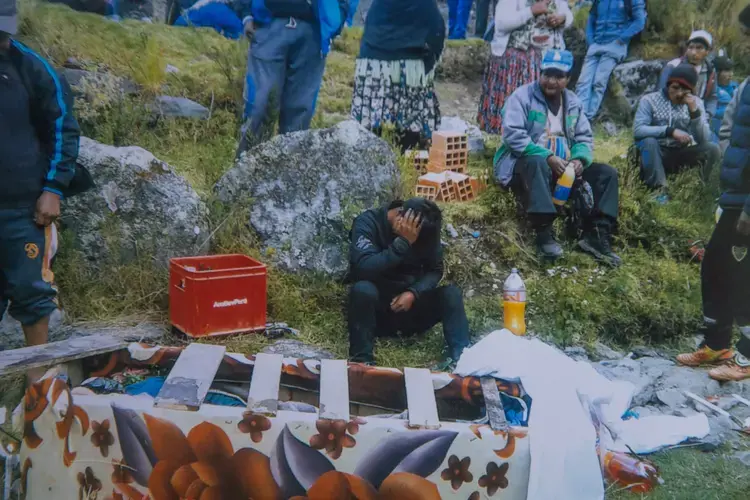 The whole mess has Corhuari so upset that he said he quit his job as a driver and is unemployed.
His wife died in 2014 and he is a single father. He lives with his daughter Deysi, his son Neymar and his sister's toddler.
He said he doubts anyone will be arrested for his sister's disappearance or his brother's killing.
"There's no justice. Justice will never exist," said Corhuari, who has considered taking matters into his own hands.
Many Bolivians have lost faith in the legal system and often resort to vigilante justice, catching, punishing and sometimes killing suspected criminals, said Rolando Ramos, a lawyer in Cochabamba in central Bolivia.
"They want to fight evil doing evil. In a civilized society, that cannot happen."
But he doesn't see things improving anytime soon. He said many of Bolivia's judges are "incompetent" and lack experience and academic training.
"They will not learn in 24 hours what they have not been able to learn in 20 years," said Ramos, who has practiced law for 27 years.
"I think that what has to happen in Bolivia is that the political authorities go from talking to acting. That is, they shouldn't talk so much about changing the justice system but should work to change the justice system."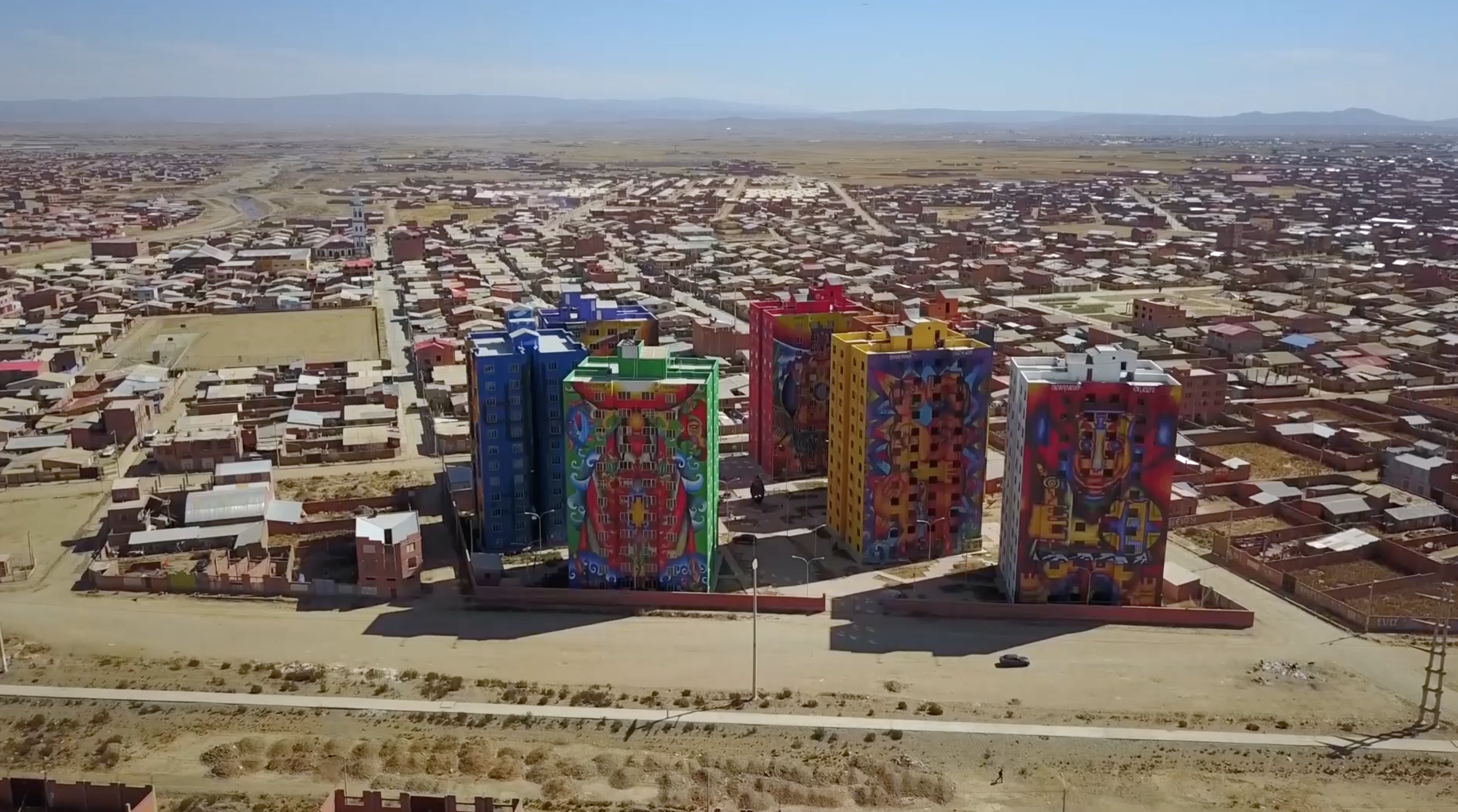 In 2014, Bolivia passed a controversial law allowing children to work as young as age 10. Supporters...
RELATED ISSUES

Women

Children and Youth