A record-shattering heat wave blasted its way through much of Asia the week of May 10, following hard on another that scorched Western Europe and Northwest Africa in late April. Both augur a long, hot summer for much of the northern hemisphere, bringing misery to many as the world heats up from climate change. Researchers warn that rising temperatures will make heat waves more frequent, longer, and deadlier, particularly for society's most vulnerable—the ill, the elderly, the unhoused and, recent research shows, most acutely for those suffering from mental health disorders.
---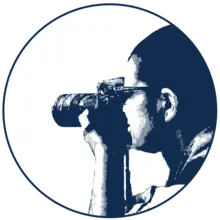 As a nonprofit journalism organization, we depend on your support to fund more than 170 reporting projects every year on critical global and local issues. Donate any amount today to become a Pulitzer Center Champion and receive exclusive benefits!
---
Epidemiologists from the British Columbia Center for Disease Control (BCCDC) studying the impacts of the Western heat dome event that seared parts of Canada and the Pacific Northwest in June 2021 found that those suffering from mental health conditions had an elevated risk of a heat-related death. Those with a history of schizophrenia were nearly three times as likely to die during that heat wave as during a typical week. "We knew that schizophrenia was a risk factor," says Sarah B. Henderson, the scientific director of Environmental Health Services at BCCDC, who oversaw the study published March 15 in the journal GeoHealth. "But the magnitude of the risk we observed in this particular event was very surprising—head and shoulders above those other risk factors, and not in a good way."
The findings, says the study's lead author, BCCDC epidemiologist Michael Lee, demonstrate the need for climate-aware care for what has been, up until now, a largely overlooked segment of society. "The most important thing we can do moving forward into the summer of 2023 and the reality of climate change—where these heat events are going to become more common and more severe—is to really start raising awareness of the increased risks to individuals with mental health [concerns]."
Psychiatrists and psychologists have long known that heat adversely affects mental health—interpersonal violence, hate speech, and suicide rates also increase during heat waves—but awareness has only just started to take root in the wider medical community's mental health conversation. Approximately 1% of American adults suffer from schizophrenia, 2.6% have bipolar disorder, and 6.9% experience major depression—three conditions that can increase sufferers' vulnerability to adverse impacts during heat waves. From a public health perspective, that means educating those with mental health issues, their caretakers, and caseworkers should be a top priority, says Lee. "People in their support networks need to sit down with them before these events to see if they understand their increased risks, and to help them have a plan in place for staying cool. Then, during those events they need to reach out to them, to see if they have air conditioning, and if they don't, help them find a community cooling center."
The reasons why mental health patients are more vulnerable during periods of extreme heat are only just beginning to be explored. During heat waves, night-time temperatures are also elevated, leading to poor sleep which contributes to mental stress. And people with a history of schizophrenia in particular may not be aware of their own physical condition, even if it is life-threatening. "If you are in a 50°C [122°F] room, and you are not perceiving the risk, you are going to die," says Henderson, noting that many of the heat-related deaths caused by the 2021 heat dome event occurred inside homes without adequate air conditioning.
Carol Lim, a psychiatrist for the Massachusetts General Hospital Psychosis Clinical and Research Program, says it is not uncommon to see schizophrenia patients come into her clinic bundled up in parkas and several layers of clothes on 90°F days. In addition, people with mental illnesses are often isolated, stigmatized, and economically marginalized, augmenting the risk. "They are not able to advocate for themselves, they don't always have access to air conditioners, and some are homeless. There is no family looking out for them."
Those that are taking medication to treat their illnesses are even more vulnerable to extreme heat. Lithium, used to treat bipolar disorder, can become toxic when patients are dehydrated. Tricyclic antidepressants can cause excess perspiration, leading to dangerous levels of dehydration. And clozapine, a powerful antipsychotic used to control schizophrenia, is anticholinergic, meaning that among other effects it reduces or stops sweating, the body's most important defense against overheating. "This population is the most impaired, but then they're taking the most high-risk medication that can further worsen their condition and their ability to thermoregulate," says Lim, who is the medical director for Massachusetts General Hospital's clozapine clinic.
That doesn't mean patients should stop taking the drugs during heat waves, says Henderson: "These are absolutely necessary, lifesaving medications that improve quality of life among people with schizophrenia." Mental health practitioners and social workers should be addressing the whole range of risk factors instead, through education and social support. "We really need to be shifting our focus to those other risk factors"—homelessness, social isolation, poverty—"while highlighting the important role medications do play," says Henderson.
That means alerting the entire gamut of social services to risk of heat waves on clients suffering from mental health disorders. Robin Cooper, a professor at the University of California San Francisco's department of psychiatry and president of the Climate Psychiatry Alliance, calls it climate-informed care. "Knowing that there are going to be periodic heat waves, [psychiatrists and psychologists] have to actively engage with our patients by educating them about behavioral ways they can protect themselves," through adequate hydration, appropriate clothing, and suitable shelter. For the most vulnerable—those with severe mental illness—"we need to engage local organizations and people who are from the community who have established relationships ahead of time to be able to go in and find Mr. Jones, who we know is vulnerable because of mental illness."
While most of the schizophrenia patients who succumbed to the heat wave in the British Columbia study were housed, homelessness is still a major risk factor, says Lim. Her mental health counseling practice at Boston's Freedom Trail clinic is located below a homeless shelter, one that closes its doors between 9 a.m. and 5 p.m. During a heat wave, shelters should consider staying open in order to provide a lifesaving refuge, she says. She would also like to see more proactive care at mental health clinics like her own. "We should be doing heat wave risk assessments just like we do suicide assessments."
Now that heat wave season is upon us, she suggests setting up climate-focused group therapy discussions as well. "It gives patients an opportunity to talk about this issue openly so that they're more aware and know what to do. And if they feel more irritable or psychotic, they can think for themselves, 'Oh, maybe the climate is affecting my health.'" Climate change is a health threat. But unlike floods, heat waves are predictable, which means deaths from heat waves should not be.
RELATED ISSUES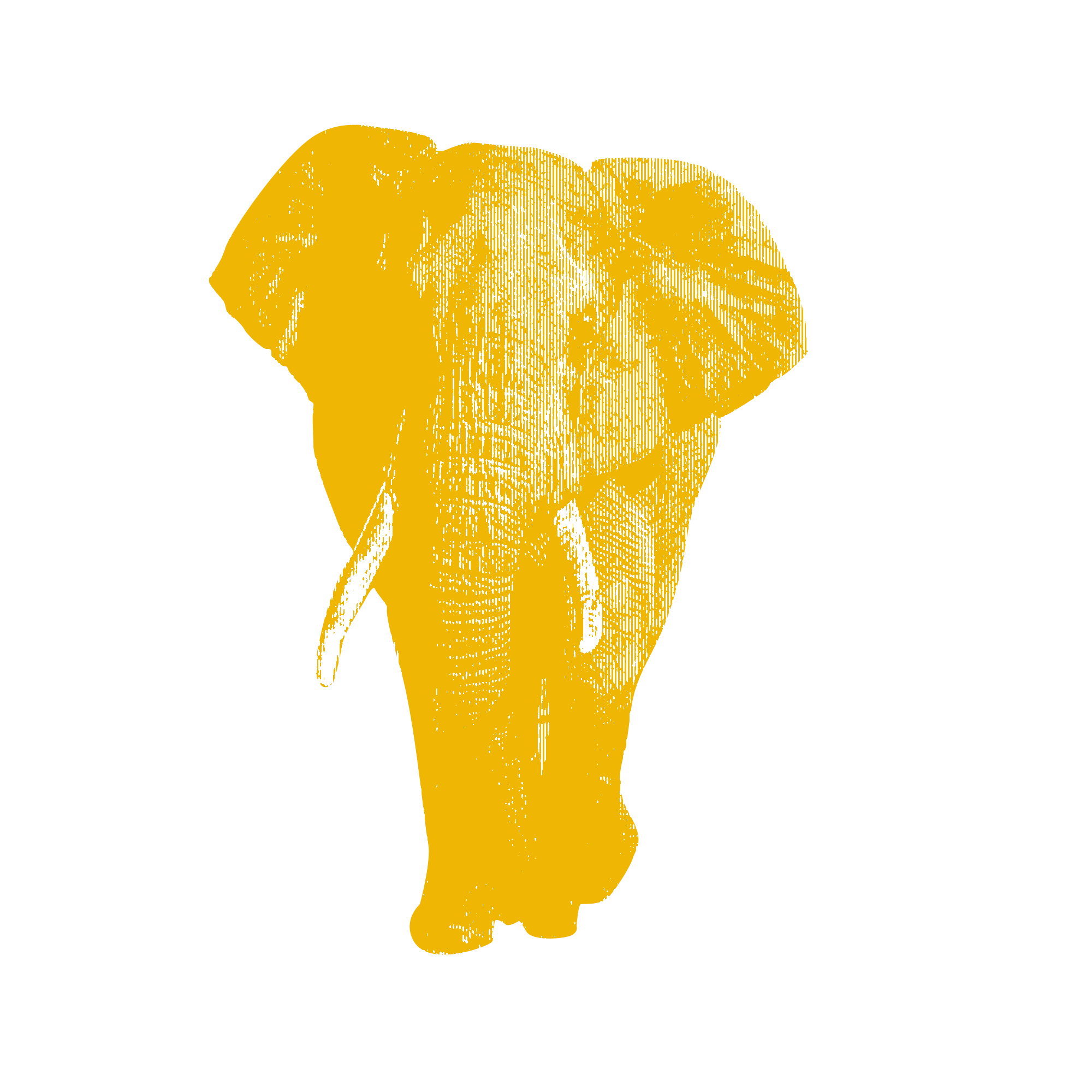 Issue
Environment and Climate Change
Environment and Climate Change

Governance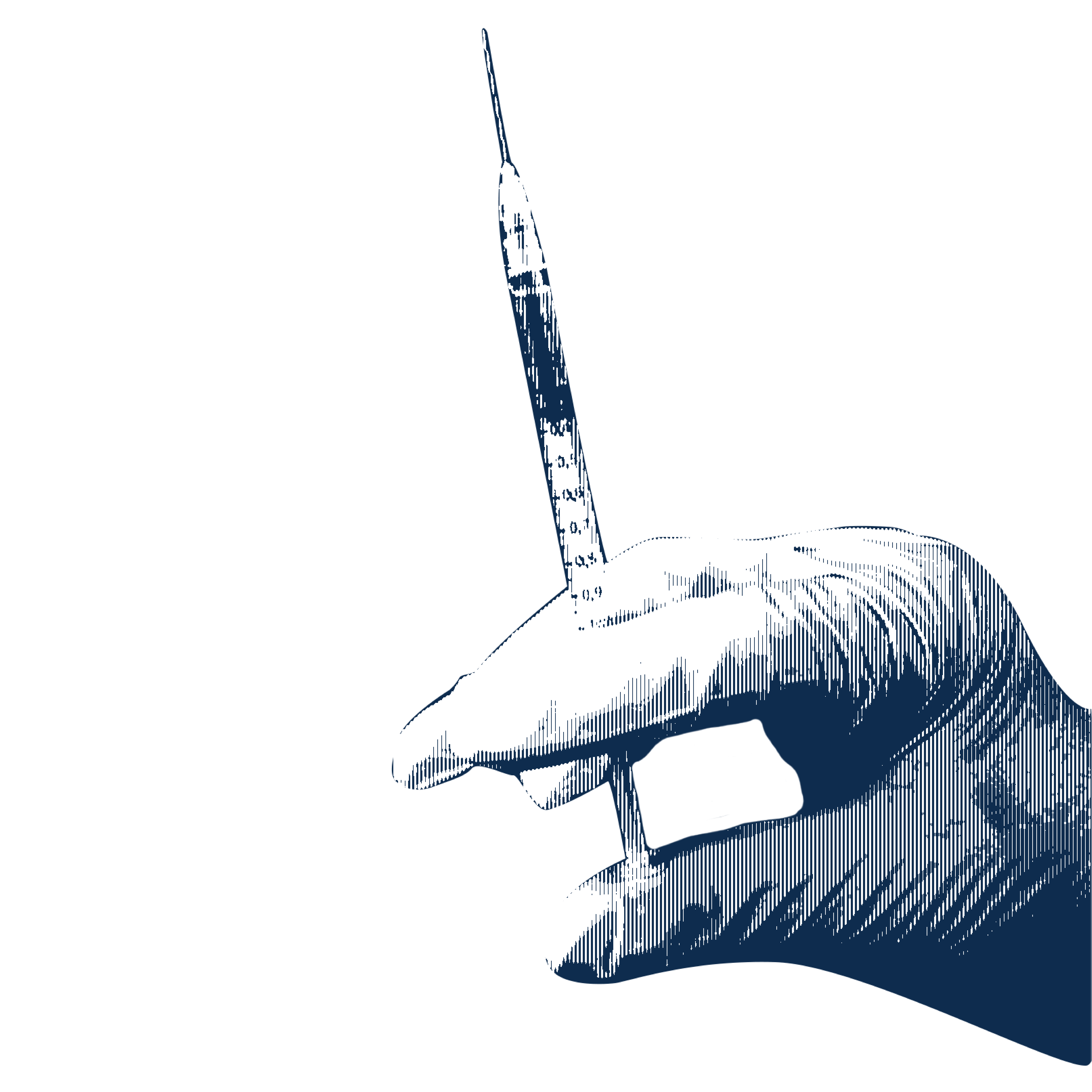 Health
RELATED INITIATIVES