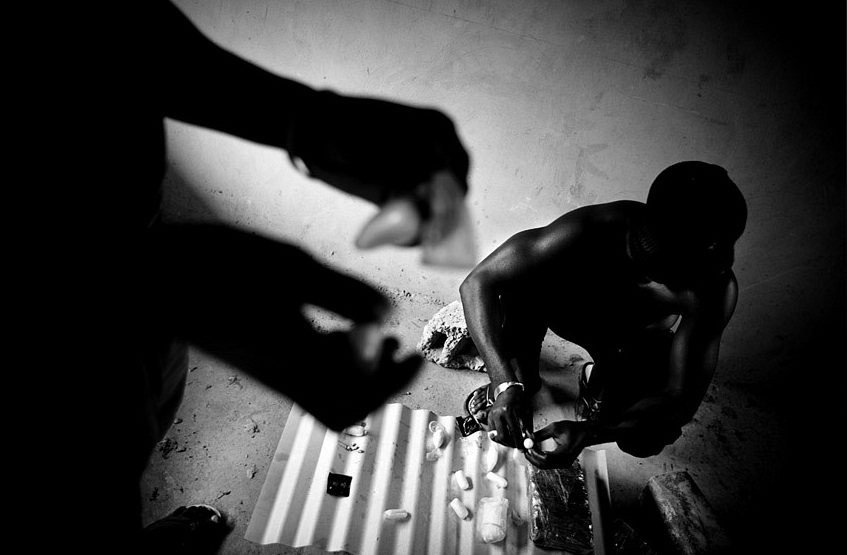 The West African country of Guinea-Bissau is one of the poorest nations in the world, is a base for narcotics heading to Europe and has a big crack cocaine problem.

It has suffered a series of coups and a civil war. Earlier this year the head of the armed forces was killed and, a few hours later, the president was murdered in retaliation.

But are things turning around for Guinea-Bissau? The killings led to elections being held last weekend.

And the Chief EU Observer in the country, Johan Van Hecke, is optimistic about its future. However, Marco Vernaschi, who visited Guinea Bissau for the Pulitzer Center, says the country still has many problems.

Listen to the full report online at http://www.bbc.co.uk/worldservice/news/2009/07/090727_guinea_bissau_dm….
RELATED ISSUES

Governance

Drug Crises