Loved ones, the journalism world, and environmental defenders are still mourning the death of British journalist Dom Phillips, who was killed at 57 during a reporting trip to the Amazon with Indigenous activist Bruno Pereira.
Phillips, whom The Guardian called "a versatile freelance correspondent with a passion for social justice," devoted his reporting to the climate crisis and the destruction of the Amazon rainforest. He was accompanying Pereira to the dangerous Javari Valley in Brazil when the two men went missing.
With a moving tribute written by journalist Jonathan Watts and a video, The Guardian remembers Phillips, who was ambushed and executed along with Pereira on June 5 as they tried to head back home.
RELATED ISSUES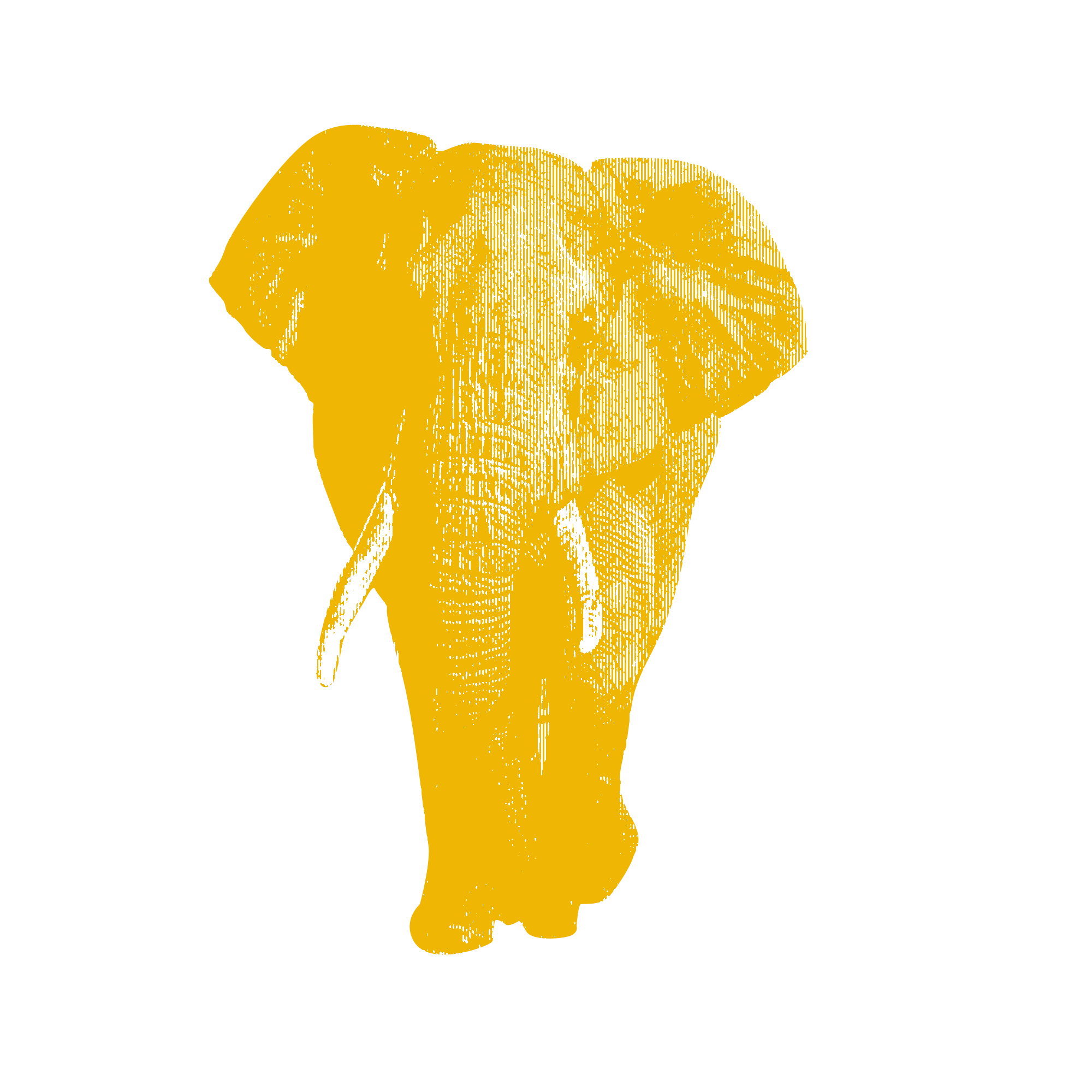 Issue
Environment and Climate Change
Environment and Climate Change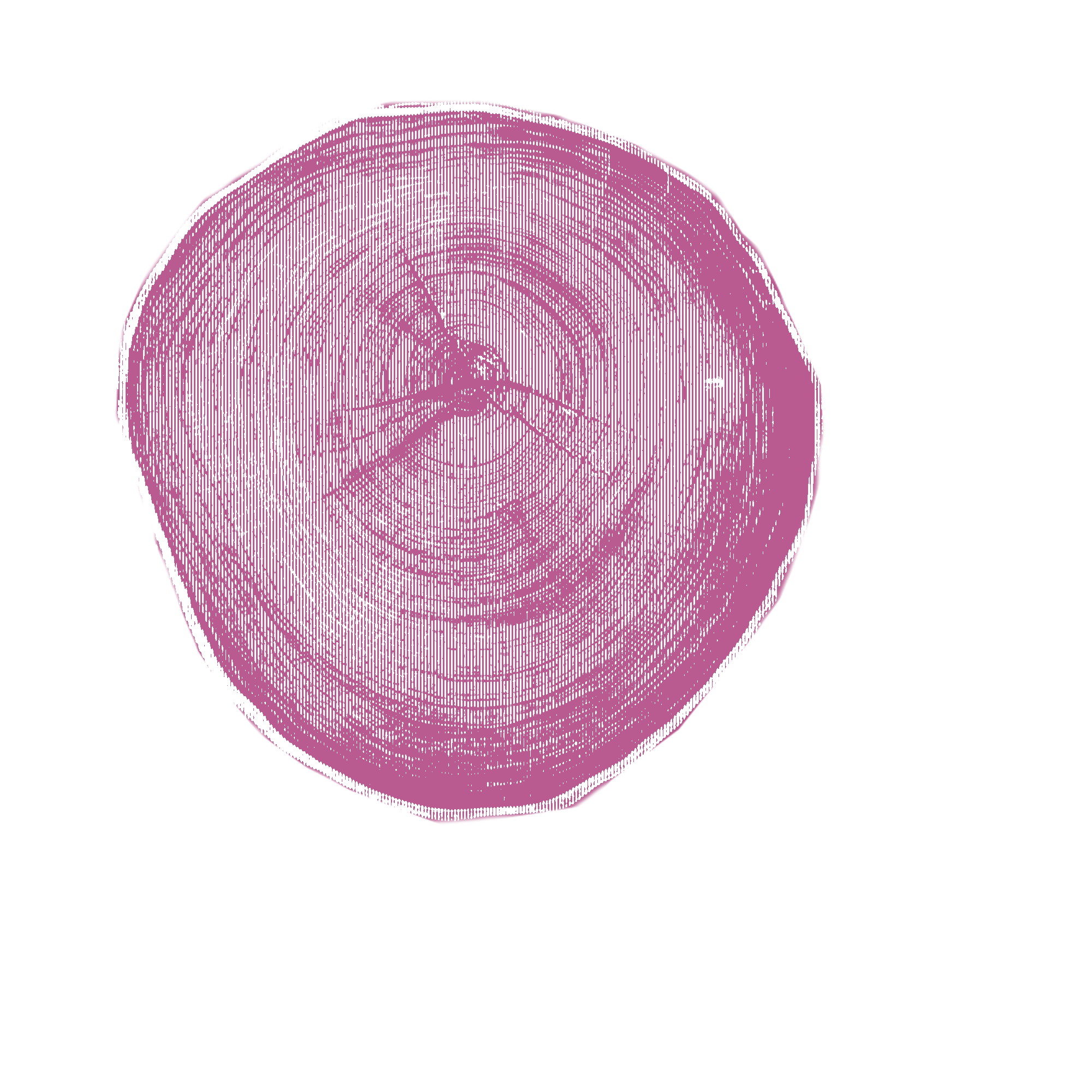 Rainforests