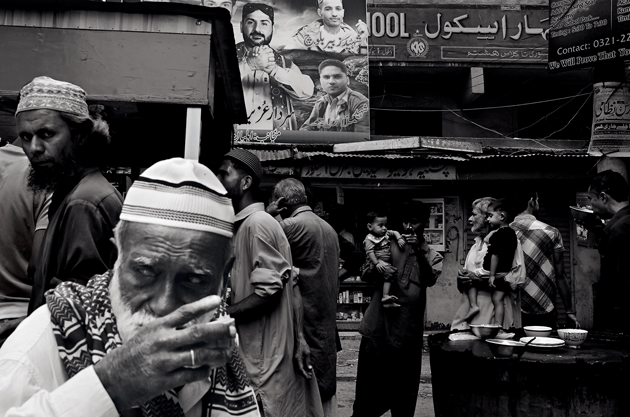 This spring, the Rangers, Pakistan's paramilitary security force, launched a series of raids into Karachi's slums for what was described by the government as a crime-prevention campaign. Members of the force blocked off the streets surrounding the city's poorest neighborhoods and exchanged fire with the locals. Over several days, the Rangers seized several caches of weapons and captured or killed dozens of alleged gang members.

As the raids continued, news reports emerged that Uzair Baloch, the former leader of one of the gangs targeted by the military, had accused a number of high-ranking politicians of extortion and conspiracy to commit murder. Karachi is Pakistan's largest city, with an estimated population of 20 million, and stories of corruption and violence are commonplace there. But Uzair, who is a member of Pakistan's Baloch ethnic group, was more powerful than your average gang leader, and his accusations were unusually damning.

Uzair had fled the country in 2013. In December, he was arrested in Dubai, and he was held by the authorities in the Emirates while the Pakistani government sought his extradition. Now, according to a report that aired on March 19 on Express News, he had admitted to carrying out assassinations at the behest of powerful figures within the Pakistan Peoples Party, including the country's former president, Asif Ali Zardari.

The P.P.P. responded that Uzair was a member of a conspiracy against it. On March 18, Saulat Mirza, an assassin who had been on death row for almost seventeen years, had given a sensational televised confession hours before he was due at the gallows. In his speech, Mirza blamed the leadership of the Muttahida Quami Movement, or M.Q.M., Karachi's most powerful political party, for his crimes. (The execution was delayed, but Mirza was hanged a few weeks later.) There was speculation that Uzair's confession — which, unlike Mirza's, had only been reported secondhand — was part of a plot by the military to weaken the P.P.P. and the M.Q.M., Karachi's two main civilian parties.

That didn't necessarily mean that Uzair's claims were untrue, of course. I have been following his career for several years, and the arrest in Dubai was a dramatic reversal of fortune for a man who, during the 2013 general election, had been a key ally of the P.P.P. He had hosted many party leaders, including the chief minister of Sindh province, at his lavish mansion in the slum of Lyari, on the west side of Karachi.

Uzair had been trying to transform himself from a gangster into a legitimate politician. His downfall showed just how provisional legitimacy can be in Karachi, and how deeply embedded gangs are in the city's politics. His alleged confession suggested he didn't want to be brought down alone.

To read the rest of this story, please visit Harper's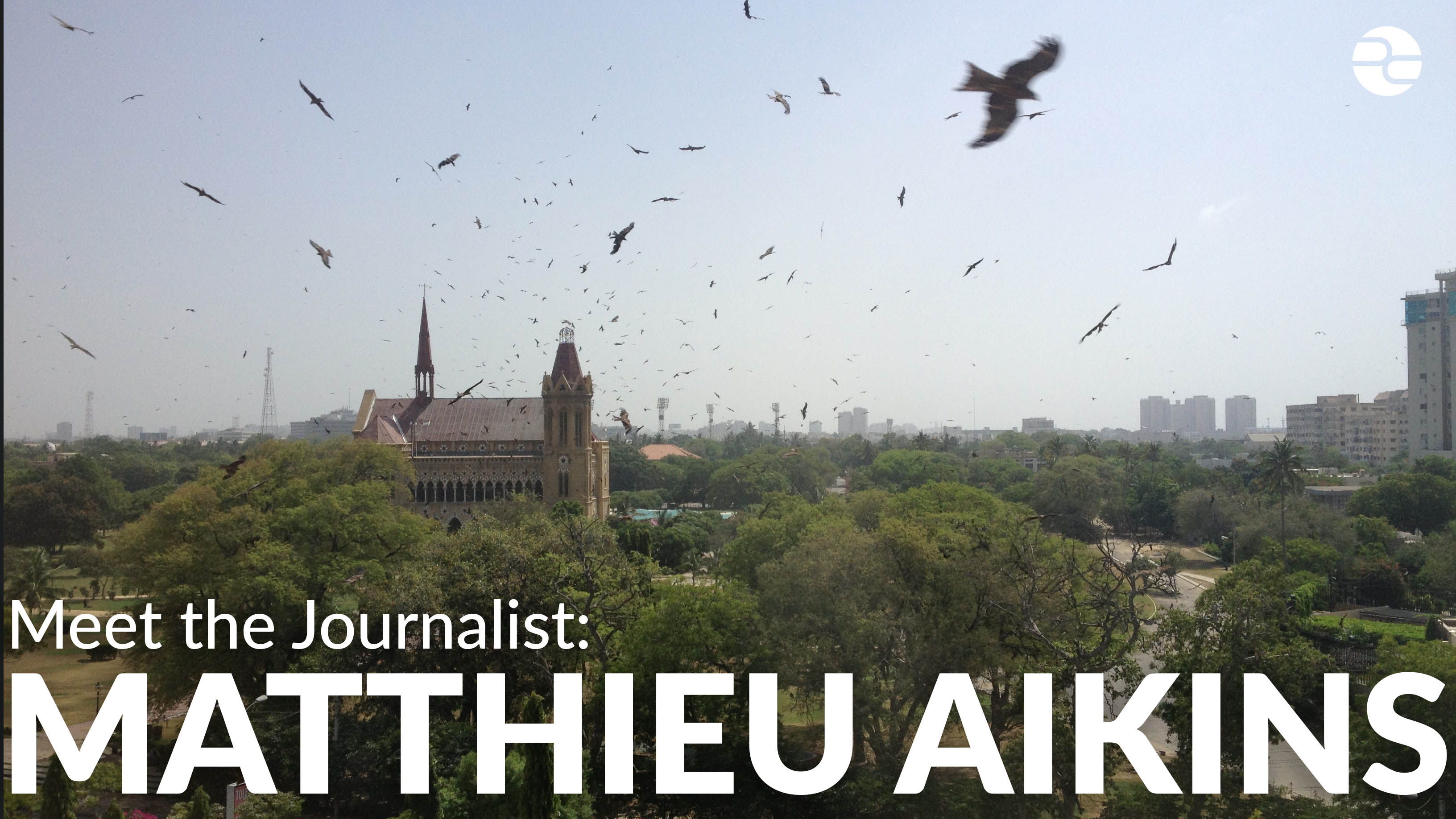 Karachi is one of the world's most violent cities. In 2013, the police documented 2,715 murders...
RELATED ISSUES

Governance

Issue
Conflict and Peace Building
Conflict and Peace Building