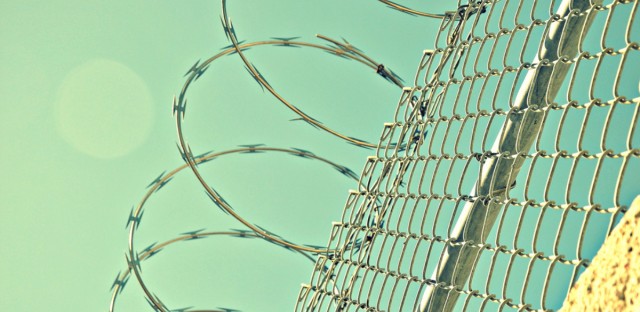 Mass incarceration of people of color is not just a problem in the United States. While Muslims make up about eight percent of France's population, they comprise 60-70 percent of the country's prison population.

Investigative journalist Christopher de Bellaigue, wrote a report for The Guardian about radicalization in French prisons.

He joined Worldview to talk about what's behind the mass incarceration of French Muslims and about government initiatives aimed at preventing imprisoned Muslims from becoming radicalized.

Click here to listen to the interview.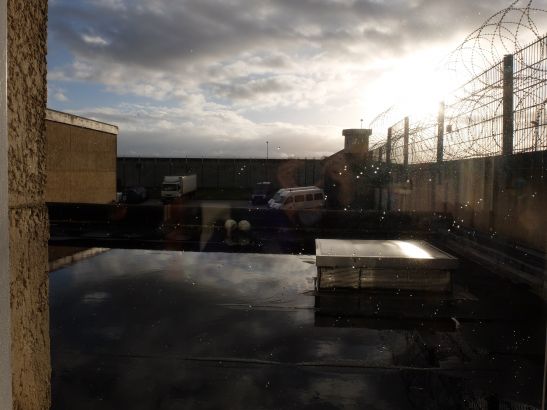 In January and February 2016, grantee Christopher de Bellaigue spent several weeks researching...
RELATED ISSUES

Issue
Conflict and Peace Building
Conflict and Peace Building

Religion

Criminal Justice