Summer Marion, Pulitzer Center

When American artillery mistakenly struck a home last week in Marja, Afghanistan, resulting in the reported deaths of twelve civilians, the incident captured international headlines. While the coverage starkly illustrates the cost of human error, it represents only the tip of the iceberg in population dynamics behind fighting that has claimed over 6,800 Afghan civilian lives since 2006.

The Afghanistan conflict erodes distinctions between combatants and bystanders. Counterinsurgency strategy (COIN), the military and political response to unconventional warfare, aims to undermine the Taliban by building an Afghan regime backed by popular support. Blurring the line between the government and the military tests the limits of U.S. and Afghan security institutions, examined by Andrew Exum in the Center for a New American Security's Abu Muqawama blog.

Slow-paced and costly, COIN policy is challenged to maintain public approval. Backing for prolonged campaigns and troop surges wanes without readily available evidence of success, and costly errors like last week's civilian deaths bring the war's horrors into focus for the world. Public opinion, a critical determinant of government behavior in a democracy, is insurgents' weapon of choice.

As an informant to public opinion, international journalism is instrumental in shaping the conflict's future. The Pulitzer Center this week presents Afghanistan: The Human Factor, a panel discussion exploring counterinsurgency strategies as well as the ramifications of human casualties in Afghanistan. Journalists Vanessa Gezari, Jason Motlagh and Nir Rosen discuss their field experience in the country through investigative reports unearthing emerging political, diplomatic and military hurdles facing the United States and Afghanistan today.

Learn about their work and become part of the conversation by attending a forum in Washington, D.C., New York, New Haven or Boston.
RELATED ISSUES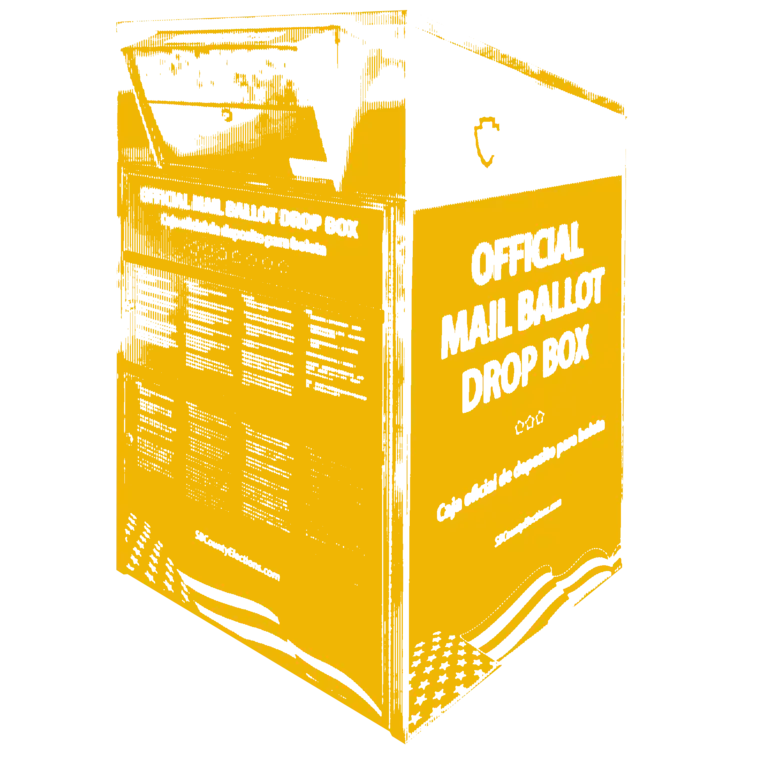 Governance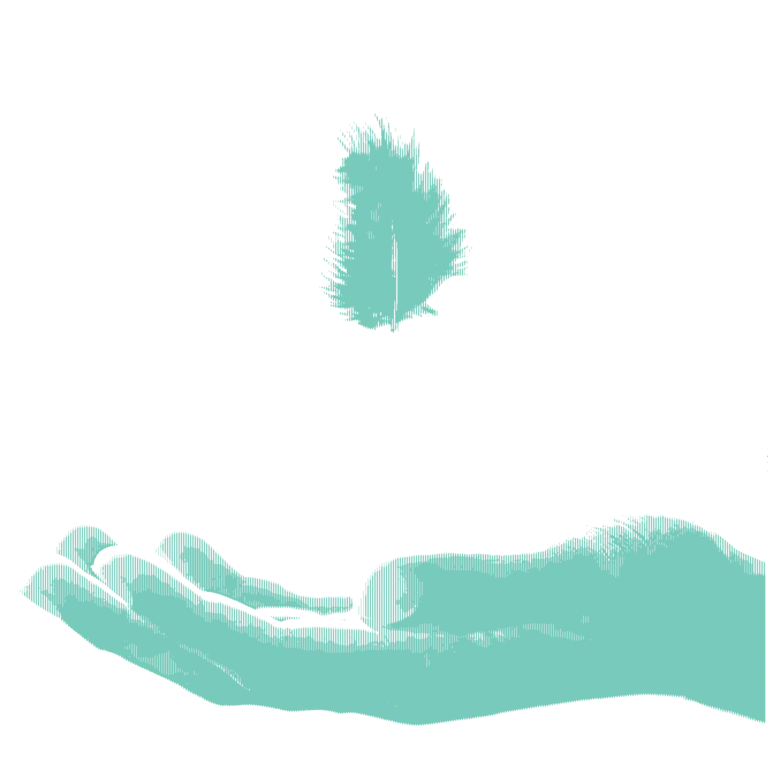 Issue
Conflict and Peace Building
Conflict and Peace Building