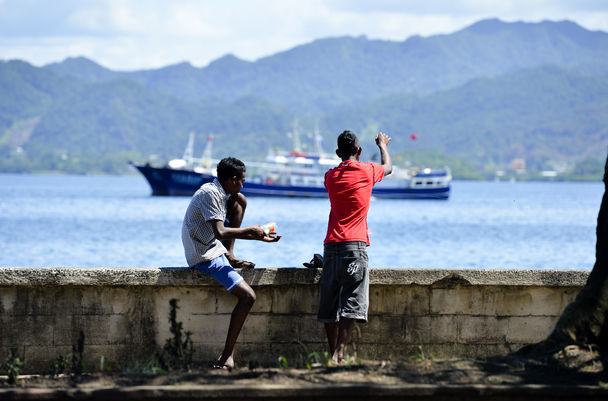 Most Sundays, 20 to 25 Fijians living in King County gather in a home in Rainier Beach after services at a nearby church. They sit on woven mats. They eat food from their own country, and some drink Kava, a bitter, mud-colored slightly sedating brew. They discuss politics and family.
And they talk nostalgically about the place many of them grew up: Totoya, one of Fiji's 300 or so islands. Totoya is 11 square miles of lush green in the middle of the blue Pacific, 5,850 miles away from the Rainier Beach living room. Totoya has five villages, 800 people, a few roads, some beautiful bays, and not much else. The Seattle-Fijians have been contributing money for a medical clinic and other amenities on the island.
Some hold dreams of retiring to Totoya someday. But will they be able to?
The Intergovernmental Panel on Climate Change identifies the Pacific Islands as among the most vulnerable to climate change, in the form of rising sea levels and more frequent and violent storms. During visits back, the folks in the Rainier Beach living room are already seeing distinct changes to their homeland.
Wasa Malele, who runs a home-care business, went back last January for the first time in 20 years. "I thought trees were moving closer to the sea, but it's the sea that's moving up," she says. The water came up to her old village. "It's something I've never seen."
Malele is one of those hoping to return some day — maybe not to tiny Totoya, but at least to Fiji's biggest island, Viti Levu, an eight-hour boat ride away. Her mom lives there now and called her recently with a strange request. Could Wasa send her some warm clothes?"
"I said, 'What for; you don't have that in Fiji,' " Malele says of cooler temperatures. Her mom told her that now it sometimes gets as cold as it does in Seattle.
And it appears to be getting hotter than usual at other times. U.S. Army soldier Semisi Narabe Tokailagi, who's stationed at Joint Base Lewis-McChord, says on his last visit home, he felt like he was back in Afghanistan.
Others at the Sunday meeting talk about heavier rains washing out the cassava crop. The old village near the lighthouse is covered by the sea. So is an old cemetery.
Back in Fiji, Roko Josefa Cin­avilakeba, the chief of Totoya — who is fond of wearing a sky-blue polo shirt with a Boeing logo that he picked up a few years ago on a visit to Seattle — is seeing changes, too.
"The effects of climate change are really, really bad on our island," he says. Totoya is a volcanic island, rising to a peak 366 feet above sea level. But coconut trees near the water's edge are gone, and the fertile low-lying cropland is regularly flooded out.
Cinavilakeba actually lives with his wife and five children on Fiji's largest island so his children can go to school there. He spends a few months a year on his home island. As soon as his children finish school he hopes to move back, even if it means living on the steep hillside rather than at the water's edge.
"When I grow old, I have boys to carry my bags right up into where I live," he says. "I love my island; it's a place where I'm supposed to be."
He gets a bit misty talking about King County's Fijians coming home. "I really welcome them," he says. "It's their homeland."
Cinavilakeba says his people living on Totoya aren't all that worried about climate change. There's no Internet service on the island, so they're not reading much about the issue. And the changes are happening slowly. But the folks in the Rainier Beach living room, who have years between visits, are very concerned.
They may be feeling something Australian philosopher Glenn Albrecht calls "solastalgia," which he defines as a homesickness felt when your home environment is changing in ways you find negative but have very little power to stop. It comes from the word "solace," where the love of a place gives comfort, and "algia," meaning pain.
Albrecht saw it in people living in parts of Australia that recently suffered epic heat waves and droughts. The cure for solastalgia, says Albrecht, is learning how to accommodate change. And that's what Totoya chief Cinavilakeba is trying to do.
Cinavilakeba works at Pacific Blue Foundation, a Fiji-based NGO (nongovernmental organization) focusing on the biology and culture of Pacific Island nations. Through the foundation, and in concert with the government, he's been working on setting up a marine sanctuary where tourists could visit, beefing up honey manufacturing as an export business for the islanders, and developing a coconut-processing plant.
Following a report from the Fiji Minister of Environment that recommended relocating to avoid rising sea levels, Cinavilakeba and others have started looking for places on Totoya's hillsides. And the cemetery? "We can collect the bones and relocate," Cinavilakeba says.
The inherent uncertainties of specific climate-change prediction keep anyone from knowing exactly what will happen. But with noticeable changes occurring, no one in the Rainier Beach living room thinks they can return to the same place they left.
Isireli Nukunidakai is one of the more pessimistic. He says that with greater storms and the loss of shoreline, people will someday have to leave the island entirely.
But maybe an exodus from Totoya could be delayed. He's got his own dream — to go back and help build a seawall. And he's got advice for others. "Go to Totoya," he says. "Visit Totoya, while it's still there."
RELATED ISSUES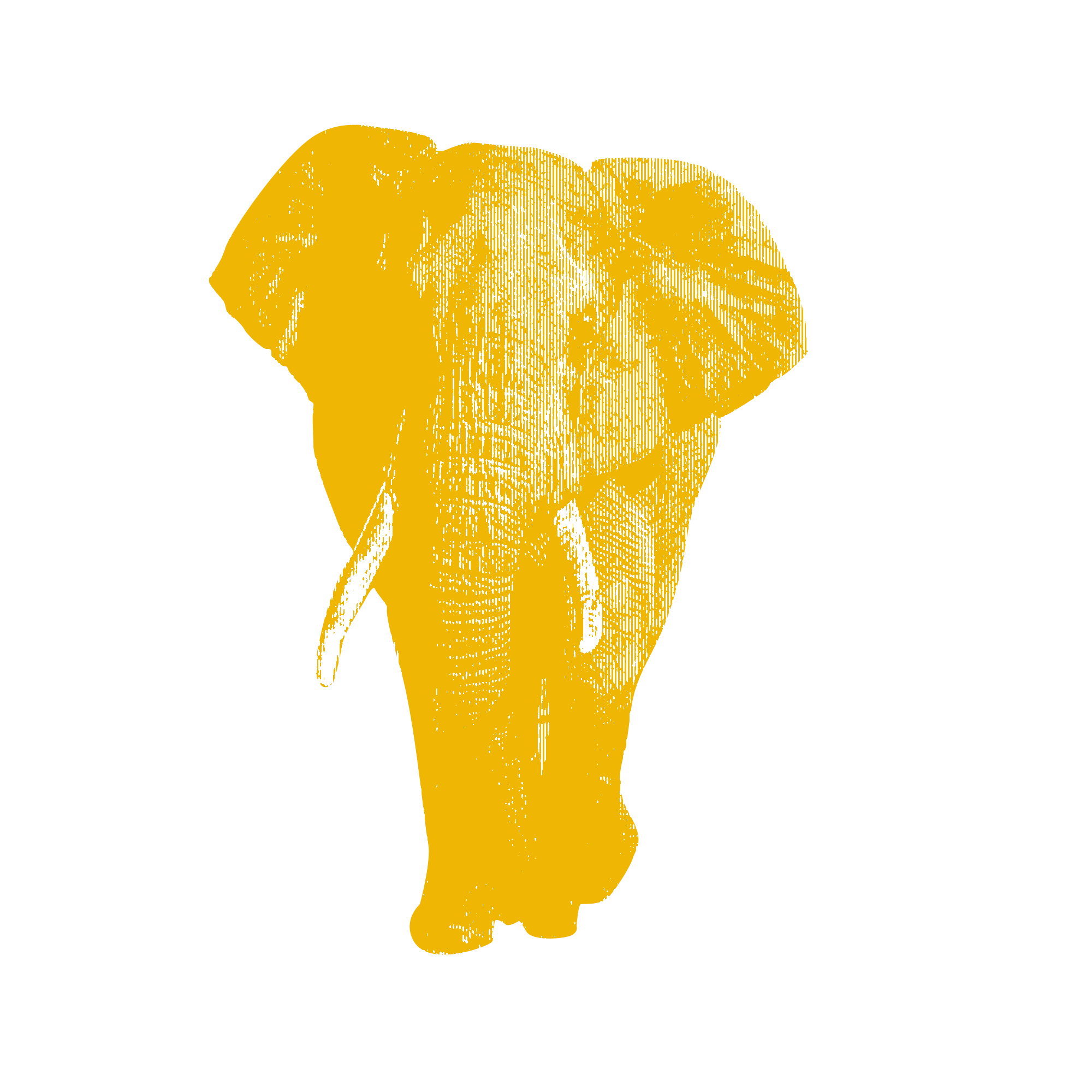 Issue
Environment and Climate Change
Environment and Climate Change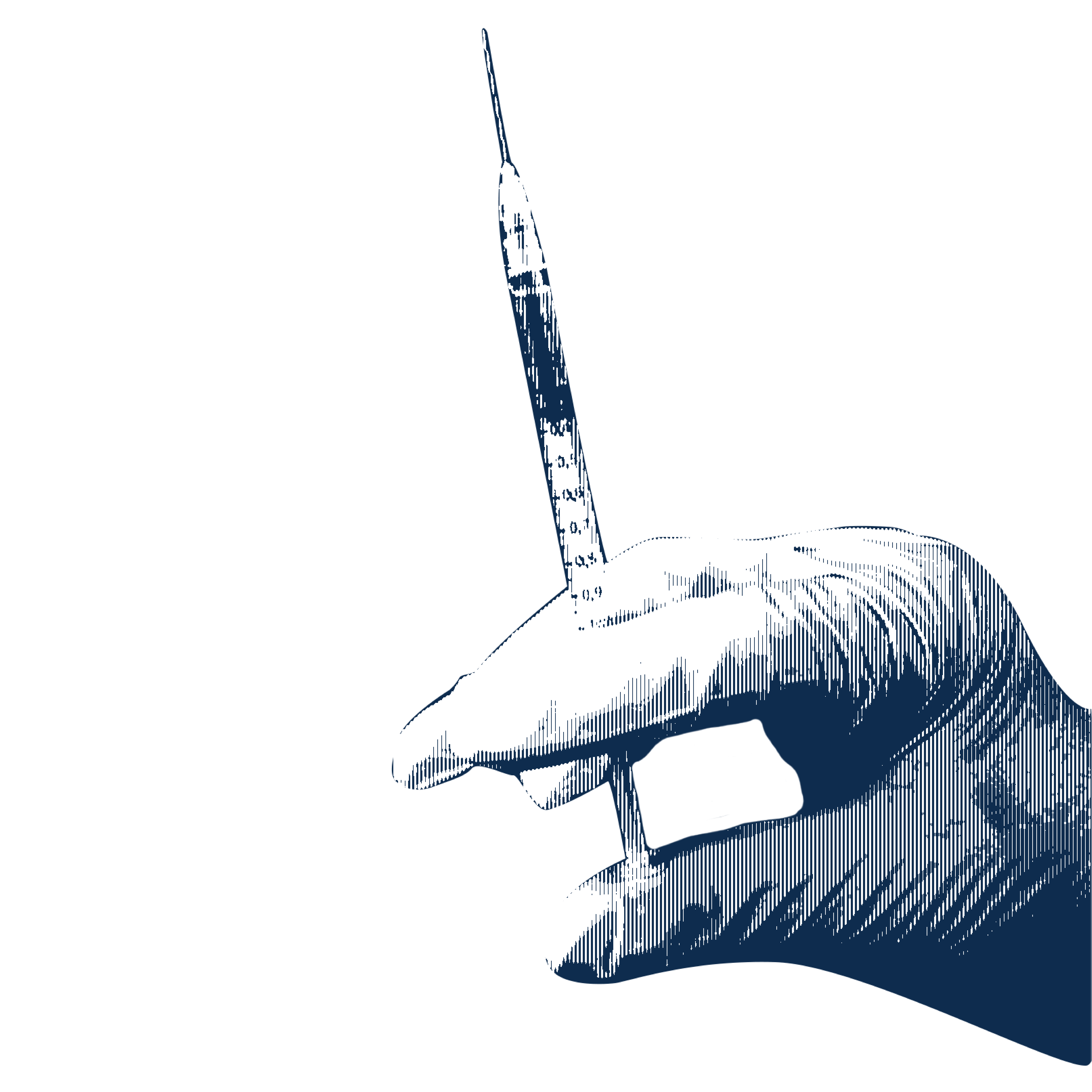 Health