In Denali National Park, Alaska, a major road has been rapidly slipping down a mountain as the permafrost melts. Now, a huge project to build a bridge over the Pretty Rocks landslide has begun.
---
A grizzly bear explodes out of the shadowy brush in front of me and bounds up the mountainside, pausing to look back for one soul-shaking moment before continuing over the sunlit ridge with her two cubs.
Polychrome Pass in Denali National Park, Alaska, is full of such sublime sights. Streams the colour of pencil lead crash down from rapidly disappearing glaciers into the green tundra. Golden eagles glide over vast mountains of pink, brown and yellow volcanic rock. Far to the west, clouds swirl around the 6200-metre summit of Denali, North America's highest peak.
Visitors used to take in these sights via a gravel road cut into the steep slope 120 metres above the valley floor, a route so dizzying that some would leave the bus and walk. Then in 2014, a section of the road the length of a football pitch started collapsing down the mountainside. 
---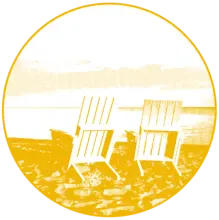 As a nonprofit journalism organization, we depend on your support to fund our nationwide Connected Coastlines climate reporting. Donate any amount today to become a Pulitzer Center Champion and receive exclusive benefits!
---
"It was dropping several feet a year," says Brad Ebel, a former maintenance crew leader. "It was obvious that it was speeding up." 
The frozen ground, or permafrost, under the road was thawing. By September 2021, the park couldn't add gravel fast enough to keep buses travelling over the Pretty Rocks landslide, which is technically a rock glacier. 
Now, to reopen access to the western half of the park, engineers are building the first-ever major bridge over such a mixture of rocks and ice. The project is part of a growing permafrost problem in Alaska and tackling it will take complex engineering. "We'll be looking at probably more bridge-type stuff as we go forward," says Ryan Anderson, commissioner of the Alaska Department of Transportation and Public Facilities (DOT&PF).
When construction started in the 1920s, the park superintendent suggested laying the road through the bottom of Polychrome Pass. But the park service's assistant director wanted the "best possible views and vistas," so workers dynamited the "highline" route into the mountainside instead.
"When they dug this all out, blasted this all up, they didn't realise that down below, underneath that, was several hundred feet or more of frozen ground," says Tom Walker, the author of four books about Denali.
But now, climate change has warmed the park's average annual temperature by 2°C (3.6°F) in three decades and it is above freezing some years. Plus, increasing rainfall has also carried more heat into the ground. A third of the near-surface permafrost in the park has thawed, and much of the rest is on the brink.
"We take material that was frozen previously, we thaw it," says park geologist Denny Capps. "It's clay-rich and you put a lot of [precipitation] into it, and that material wants to flow.
"To address this melt, the park service opted to build a 145-metre-long steel truss bridge over the rock glacier. But it found unstable clay just under the western end and permafrost 25 metres under the eastern. To try to keep it frozen for the bridge's 50-year lifespan, engineers will install 23 thermosyphons, vacuum-sealed tubes of liquid carbon dioxide, partway into the ground. In winter, when the earth is warmer than the air, liquid CO2 will evaporate in the lower part of the tube and condense in the upper part, absorbing latent heat energy from the soil and releasing it to the atmosphere.
As a result of the added construction, the bridge's completion has been delayed from 2025 to 2026, and the original $120 million price tag has risen by $30 million. And this has raised questions in a state where 73 Indigenous villages will need tens or hundreds of millions of dollars each to rebuild or relocate due to thaw, erosion or flooding.
"It's a ridiculous idea," says Louise Farquharson, a permafrost researcher at the University of Alaska Fairbanks. "You can't really constrain how deep and rapid thaw's going to be."
But Denali is prized for bringing in up to $600 million a year as Alaska's top destination for tourists, who mostly see the park from the road.
This project is only the first trickle. Geologists are monitoring 140 "geo-hazards" along the road, as well as a landslide approaching the Alaska Railroad. Permafrost thaw has also been disrupting parts of the Dalton Highway, Trans-Alaska Pipeline and Alpine gas field. Under current greenhouse gas emission levels, thaw damage in Alaska will total an estimated $27 billion by mid-century.
Structures ranging from power plants to schools will need to be retrofitted or rebuilt, says John Thornley, a geotechnical engineer at environmental consulting firm WSP in Anchorage.
"These things can be engineered," he says, "but they're not going to be cheap."
RELATED ISSUES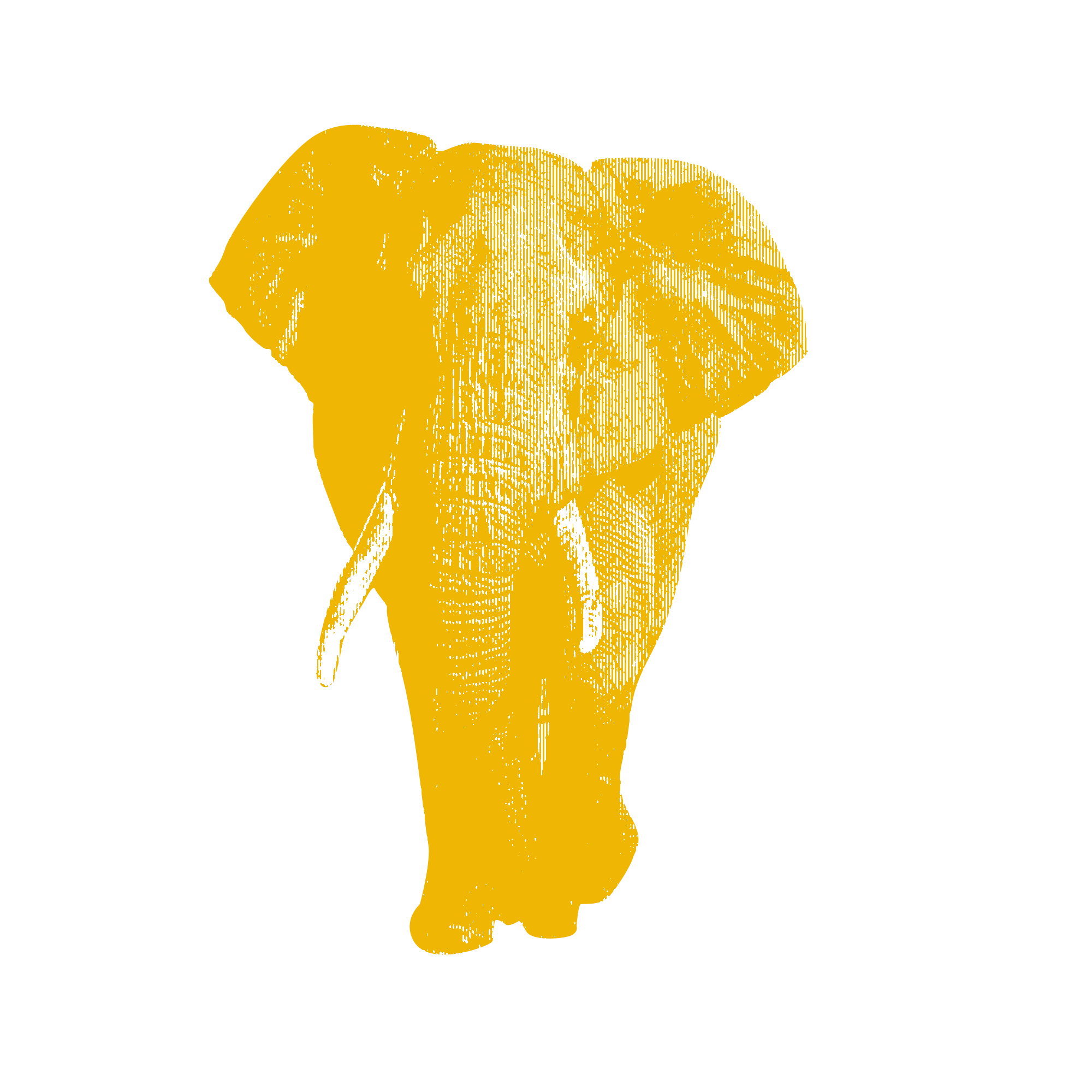 Issue
Environment and Climate Change
Environment and Climate Change

Governance
RELATED INITIATIVES