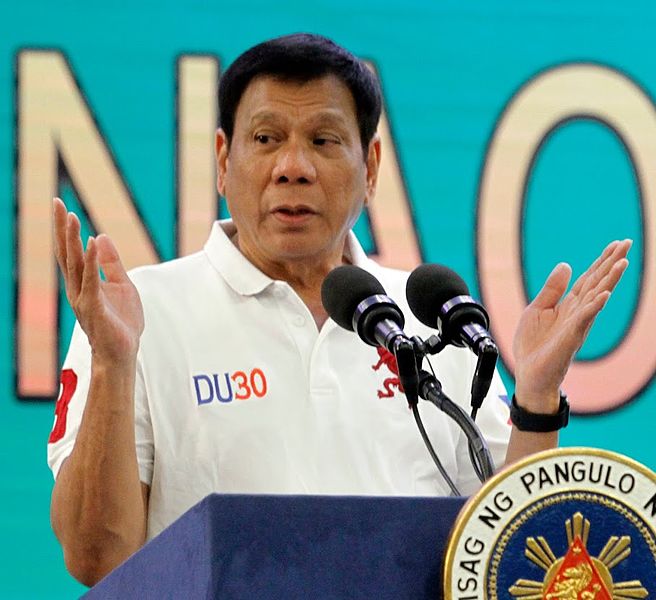 Landing last December at Ninoy Aquino International Airport in Manila brought back memories of Ninoy Aquino himself arriving from the US in 1983 on the tarmac that was to be christened with his blood. He was the leading figure in the opposition to the dictatorship of Ferdinand Marcos, president of the Philippines from 1965 until 1986. Aquino had been imprisoned by Marcos for seven years and seven months. His health had suffered; he had been on a hunger strike until his family pleaded with him to stop, had gone to the United States for treatment for a heart condition, and now, hearing that Marcos was seriously ill, and sensing that this was the moment he must act, he was coming back out of self-imposed exile, bearing a false passport under the name Marcial Bonifacio.
This return is made most vivid by a TV report, which can be found on YouTube. Ninoy knew that his best chance would be to be placed under house arrest. Next best: back to solitary confinement. The worst option: to be shot then and there. A number of press people accompanied him, and the hope was that their presence might guarantee his immediate safety.
The plane lands. A group of soldiers comes on board and asks Ninoy to accompany them. He gets up out of his seat in a manner that for all the world might seem to indicate resignation to some tedious task ahead. The soldiers escort him off the plane. The press moves forward, trying to follow. Nine seconds later there is gunfire, and four seconds after that there is another longer burst. The first shots are the ones that kill Ninoy. The second are aimed at Rolando Galman, a supposed assassin who would take the posthumous blame for Ninoy's death.
In the first nine seconds, the soldiers take Ninoy onto the jet bridge and then down a service stair. On one recording you can hear a soldier saying: "I'll do it. I'll do it." The bullet enters the top of the back of Ninoy's head and exits through his nose. Its downward trajectory indicates that the killer shot Ninoy from above, that is, while the group was still on the service stair. And as soon as Ninoy was dead, someone else turned and shot the patsy Galman.
It seemed a crude piece of theater at the time. You had to be a die-hard Marcos loyalist to be remotely convinced by it. And the killing indeed marked the beginning of the end of the dictatorship, even though that last act took another three years to play out.
To read the full story in The New York Review of Books (pay wall protected), click here.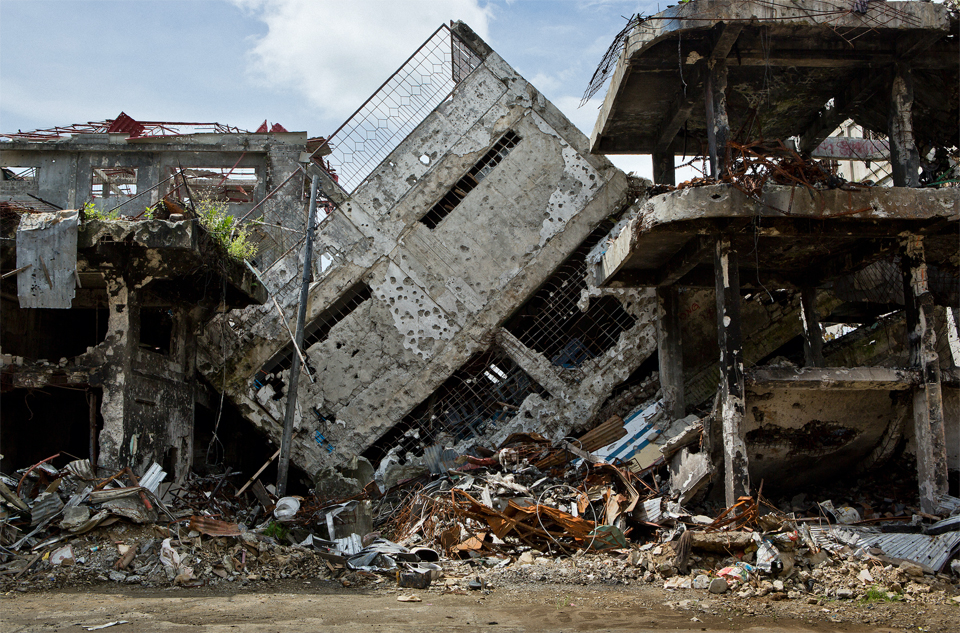 In mid-2017, as ISIS fighters were falling back from their strongholds in Syria, an ISIS-linked...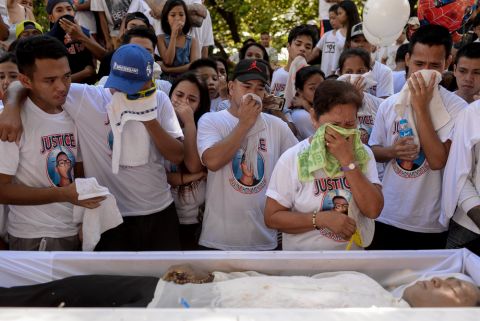 Writer James Fenton discusses his recent reporting for the New York Review of Books on the war on...
RELATED ISSUES

Drug Crises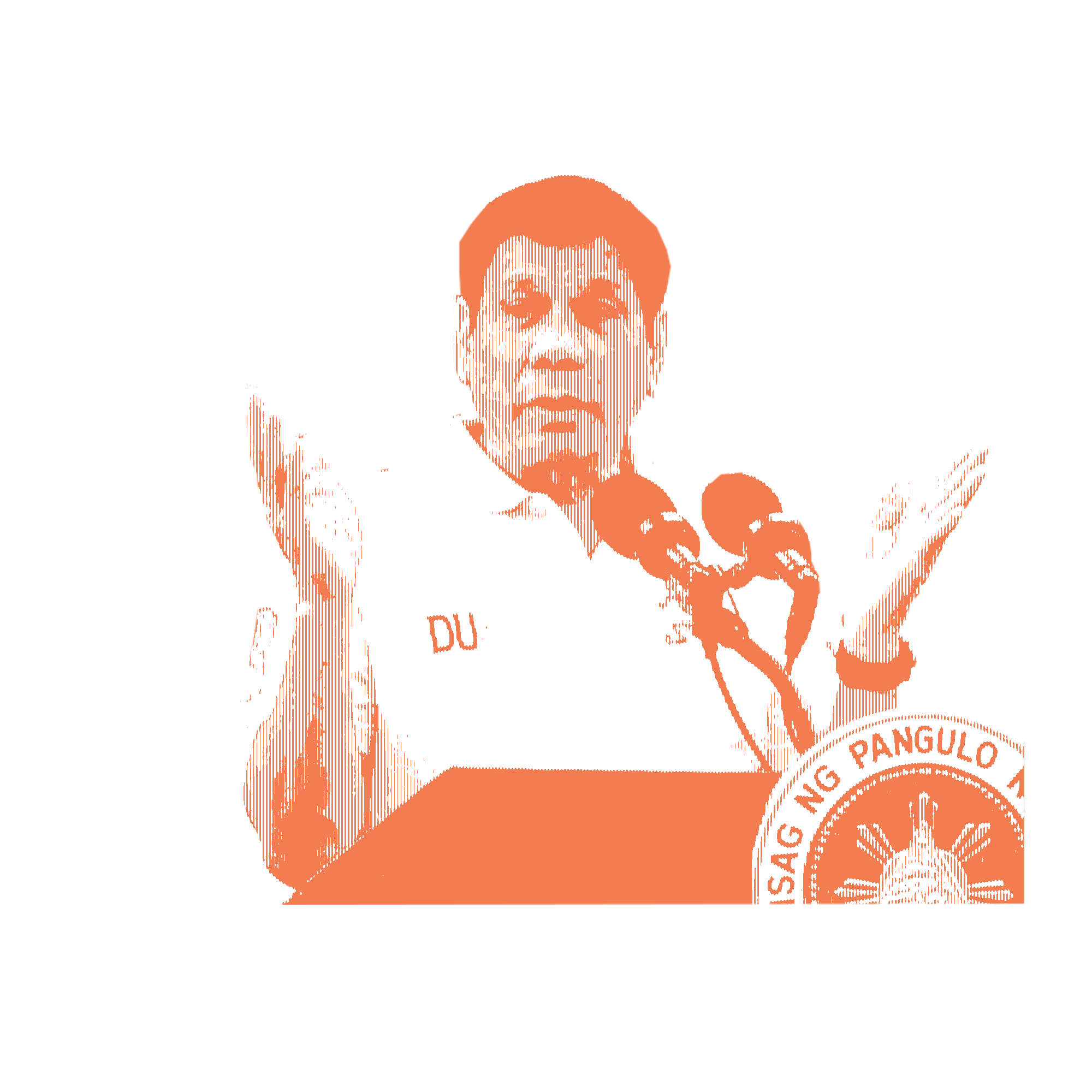 Issue
The New Authoritarians
The New Authoritarians