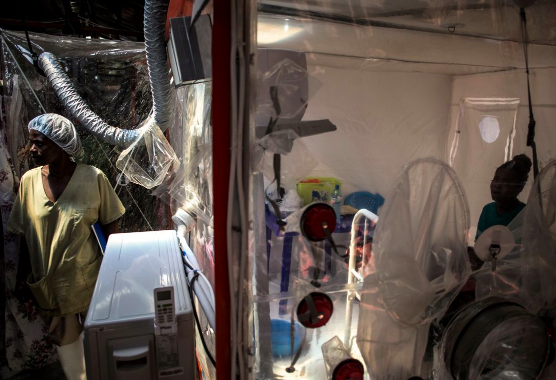 Beni, Democratic Republic of the Congo
At first, Maurice Kakule Mutsunga suspected that the woman had malaria or typhoid: she was feverish and fatigued, and had been admitted to the hospital in Mangina in the Democratic Republic of the Congo (DRC) with terrible headaches and abdominal pain. Then blood began to drip from her nose.
The woman, who died from her illness, likely had Ebola. And Kakule, a doctor who treated her in early July 2018, soon developed similar symptoms — only a few weeks before the DRC government declared an outbreak of the virus. He's now among the minority of people who have beaten Ebola during this outbreak.
Only about 620 of the more than 2,200 people who have contracted the virus have been cured, according to the DRC government. These survivors, who are protected from reinfection, are helping to curb the outbreak. They care for children in the throes of the disease, transport the sick to hospital, and fight fear and mistrust by telling their stories.
Their work has proved invaluable in the eastern DRC, where communities had no experience of Ebola before this outbreak began, says Marta Lado, an infectious-disease doctor working with the World Health Organization at Ebola treatment centres in Beni and Mangina. 
"The majority of survivors are working in treatment centres, which helps us with patients," she says — adding that the survivors' presence also helps to dispel false but prolific rumours that it is the facilities, not the virus, that kill people. "Survivors see what is going on, and they are able to go to the community to talk about it in an easy way."
Misinformation Spreads
When Kakule checked into a hospital in Beni last July, doctors treated his fever, diarrhoea and vomiting with antibiotics and intravenous fluids. After his condition worsened, Kakule's bewildered doctors moved him to a larger hospital. Physicians there thought he might have ingested poison, and added another antibiotic to his regimen. "We have never considered Ebola here, so you don't think of it," Kakule says.
He recovered and went home on 4 August, three days after the DRC government declared an outbreak in North Kivu province, where Beni is located. Almost immediately, his wife — who had spent weeks by his side in the hospital — developed Ebola symptoms.
The doctors and nurses at the centre where she was taken, and cured, told Kakule that many people were dying because they arrived too sick to be helped. That fed suspicion among people in Beni that Ebola symptoms could not be treated at the facilities. Some feared that the disease and the centres were part of a scheme to kill them.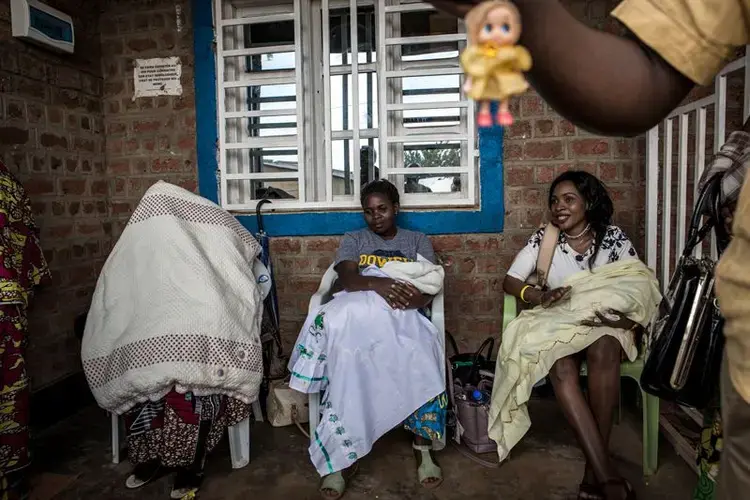 Kakule traces this wariness to the violence that has plagued the eastern DRC for a quarter century. The Alliance of Democratic Forces (ADF), one of more than a dozen armed groups that roam the region, has brutally killed hundreds of people in and around Beni since 2014, despite the ubiquitous presence of troops from the DRC and the United Nations.
"ADF has come to kill us, and at the same time Ebola has come, so people think this is just another thing brought from the outside to kill," says Kakule, whose father and uncle were killed by the group.
Joining Forces
For nearly a year, Kakule has worked to fight misinformation about Ebola by sharing his story, and encouraging others who have beaten the virus to do the same. He formed the North Kivu and Ituri chapter of the National Association of Ebola Survivors last October. It now has nearly 500 members.
Many work in Ebola treatment centres as "gardes-malades", consoling children and adults who are sick, frightened and isolated from other forms of human contact. The survivors also help their charges to eat, bathe and visit the toilet.
The system is especially helpful for the youngest patients. "In the West Africa outbreak, we struggled with children," Lado says, referring to the largest known Ebola epidemic, which ended in 2016. Many treatment-centre workers would place sick children under the care of women who were also patients — and often too ill to help anyone else. "Now, most of the patients, especially the children, have a survivor caregiver," Lado says.
Members of the North Kivu and Ituri survivor group have also begun to operate an informal ambulance service using motorcycles, which are the area's main mode of transportation.
The idea came to Kakule in October, when Ebola responders told him that many people with symptoms of infection refused to seek help at treatment centres. They were terrified of the facilities, and worried that their neighbours would ostracize them and their families if they were spotted getting into an ambulance.
One of the service's first clients was a pregnant woman who had Ebola symptoms but would not go to hospital. Kakule asked the woman if she'd ride on the back of his motorcycle, so that he could take her for treatment without drawing attention to her condition. 
"I told her, I am an Ebola survivor and you'll be like me," he recalls. She agreed to go — and she survived.
RELATED ISSUES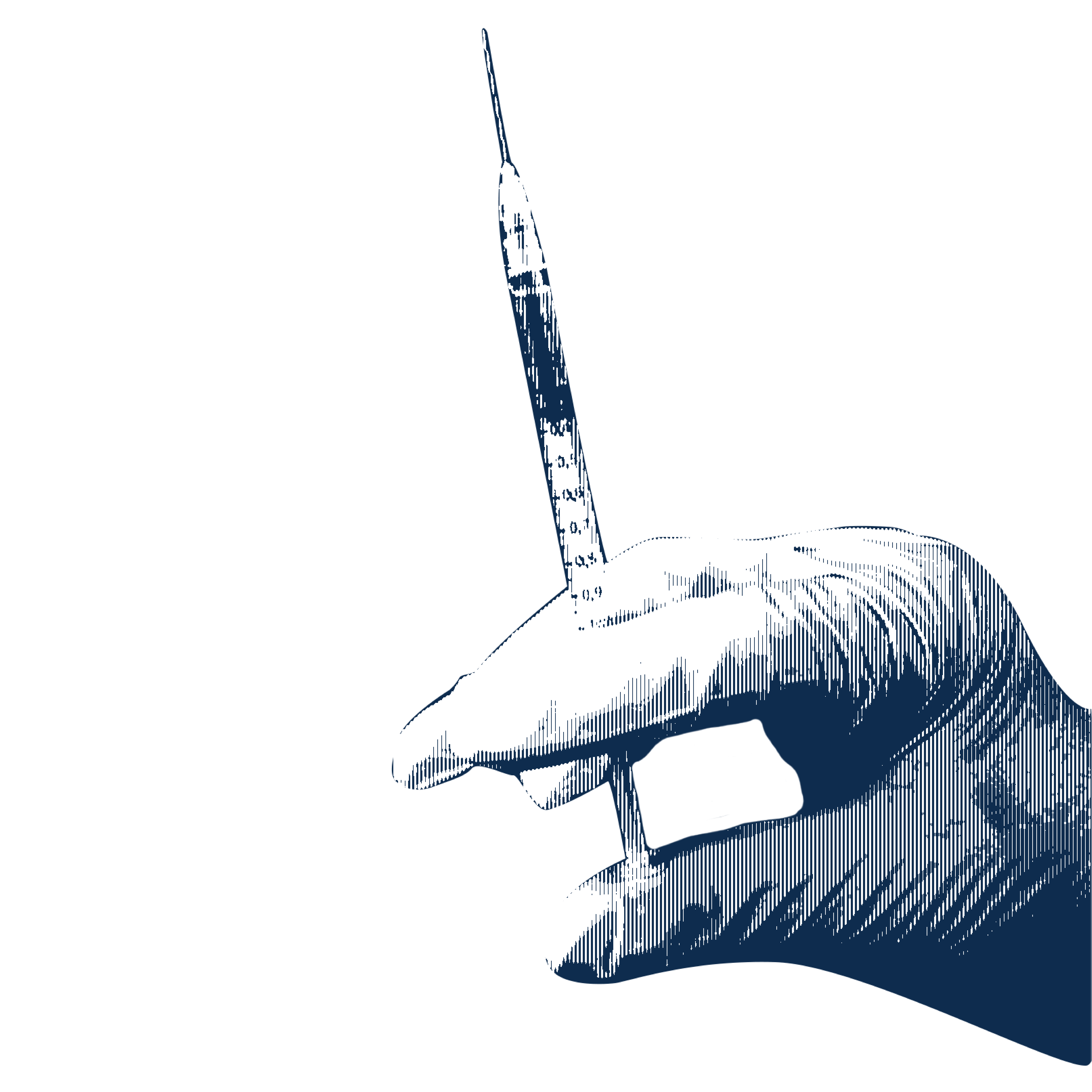 Health

Issue
Conflict and Peace Building
Conflict and Peace Building