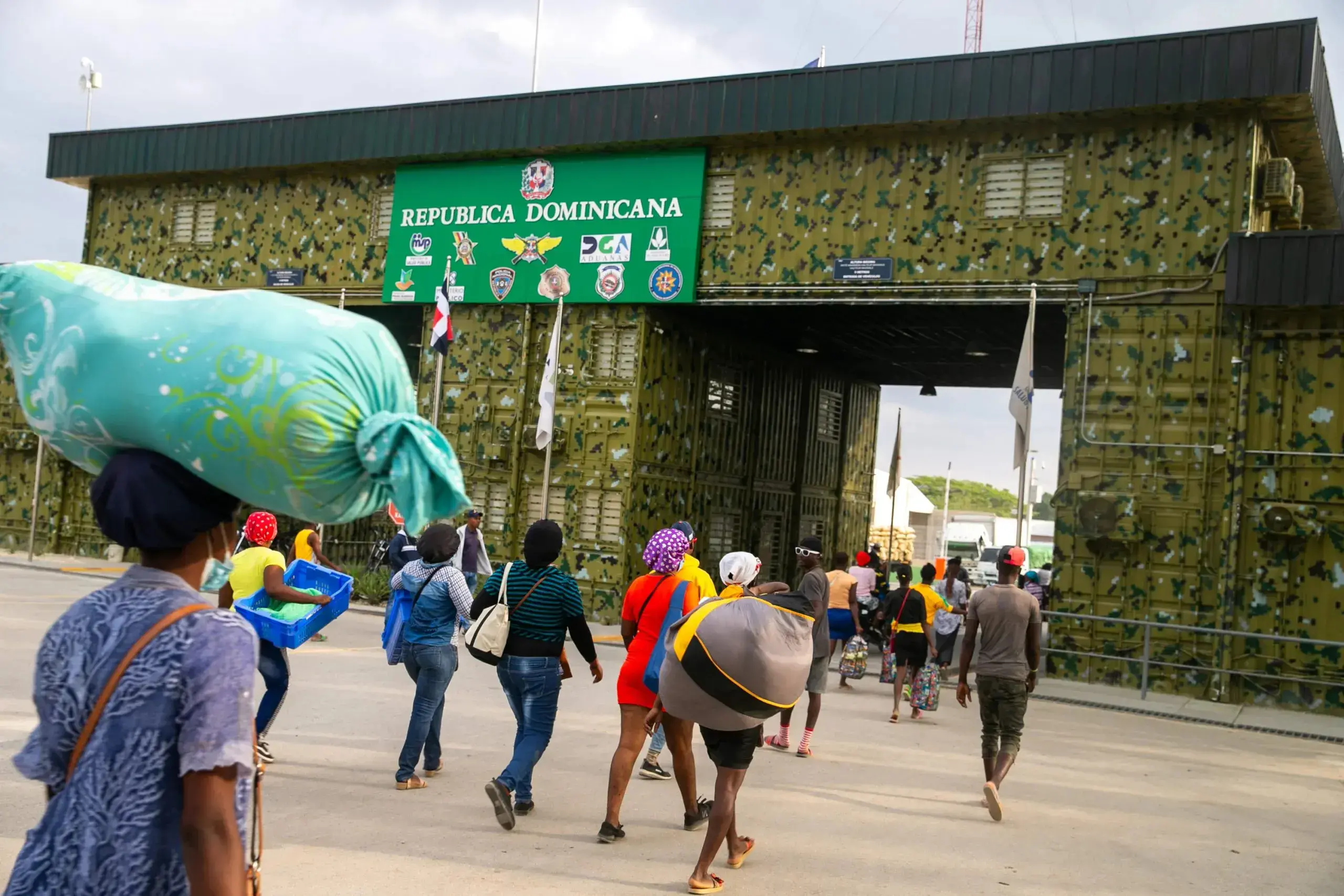 Economic needs on both sides drive much of the activity along border.
---
OUANAMINTHE, Haiti — As the commuter bus rolled through the border town separating Haiti and the Dominican Republic, one passenger exclaimed, 'Gad yon moun yap pran kòb sou li.' 
'Over there, that guy's getting pickpocketed,' in English. 
The incredulous passenger's was one of countless observations that rang out at the bustling border crossings as the Caribe Tour bus made its way from Cap-Haitien, Haiti in the island's northwestern tip to Santo Domingo, Dominican Republic. The 225-mile sojourn lays bare the good, the bad and the mundane at crossings such as Ouanaminthe-Dajabón, Belladère-Commendador (Elias Piña) and Malpasse-Jimani. 
---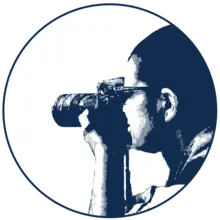 As a nonprofit journalism organization, we depend on your support to fund more than 170 reporting projects every year on critical global and local issues. Donate any amount today to become a Pulitzer Center Champion and receive exclusive benefits!
---
The 243-mile north-south border that divides Haiti and the Dominican Republic is notoriously porous and often blamed for people and items crossing undetected. Its crossings showcase the array of activities that connect the two nations as mostly Haitian commuters head to the Dominican side to work, buy and sell goods, attend school or visit as tourists. The economic activity at these crossings contribute to the whopping $1.03 billion in trade between the two in 2022: $1.02 billion in exports from the Dominican Republic to Haiti and $11.9 million in exports from Haiti sent to its neighbor. 
These border crossers are so essential to the Dominican economy that that country's government sought to create a "border dweller" identification card for Haitian residents of the frontier to travel easier, even as it restricted their movements.
At times, these crossings can get rather chaotic and can be a hotbed of illegal activity. Back in December, The Haitian Times approached a Haitian man for an interview, but he quickly dismissed the idea, saying he was a pasè, the Kreyol equivalent of a coyote. He was looking for Haitians, with no immigration documents, to transport into Santo Domingo covertly — for a fee he did not disclose.
Repatriated earlier in December, Frandy Pierre said immigration police officers took his phone and money, and they hit him. Pierre was there still, asking for money to make enough bus fare back to his hometown in Port-au-Prince. 
"Even if I get enough money [to go back to the Dominican Republic] I'm going to my country," Pierre said. "They [Dominicans] make us suffer too much."
Another border crosser said a Dominican guard had asked him to pay money to cross. A third interviewed said he attempted to walk past the border without getting checked but a Dominican guard calmly grabbed him. 
Dominican guards check people and travel documents before they enter the Dominican Republic, but not on the other side. People can walk freely into Haiti. 
RELATED ISSUES

Governance

Issue
Migration and Refugees
Migration and Refugees