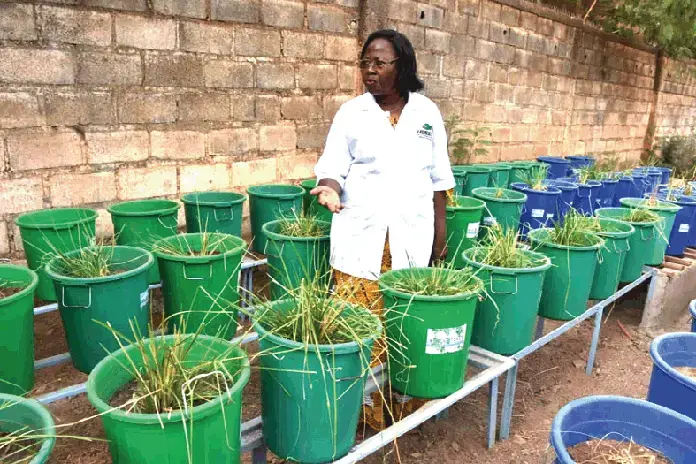 Nature, like humans and animals, also uses plants to heal itself. This is the case with phytoremediation, an ecological technology used in the Central-Western and Central-Southern regions of Burkina Faso to clean up an environment damaged by the chemicals used in artisanal and semi-mechanized gold panning.
At noon on Tuesday, December 6, 2022, about fifty people, including a dozen children, some under the age of 10, are jostling each other in the bowels of the earth. The crackling of metal detectors held by teenagers, coupled with the noise of picks and grinders, constitute an infernal background sound for these adventurers from the four corners of Burkina Faso. In the middle of this anthill, which is only the tip of the iceberg, a Caterpillar machine has come to a standstill, its shovel set to bite into the potentially mineral-rich earth.
We are on a section of the Nébia gold panning site, in the commune of Dassa, Sanguié province, nearly 160 km from the capital Ouagadougou, in west central Burkina Faso. "The Caterpillar is not stuck. The truck we have to load had a puncture on the way…", says the driver Seydou Séré, 33, with a cigarette butt in his hand. The native of Ouagadougou, who has been hanging around the site for four years, feels like a "stranger" and says he has no power to chase away the many village kids who swarm the site.
Oumarou Bayili (21), a first-year history student, has been helping his father crush laterite for a month. The risk for him of becoming attached to the present of gold to the detriment of the past of History, is not to be dismissed. But he maintains that he will rejoin the campus as soon as classes are scheduled. After 12 years of activity, "for lack of having found something better", Salifou Bayili, 32 years old, is still working in this "dangerous" place, in view of the deadly landslides that he has seen since the discovery of the gold vein.
If the occupants of the Nebia gold panning site are mainly concerned with the search for the yellow metal and the foreign currency that comes with it, other actors are concerned about the artisanal use of cyanide and other heavy metals that are harmful to humans, the environment and animals. This is the case of the Institute of Research in Applied Sciences and Technologies (IRSAT). In 2020, with the support of the National Fund for Research and Innovation for Development (FONRID), it has implemented on a gold mining site, a technology for "depollution of artisanal and semi-mechanized gold mining sites by phytoremediation.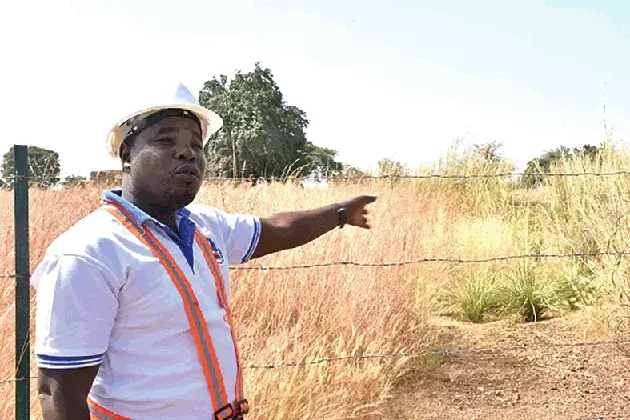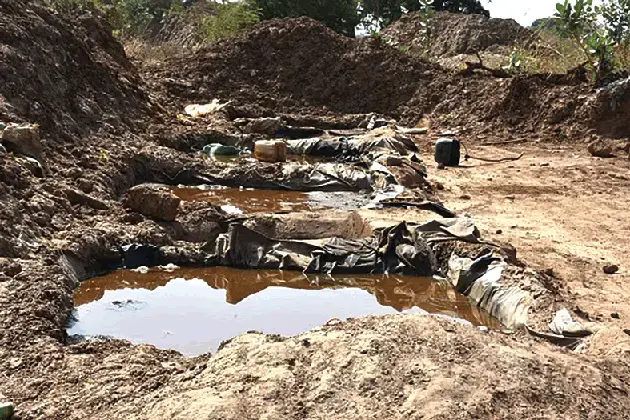 RELATED ISSUES