For six years, Thato Khatleli worked in a denim factory in Maseru, Lesotho's capital, carefully checking the stitches of Levi's and Wranglers for loose threads and sharp rivets. Then Covid-19 hit, the homebound Americans who would normally buy those jeans switched to wearing sweatpants instead, and the factory was forced to close its doors.
Now, she stands near the gates of a nearby factory that is still in operation, unfurling a stack of crumpled secondhand jackets on a rickety wooden table. It's a hot, still payday Friday in Ha Thetsane, a district of aluminum factory shells huddled on Maseru's southern edge. In a few minutes' time, workers will begin spilling out of the factory gates behind her, their pockets heavy with their monthly paychecks of 2,400 lotis – about $150. In the American department stores where the jeans they sew end up, that amount would buy two, maybe three pairs of Levi's.
"Those jeans aren't made for us," Khatleli says matter of factly, as she lays out clothes that are. A gently used Pull & Bear windbreaker for L50 ($3). A pillowy Gap jersey for L30. A vintage jacket for L60.
---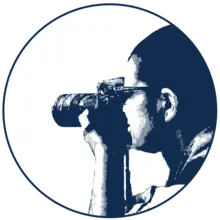 As a nonprofit journalism organization, we depend on your support to fund more than 170 reporting projects every year on critical global and local issues. Donate any amount today to become a Pulitzer Center Champion and receive exclusive benefits!
---
The clothing of the 21st century lives a globetrotting life. The cotton for an Adidas tracksuit may be grown in Brazil, spun and woven in China, sewn by women like Khatleli in Lesotho and then sold, worn, and donated to charity in the United States – before being resold secondhand and, eventually, tossed in a landfill in Ghana. With the rise of so-called "fast fashion" accelerating this life cycle, no part of the world has been left untouched. But Africa's role is particularly complex: As Western consumers buy more and more clothing – about 68 items a year, or five times as much as they bought in 1980 – African countries have become both the source of those garments and their final resting place.
Factories across the continent now produce for Western retail giants such as H&M, Mango, Zara and Levi's. On the other end of fashion's life cycle, meanwhile, Africa is the world's largest market for secondhand clothes, the region tasked with disposing of the rest of the world's castoffs.
Few places illustrate the complexity of this life cycle more starkly than the secondhand clothing markets outside the garment factories of Lesotho. It's a country whose exports are nearly 50% clothing – most of it bound for the United States and South Africa – but whose own population relies heavily on the secondhand market.
"I do sometimes wonder where these clothes came from and who wore them before," says Mabakoena Ranile, who sells secondhand denim skirts and t-shirts from a small zinc shack near several factories. "I've seen on the news that [in countries like the US] people have so many clothes that they sometimes donate them to charity."
But make no mistake: Ranile isn't a recipient of this charity. The clothes she sells come to her via so-called "textile recyclers". These are middlemen who buy whatever donations Western charity shops can't sell – as much as 90% of what they receive – by the kilo, then sort and sell them on to traders in the Global South like Ranile. She bought these clothes, and to make a living, she must now find someone else to sell them to.
That is why she is here today, rearranging pilly H&M t-shirts made in Bangladesh, Vietnam and China so that the least blemished specimens sit on the top of the stack, enticing buyers. A sign reads "L10" – about $0.60. When the workday ends, commuters stream past. Many stop to flip through the piles.
A few kilometres away, in downtown Maseru, a vendor adjusts the piles of jeans hanging in her roadside stall. A customer fingers a pair of acid-washed Levi's 501's. They look nearly indistinguishable to pairs made down the road in Ha Thetsane. Same stitching. Same iconic leather patch – Levi Strauss & Co., Original Riveted Quality Clothing. Except for the origin tag is different: "100% cotton," it reads. "Made in the USA."
RELATED ISSUES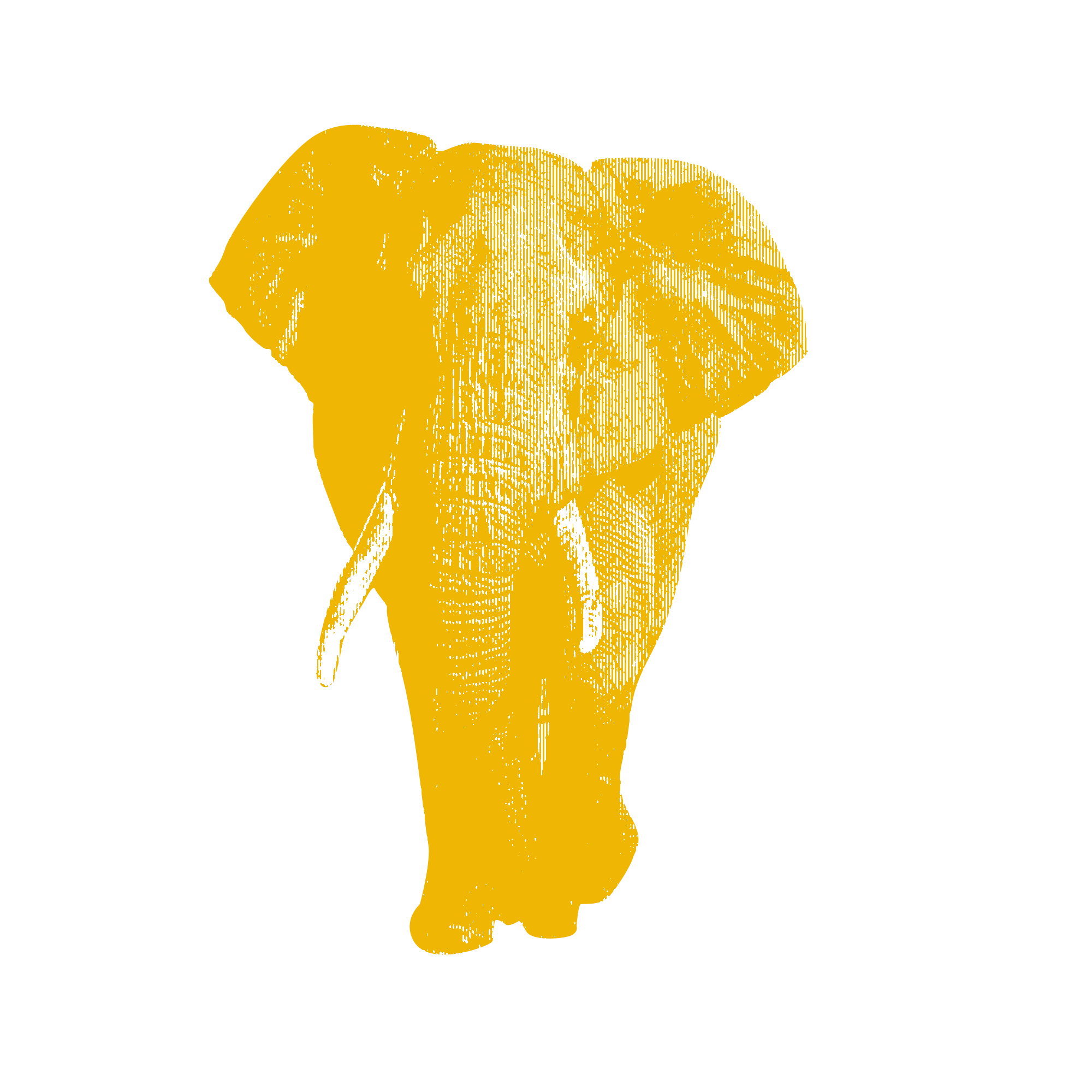 Issue
Environment and Climate Change
Environment and Climate Change

Trade
RELATED INITIATIVES