This story excerpt was translated from French. To read the original story in full, visit Libération. You may also view the original story on the Rainforest Journalism Fund website here. Our website is available in English, Spanish, bahasa Indonesia, French, and Portuguese.
---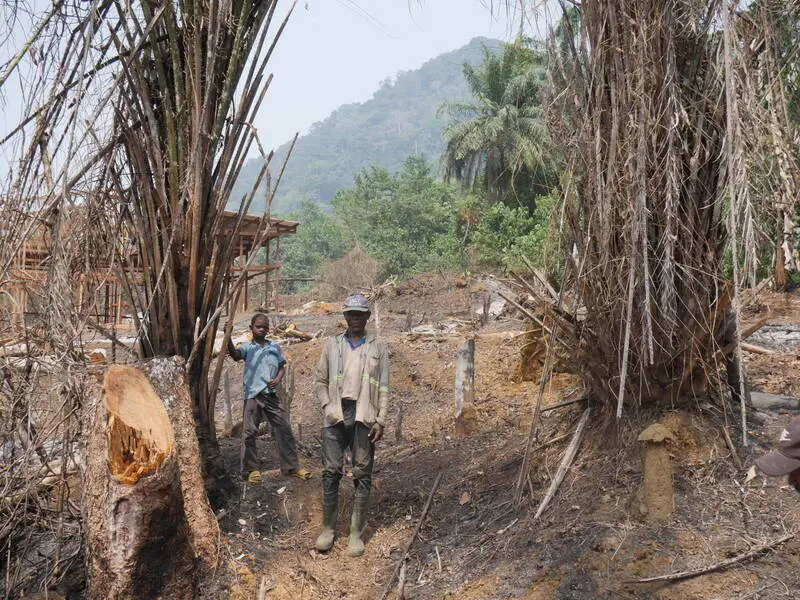 The Ebo Forest, near the east coast of Cameroon, is in respite. Supposedly condemned to become a UFA, a forest status opening it to massive commercial exploitation, the project has been suspended, thanks to the civil society and NGOs' mobilization. But in Yingui, where most of the Banen, the local ethnic group, live, the population mostly agree with the project, expecting infrastructure and development to come with the new road promised by the government.
The battle rumbles around a potential exploitation in the primary forest of Ebo. At the heart of the fight, the Banen people whose "elites" expatriated to the city want to preserve the trees, while the population still on the spot is more favorable to their commercialization.
Tucked away in the dark humidity of a maquis, the patriarchs watch the younger ones pile anarchically into the minibuses, amidst the din that animates the PK12 neighborhood, just outside Douala. "For most of them, it's the first time in their lives that they've been to the village," laughs Elysée, a 50-year-old man in a crisp blue suit. "It is for them that we organize the festival. So they can rebuild their connection to our traditions and the forest."
---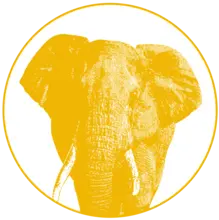 As a nonprofit journalism organization, we depend on your support to fund journalism covering underreported issues around the world. Donate any amount today to become a Pulitzer Center Champion and receive exclusive benefits!
---
For its third edition, the festival of Banen culture, an indigenous people of Cameroon, has settled in Yingui, a village about 100 kilometers east of the country's economic capital, on the edge of the Ebo forest. This choice was not made by chance: this primary forest of more than 140,000 hectares has been at the heart of a legal and political battle for over a year. Initially condemned to be exploited within the framework of a managed forestry union (UFA), it has been on hold since the government withdrew the decree opening the way to the commercialization of its resources in August 2020. "It is our mobilization that has paid off!" says Madeleine Johnson, an ethnobotanist living in France and organizer of the festival.
The Banen elites, both here and in Europe, have multiplied the initiatives when the forest passed from "public utility" to "future private concession". "We must not relax the pressure, we must occupy the forest to make a new about-face impossible", she calls with a permanent smile, while the privatization project is only suspended.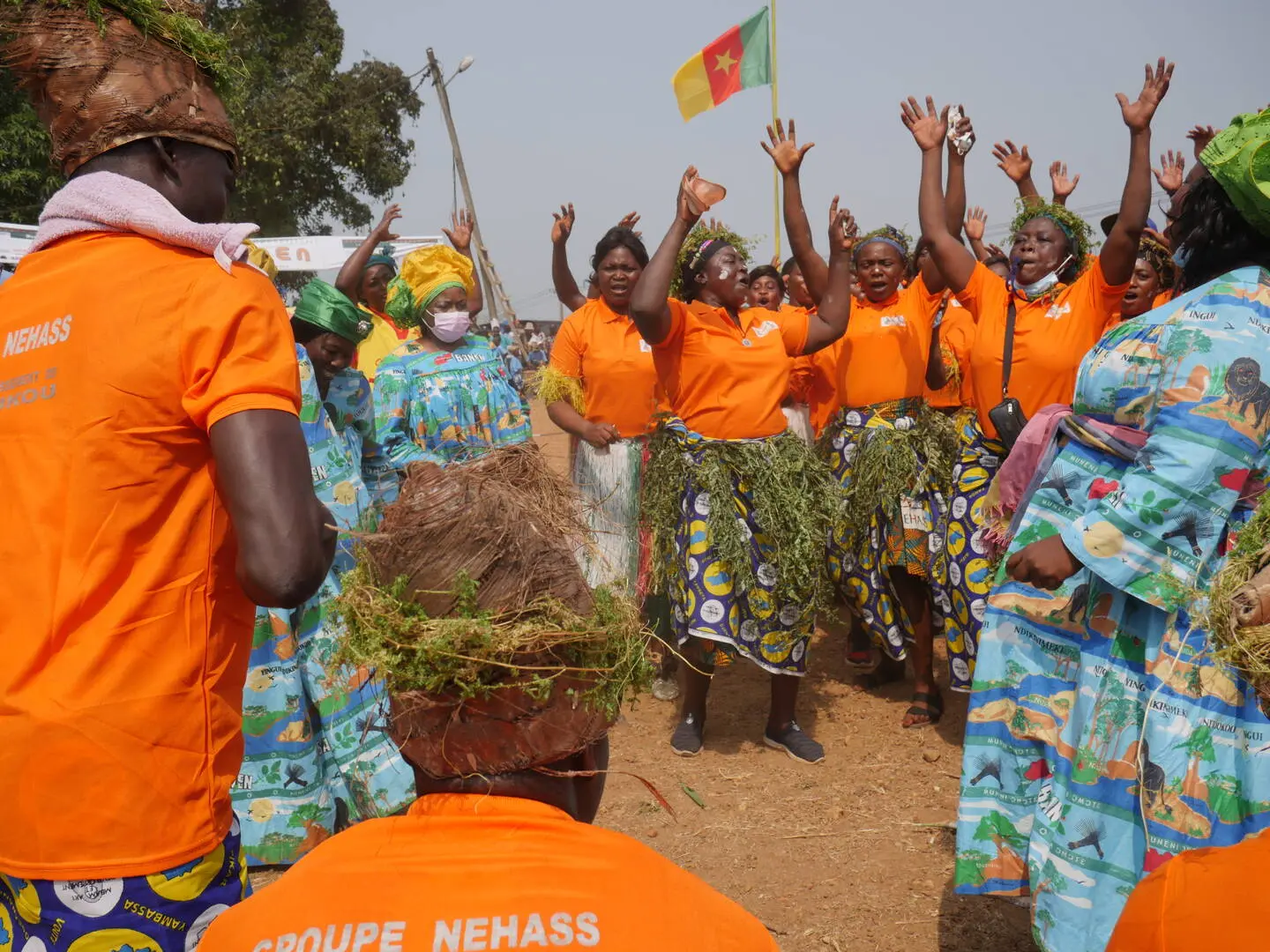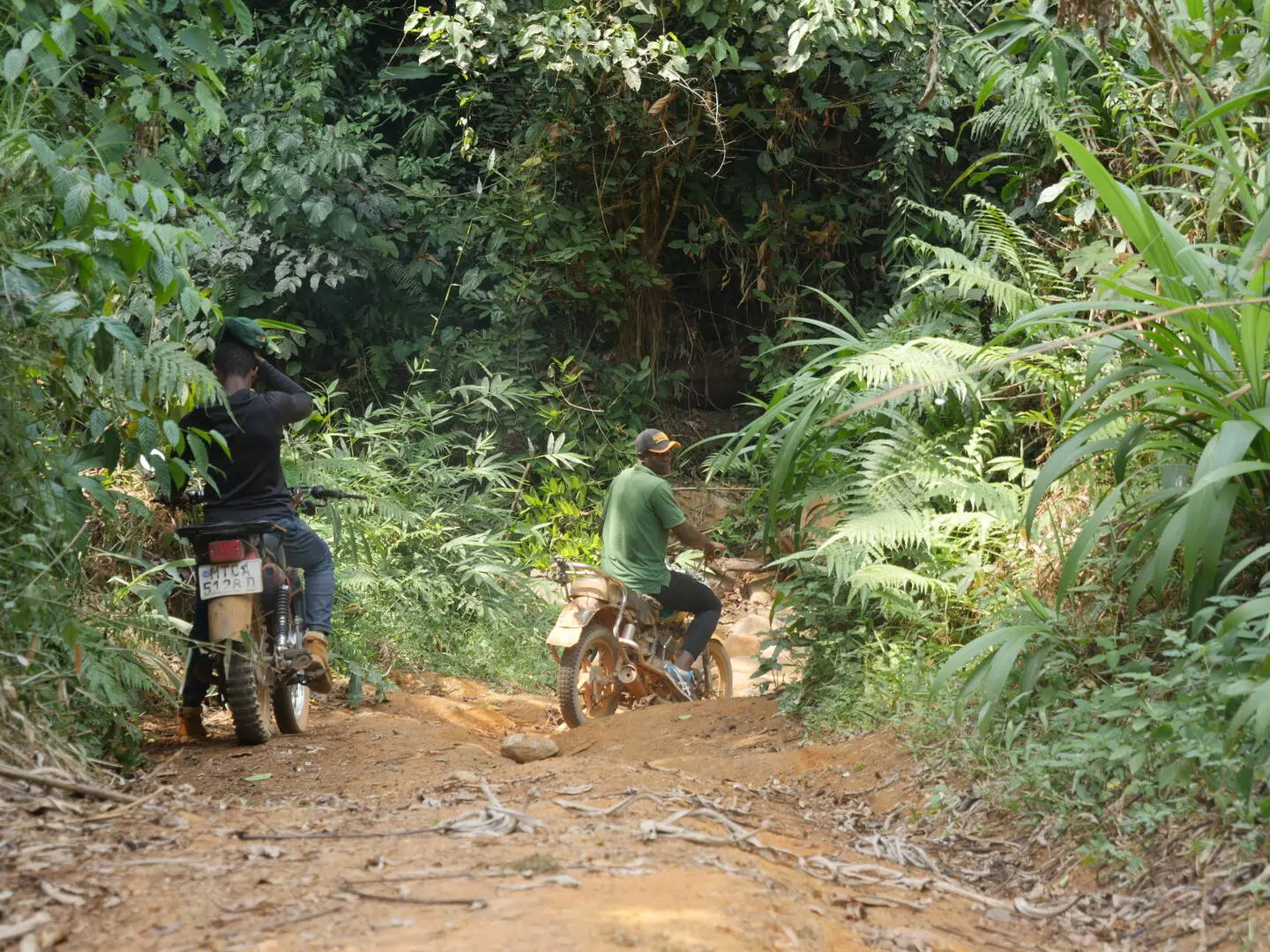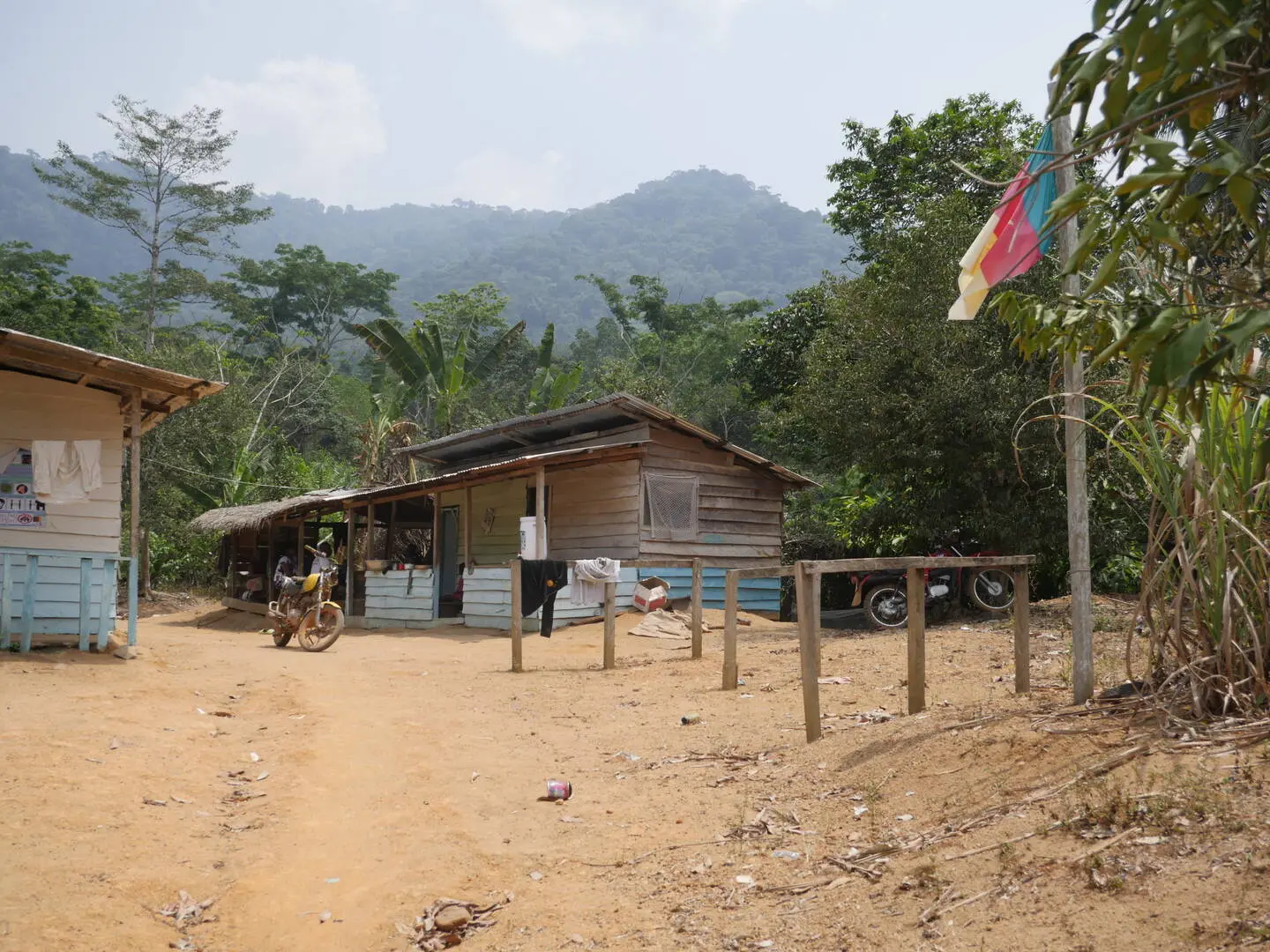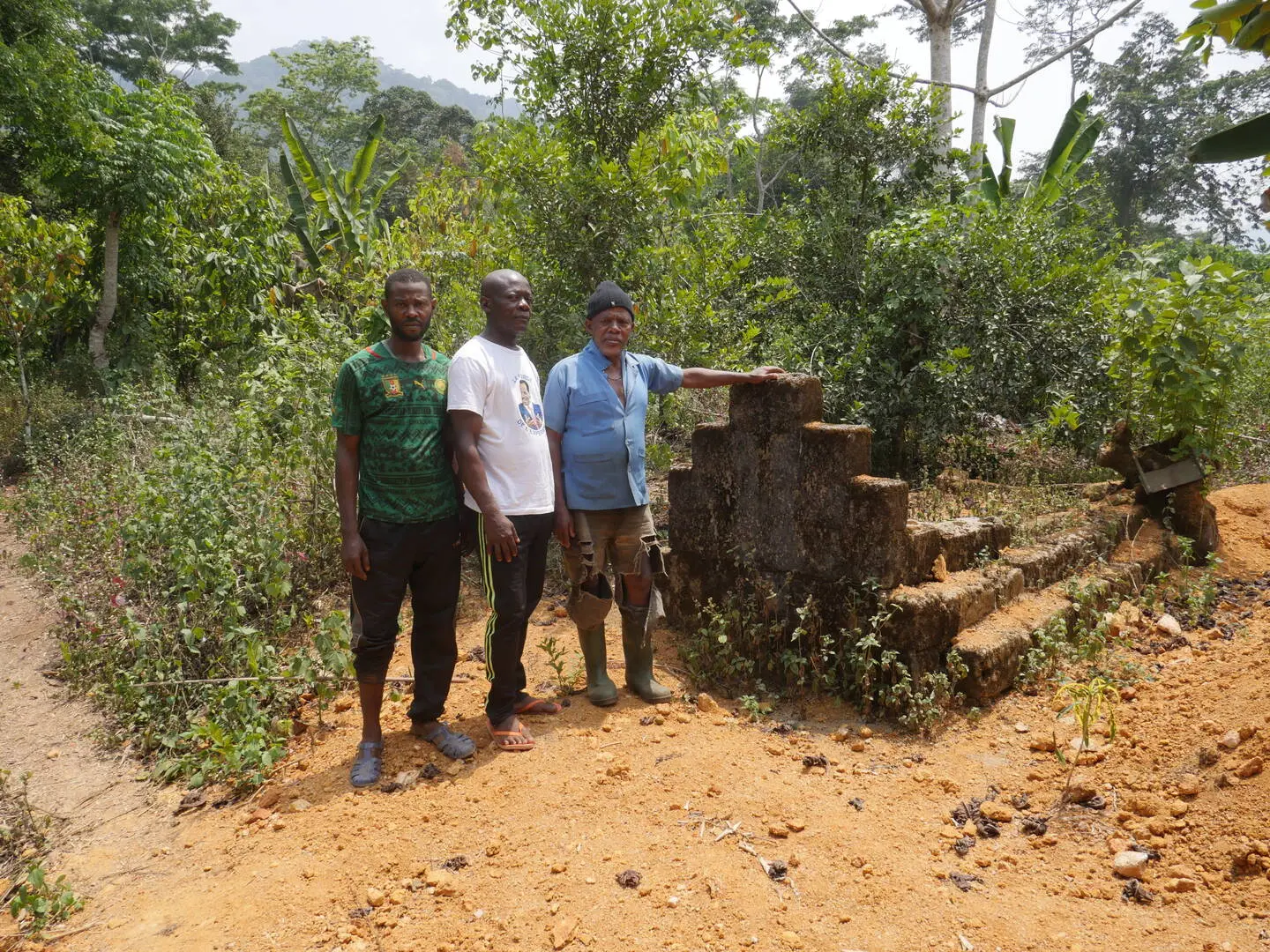 RELATED ISSUES
RELATED INITIATIVES