Lin, 22, wants to be a policewoman. Instead, she is a computer science major at the Nanjing Technical College of Special Education. Her dream of joining the police force may never be fulfilled, because she is deaf.

"There is a certain promise made to deaf people…that perhaps is not fulfilled," she says.

Special education schools in China are a world of their own. Some schools accept students from all backgrounds of disability, while others are designed for students with particular disabilities. A large number of them are exclusively for deaf students. "From a national perspective, deaf education is doing the best [in terms of special education]," said Qiu Ju Biao, Director of the Guangdong Association of Education and Rehabilitation for the Mentally Disabled and Secretary-General of the Guangzhou Society of Education Special Education Committee.

Since deafness is easily diagnosed and teaching materials can be more readily adapted than those for other disabilities, many deaf students benefit from the Chinese education system more than other students with disabilities. However, deaf students fall behind other students their age since much of the curriculum is introduced at a later stage—those who attend college often do not begin until they are 19 years old.

Specially adapted forms of the National Higher Education Entrance Examination, commonly known as gaokao, pose several obstacles for deaf students: Students can only apply to universities that focus on special education, since many mainstream universities do not admit special needs students on the basis that they do not pass the "physical fitness test." They must travel to each school they apply to in order to take that school's specific exam, resulting in exorbitant travel costs.

Teachers and administrators at deaf schools take pride in the education system because it allows deaf students to attend college. Yet the path to college is twisted, the array of colleges limited, and the choice of major confined to two main options—computer science or art. While Nanjing Technical College is the first and most advanced of its kind, like many of its counterparts, it only offers these two fields of study, which have proved a challenge for Lin, whose interests lie in forensic science. Instead, she is forced to study computer science, which she mentions involves learning basic computer programs like Microsoft PowerPoint. When asked about her plans for the future, she simply shakes her head.

The Chinese government grants all deaf children a free hearing aid, a small electronic device that detects sounds, amplifies them, and sends them to the ear. At special education schools, every single student can be seen wearing one of these devices. However, for many students with significant inner ear damage, the device is ineffective.

The hearing aid represents much of the misunderstanding behind deafness in China. Significant social stigma against deaf students in China is only exacerbated by parents who "want to change [their children] to normalcy…they want them to speak like normal kids," says Wu An An of The Amity Foundation, the largest non-profit organization in China.

The Director of the Social Welfare Division and Head of Special Education Projects at Amity, Ms. Wu has spent her career helping students with disabilities in China. She first worked with kids with polio in 1989, and later with deaf students and college students who were learning Chinese Sign Language (CSL). Since she began working, "society has become freer," Ms. Wu says.

Access to education for deaf students has expanded significantly in the past decade, although the content of deaf education remains a subject of contention among educators and activists.
In particular, the use of CSL poses problems, as many parents do not want their children to learn sign language, but rather to lip-read as a way to fit into mainstream society. Ma Li, the principal of Guangzhou School for the Deaf, claims, "Sign language is not their mother language." But as he elaborates, even he feels unconvinced by his own statement. "Parents will ask 'Will you do sign language?' They don't want their kids to perform sign language. Parents might not be completely right with their judgment of this."

Regardless, the development of Chinese Sign Language has been slow. There are only about 300 words in the official system, yet there are countless regional differences in variations of words. Even in neighboring cities, sign language among the deaf differs.

Leaders in special education like Ms. Wu encourage a system of bilingual education, in which deaf students learn sign language along with written and spoken Chinese. Still, most special education schools shy away from such an approach, for fear of offending parents.

Yet the bilingual approach has its success stories. Mrs. Luo was formerly the student body president at Shen Zhen Yuan Ping Special Education School (SZYP), the largest special education school in China. A graduate of Chang Chun University of Technology, she later returned to SZYP as an art teacher. She's one of only four students from the school who has returned as a faculty or staff member.

Through sign language, she tells me, "I felt like these were my brothers and sisters, so I came back. These [deaf] kids are different from regular kids. They can't communicate in the same way. Naturally, they will use sign language, and it is different from how regular people use sign language—there is a deeper connection. This is their language."

Indeed, for many deaf students in China, the need to find a common language poses the greatest challenge to education.

RELATED ISSUES

Women

Children and Youth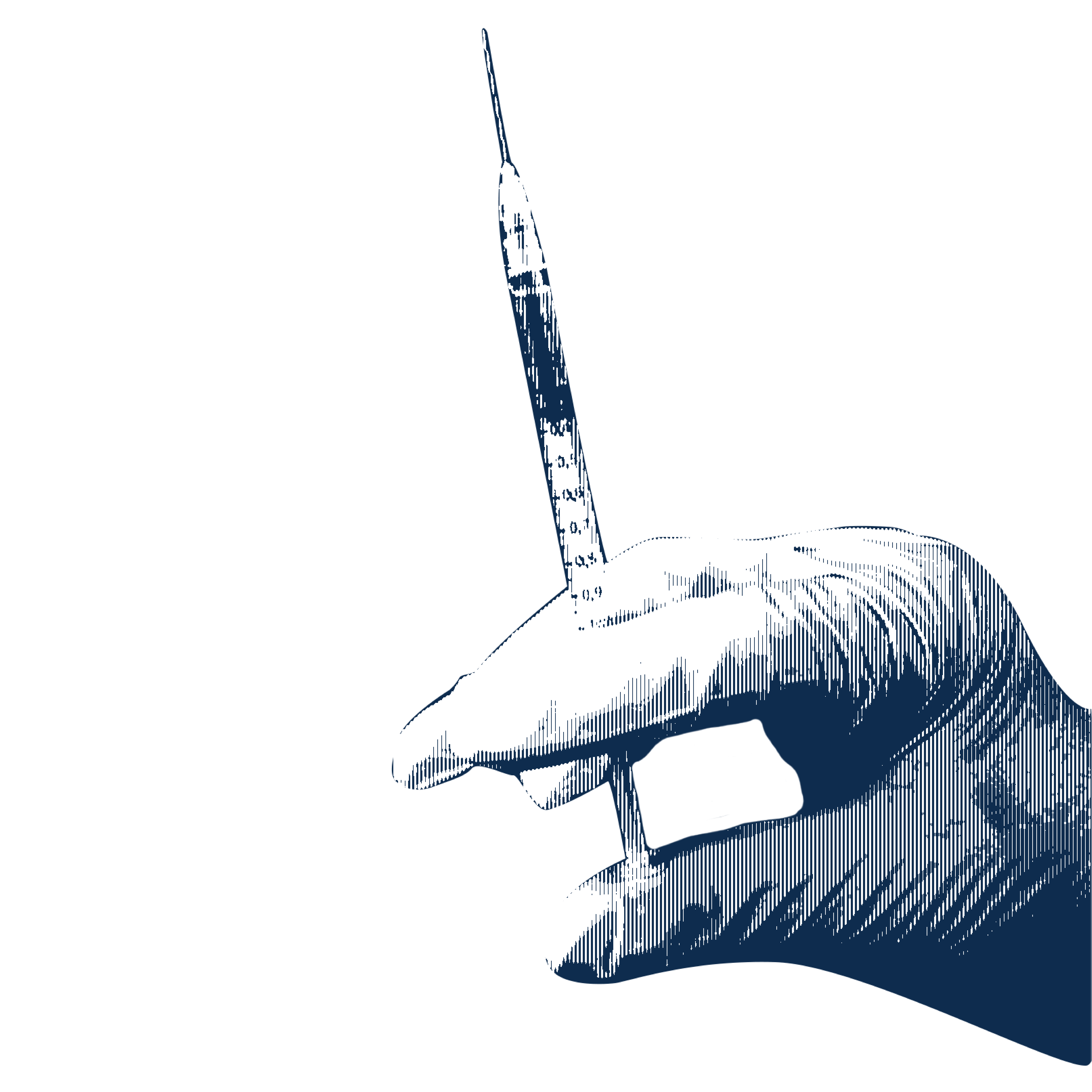 Health