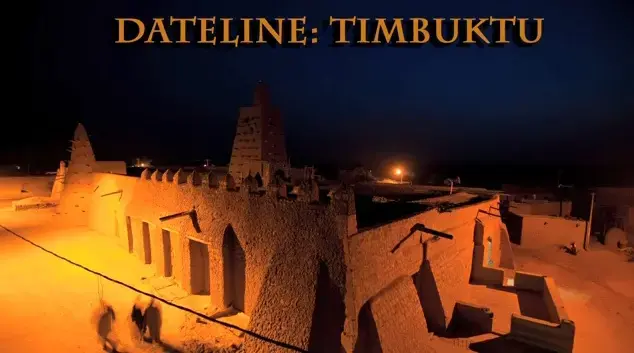 On Nov. 30, National Geographic photographer Brent Stirton presented his photography from his and Peter Gwin's reporting trip to Timbuktu at Dateline: Sahara, an event held at the National Geographic Headquarters and co-sponsored by the Pulitzer Center.

Peter Gwin traveled to Niger and Mali on a grant from the Pulitzer Center. Brent's slideshow presentation was based on their article in the January 2011 issue of National Geographic Magazine.

For more information visit National Geographic Magazine.