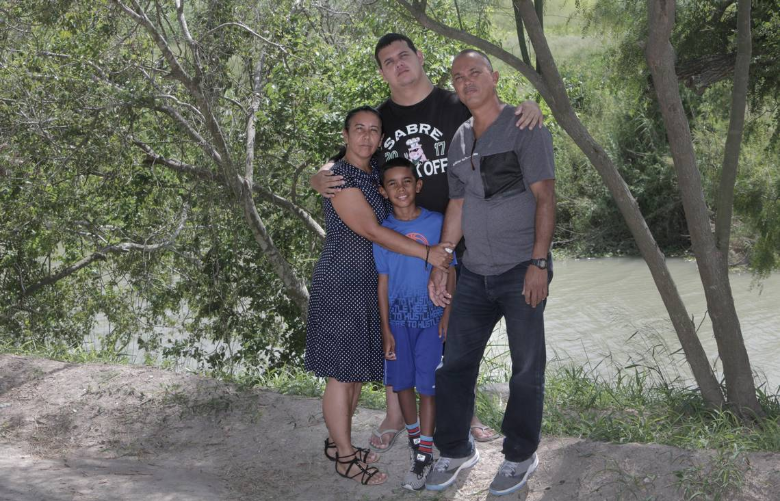 Mairén Bárbara Almora abandoned her profession as a nurse when she was pressured to go to Venezuela as an "internationalist."
Since then, she was an insurance agent, a saleswoman of party supplies and a photographer. All to never depend more on a state salary or have to defend "an ideology" in which she does not believe. However, in Cuba, the government spies on those who seek to prosper, Almora said.
"I had no choice but to leave my country. Every day I had an inspector waiting at the door of the house. Fines, police records, seizures, threats ... Or I would go or end up in a prison," she said in a recent interview in the city of Matamoros, in northern Mexico.
Read the full story in Spanish on the El Nuevo Herald website.
RELATED ISSUES