Margaret and Bobby Buxton aren't sure how much time they have left in their home. 
They've lived in it for 38 years and have enjoyed the perks of being near the Elizabeth River in Portsmouth's Olde Towne neighborhood. 
"We get on the boardwalk every morning and we walk," Margaret, 71, said. "We love the view." 
But their proximity to the river has also translated to water filling their two-story house multiple times, adding up to nearly $270,000 in flood damage. Each year, they pay about $13,000 in flood insurance because they live in one of the highest-risk areas in Virginia. 
---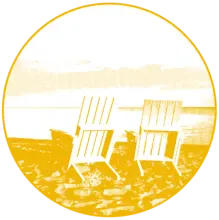 As a nonprofit journalism organization, we depend on your support to fund our nationwide Connected Coastlines climate reporting. Donate any amount today to become a Pulitzer Center Champion and receive exclusive benefits!
---
With their neighborhood forecast to go underwater in the next two decades — according to a flood projection map produced by Old Dominion University — the Buxtons are deciding whether they should say goodbye before the flooding worsens and more damages accrue. 
"All of the things that make up a good lifestyle were here," Bobby, 67, said. "The flooding seems to have come and decided to destroy the whole picture." 
The Buxtons are far from alone. 
Sea levels around southeast Virginia have risen about 20 inches over the past century and are expected to go up nearly 7 feet by 2100 — the fastest rate on the Atlantic Coast. 
Thousands of homes could face chronic flooding in the next several decades, according to the ODU map and flood predictions from the National Oceanic and Atmospheric Administration. 
As part of "At A Crossroads" — a new series looking at coastal Virginia's future with rising waters — WHRO Public Media has been following two Hampton Roads families on the frontlines of sea level rise. 
'I'm looking to move on'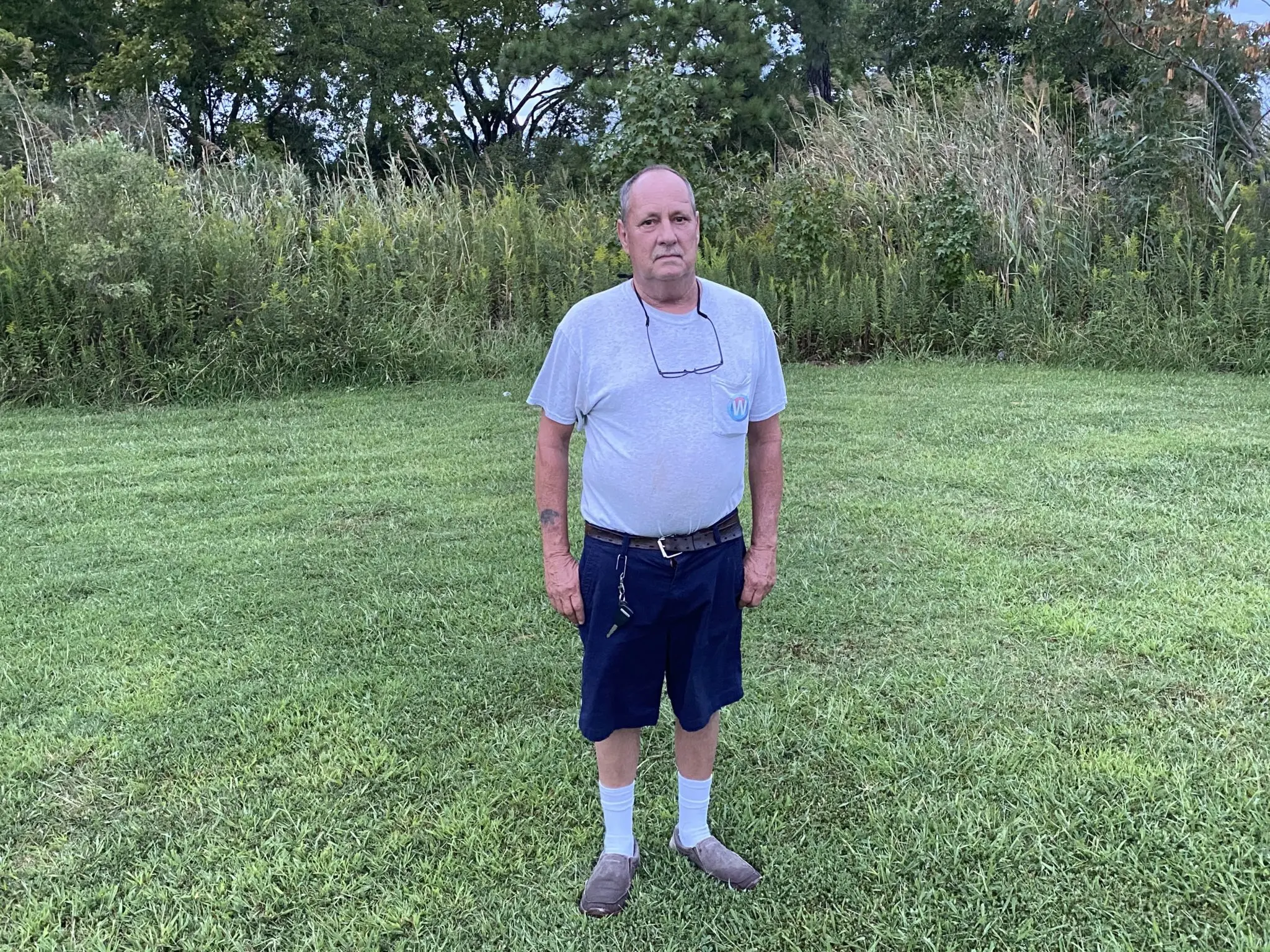 While the Buxtons are still considering their next steps as flooding intensifies, Mark Chorik has already made his decision. 
Before Chorik bought his home in Poquoson, he was already familiar with water's destructive capabilities. He witnessed a major flood in his hometown Johnstown, Pa. 
In 1977, a deluge of rain caused five dams in the area to fail, sending over 100 million gallons of water into the city and surrounding valley. The flood killed more than 80 people and destroyed hundreds of homes. 
"When the water went down, there were cars stuck in two-story houses," he said. "There was mud, knee-deep." 
As Chorik and his wife moved into the Poquoson home in the 1980s, he didn't anticipate the flooding would follow him. 
The Choriks loved the marshland, the Chesapeake Bay and the Back River that surrounded their single-story house. They went boating and fishing with their kids and appreciated the quiet neighborhood. 
"It's a fishermen town," Chorik said. "Everybody's so nice and everybody looks out for each other." 
But storms started rolling through, causing waters to rise. 
Chorik recalled one time when he was arriving home from work during a nor'easter. To avoid trudging through floodwater, he pulled his truck up to the side of the house and crawled through a window. 
He looked at his wife and asked, "Babe, what are we getting into?" 
She convinced him to stay. He agreed on one condition — "If we ever get water in this house, we're leaving," he said. 
But the flooding only worsened.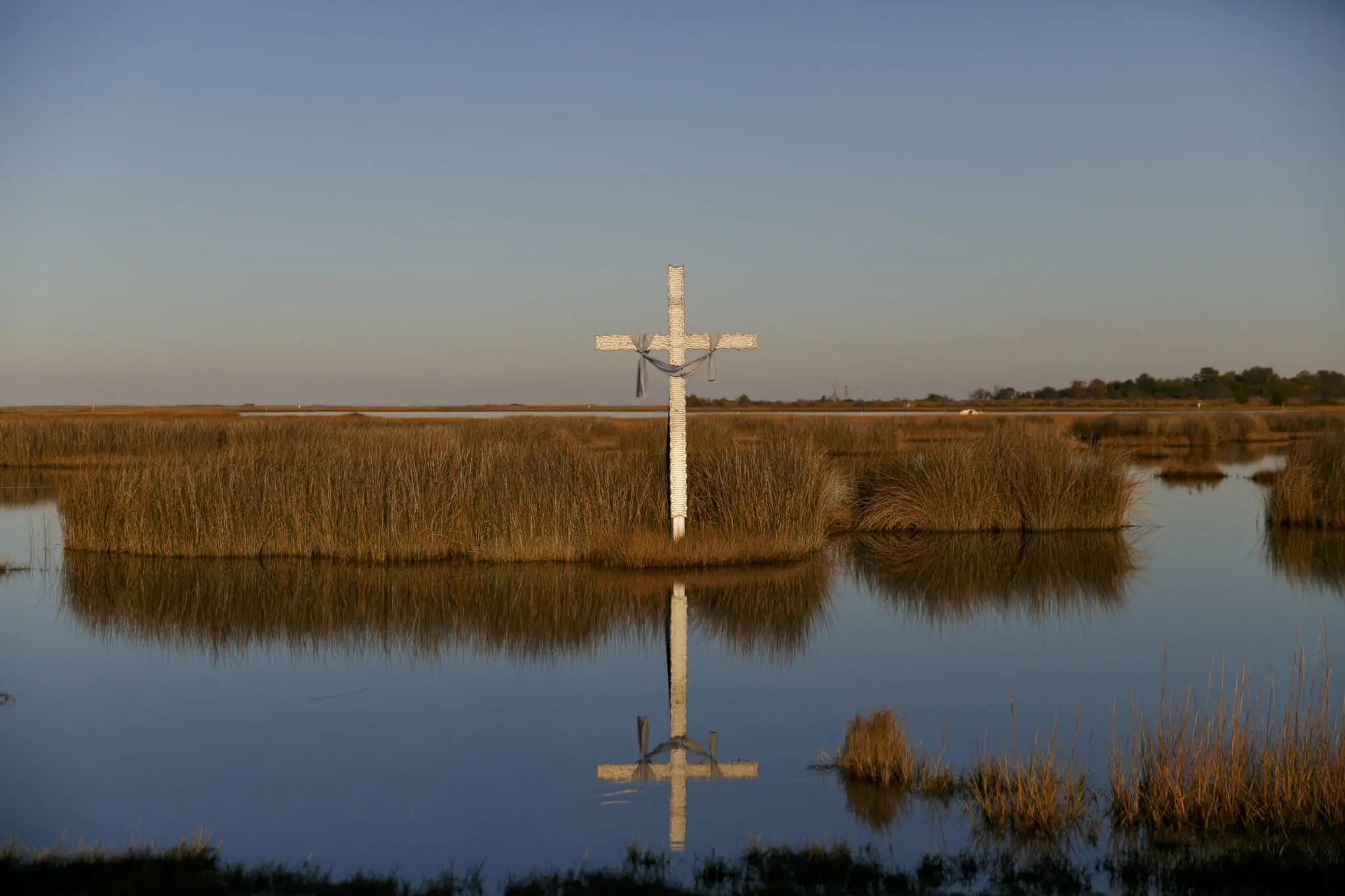 In 2003, Hurricane Isabel pushed a surge of water from the river and bay into the neighborhood. The Choriks spent the storm in their neighbors' two-story house as boats started floating down the street. When they returned home, nearly three feet of water was waiting for them. 
By that point, Chorik had been slowly remodeling the home for 18 years. He was just in the process of installing a porch — he always wanted one. 
"But when all the water got in the house, the floor caved in. It was not feasible to rebuild. So we had it torn down," Chorik said. "It was devastating…. Isabel took my dream away." 
At that moment, he and his wife had another opportunity to leave the area, but Chorik said they decided to stay because they loved their neighbors.
So they spent nine months living in an RV in their driveway before they installed a pre-built, modular home elevated seven feet atop cement blocks. Flood insurance helped cover some of the recovery. Still, the Choriks had to pay over $100,000 out-of-pocket. 
Since then, the flooding has been less of a threat to his home but still a nuisance — they have to park their cars nearly 8 miles away at Langley Speedway when storms come through; they can only decorate their front yard with rocks because the seawater kills anything they plant. 
Chorik, who's in his 60s, said he's tired and knows the flooding will only worsen. 
"One day, there's gonna be water here, and you're not going to be able to live here unless you get [around] by boat because this global warming — it's serious," he said. 
"So that's why I'm looking to move on, get out of here," he added. "I'm in the process now of fixing the house up. I'm painting the decks and everything, and I'm going to put it on the market."
He hopes to finally end up somewhere that doesn't flood. 
Running out of time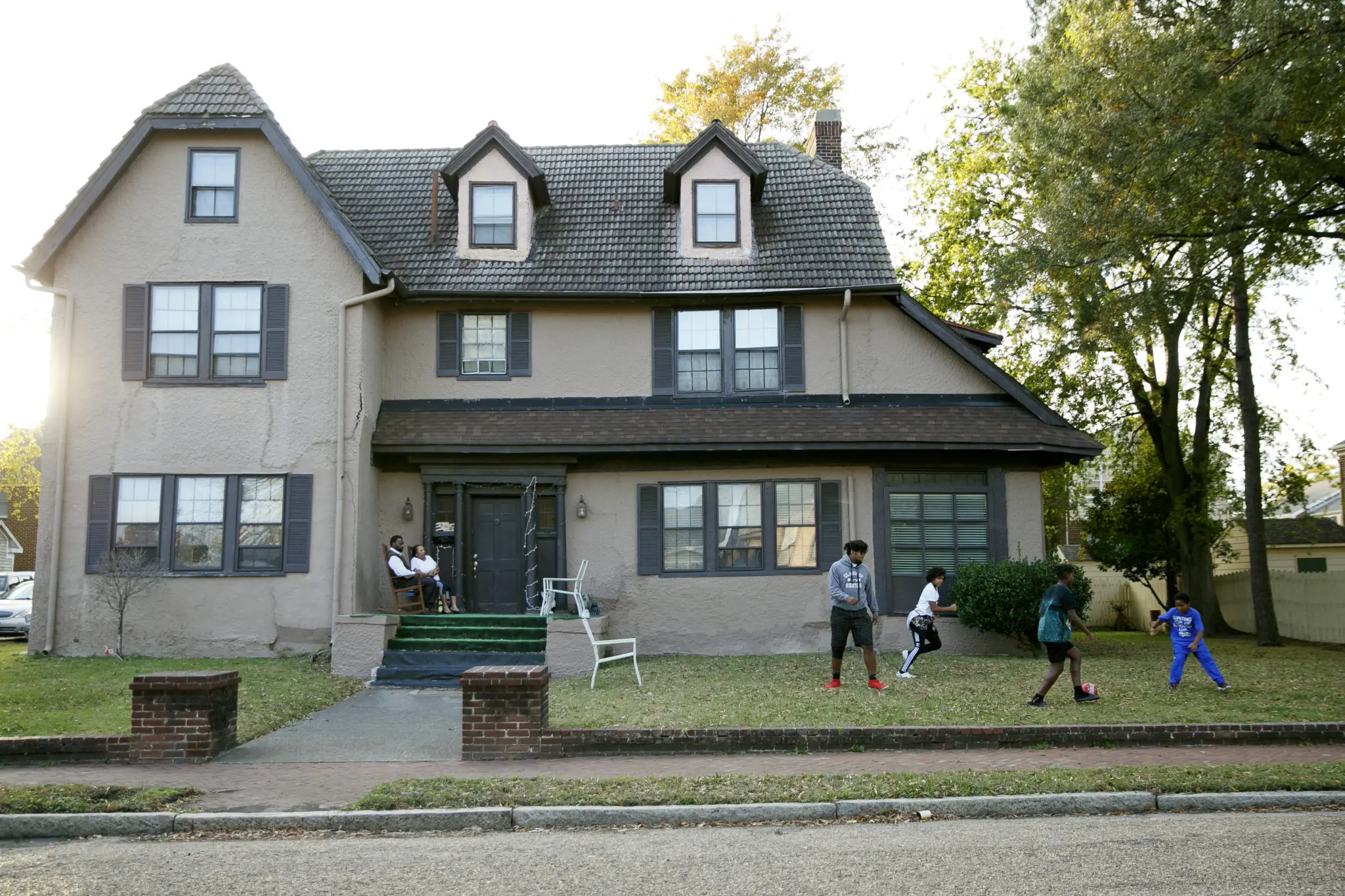 In Portsmouth, the Buxtons have replaced their floors and carpeting multiple times. They've renovated their kitchen and installed flood pumps in their crawlspace. 
But it seems like every time they fortify their home and repair damage from floods, there's always something new to fix, they said. 
During a tour of the house, Margaret pointed out uneven floors and fresh cracks in their walls. Outside, the concrete exterior is spalling. 
"This part of the house is sinking," she said. "So it's causing the whole house to tilt in that direction because the ground is always wet." 
"If we don't do something, it's going to continue and we will not have a livable property," she added. 
The Buxtons have tried to sell the house, but any offers they receive are either below their asking price or require tens of thousands of dollars in additional repair work. Now, they're unsure what to do next because they still love the neighborhood and it's close proximity to downtown. 
"Most of the churches we attend are walking distance from our home," Bobby said. "The amphitheater is right down the street. The museums are right down the street." 
"Our first option," he said, "would be to stay longer." 
Margaret said their decision will hinge on Portsmouth's response to flooding in the area. 
The Buxtons' neighborhood is one of the lower parts of the city. There's a downward slope in their street, causing floodwater to drain and then back up near their front yard. It can take days for floods to recede during hurricanes and nor'easters, they said.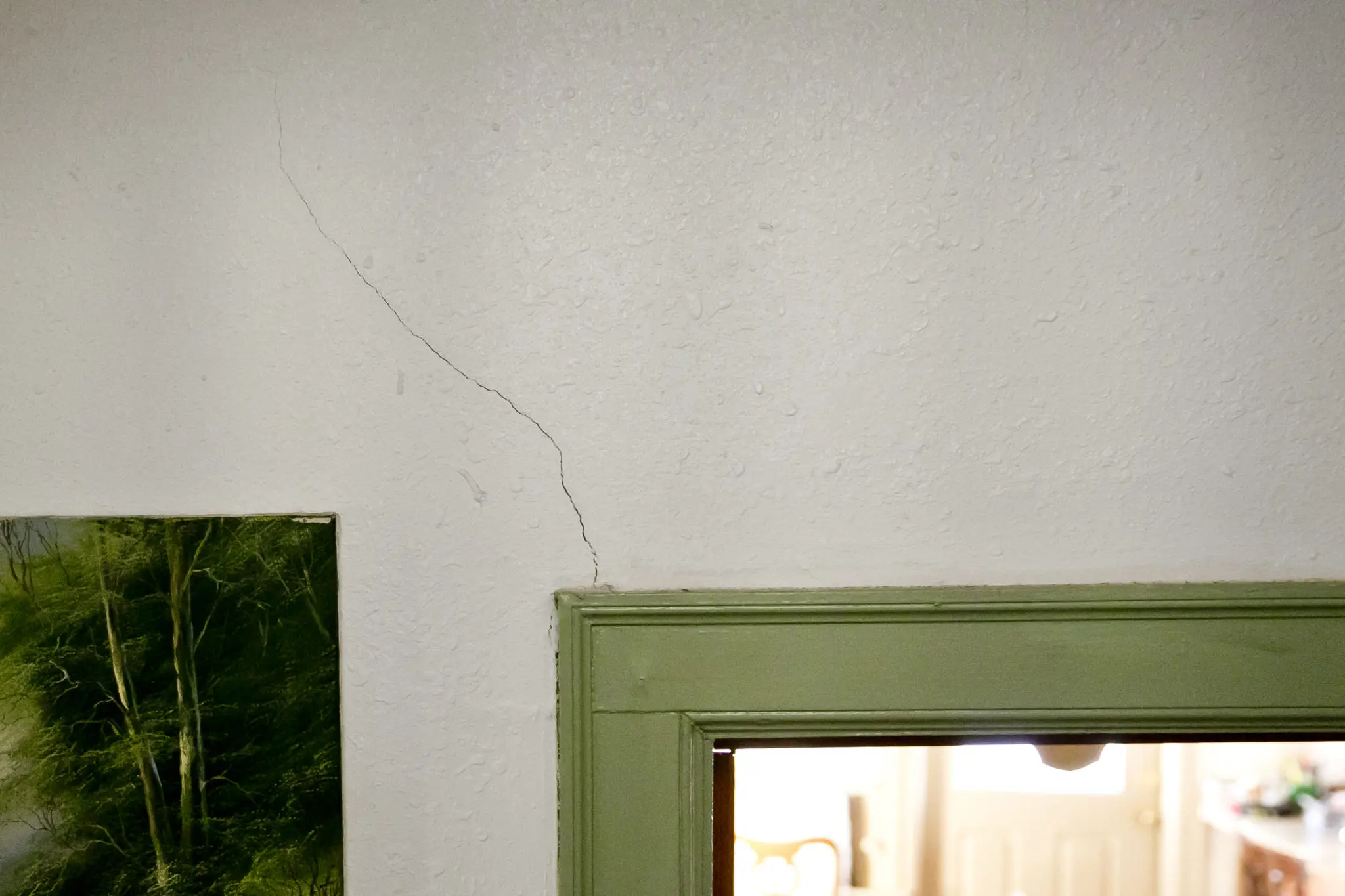 Portsmouth officials did not respond to a request for comment for this story. The city has received nearly $10 million, mostly from the federal government, to install a pump station meant to alleviate flooding around Olde Towne.
The Buxtons said if the city continues to fortify the area against accelerating sea-level rise, they might demolish their current home and build a new elevated one on the same property. 
"If going forward it may not be that, then we would have to consider selling it" for less, Margaret said. They would even accept a buyout from the city, although Portsmouth hasn't offered them that option yet. 
Margaret said two decades sounds like a long time, but "it's coming quicker than we realize." 
"We need to make some decisions by at least the 10-year mark," she said. 
RELATED ISSUES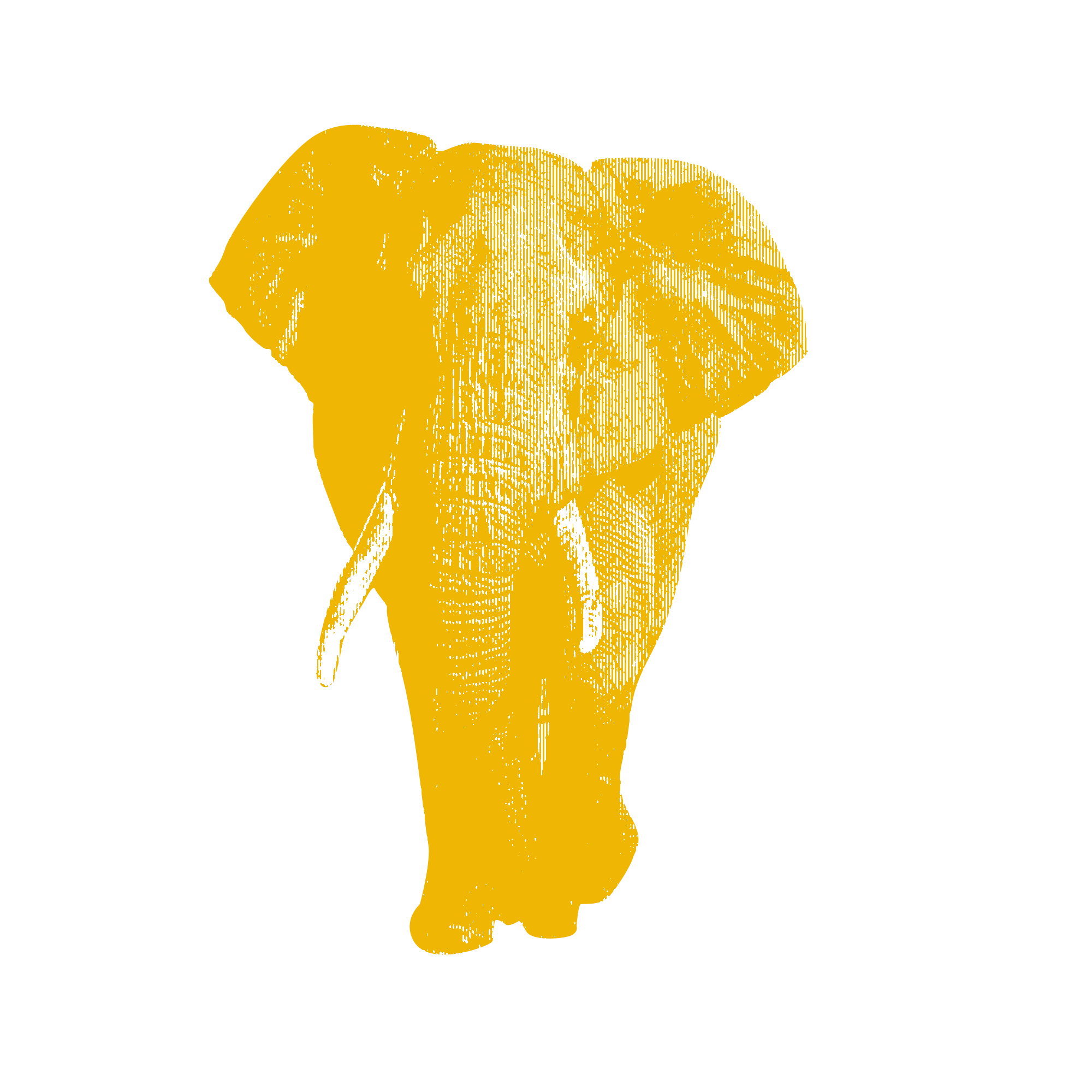 Issue
Environment and Climate Change
Environment and Climate Change

Issue
Land and Property Rights
Land and Property Rights

Issue
Migration and Refugees
Migration and Refugees
RELATED INITIATIVES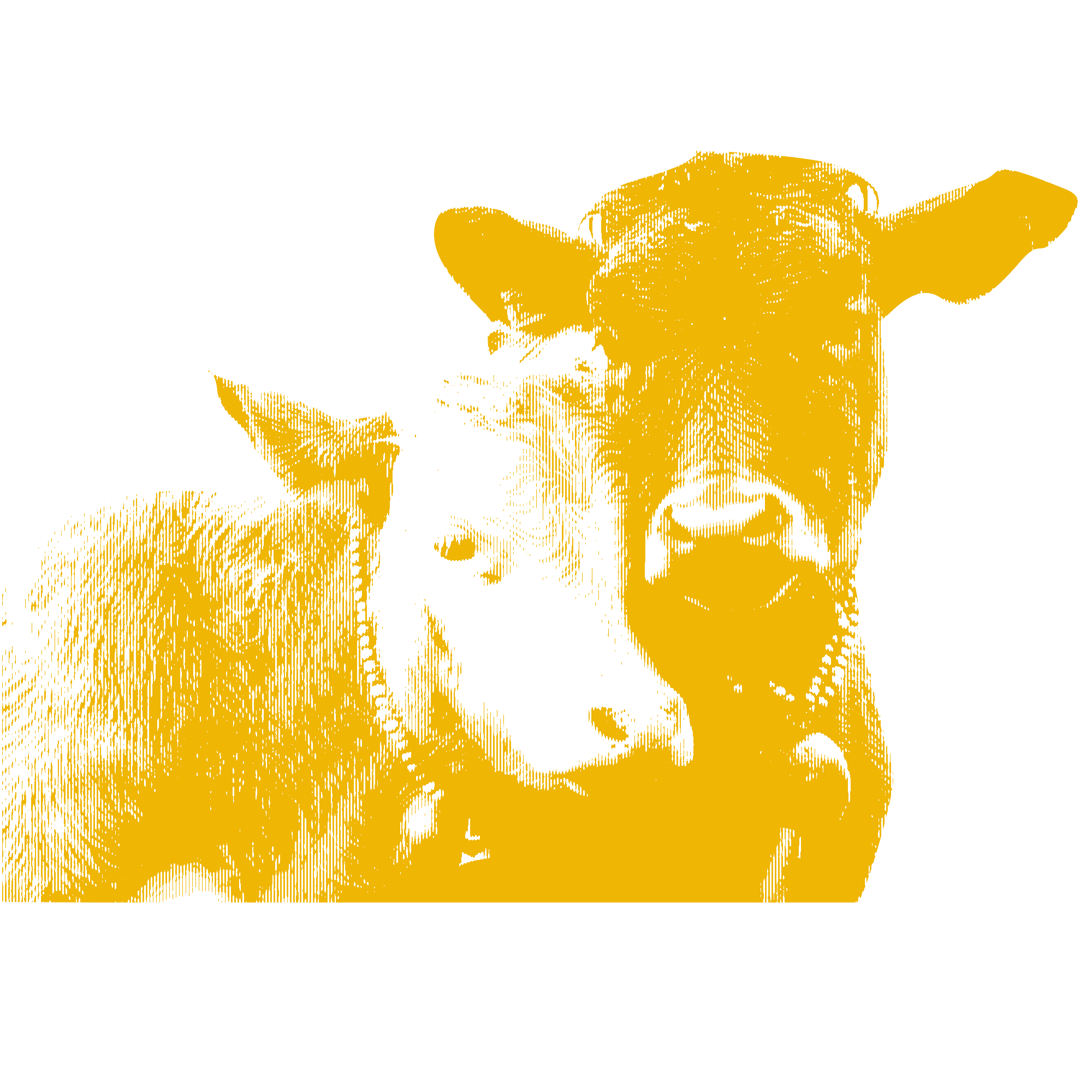 Initiative
Bringing Stories Home
Bringing Stories Home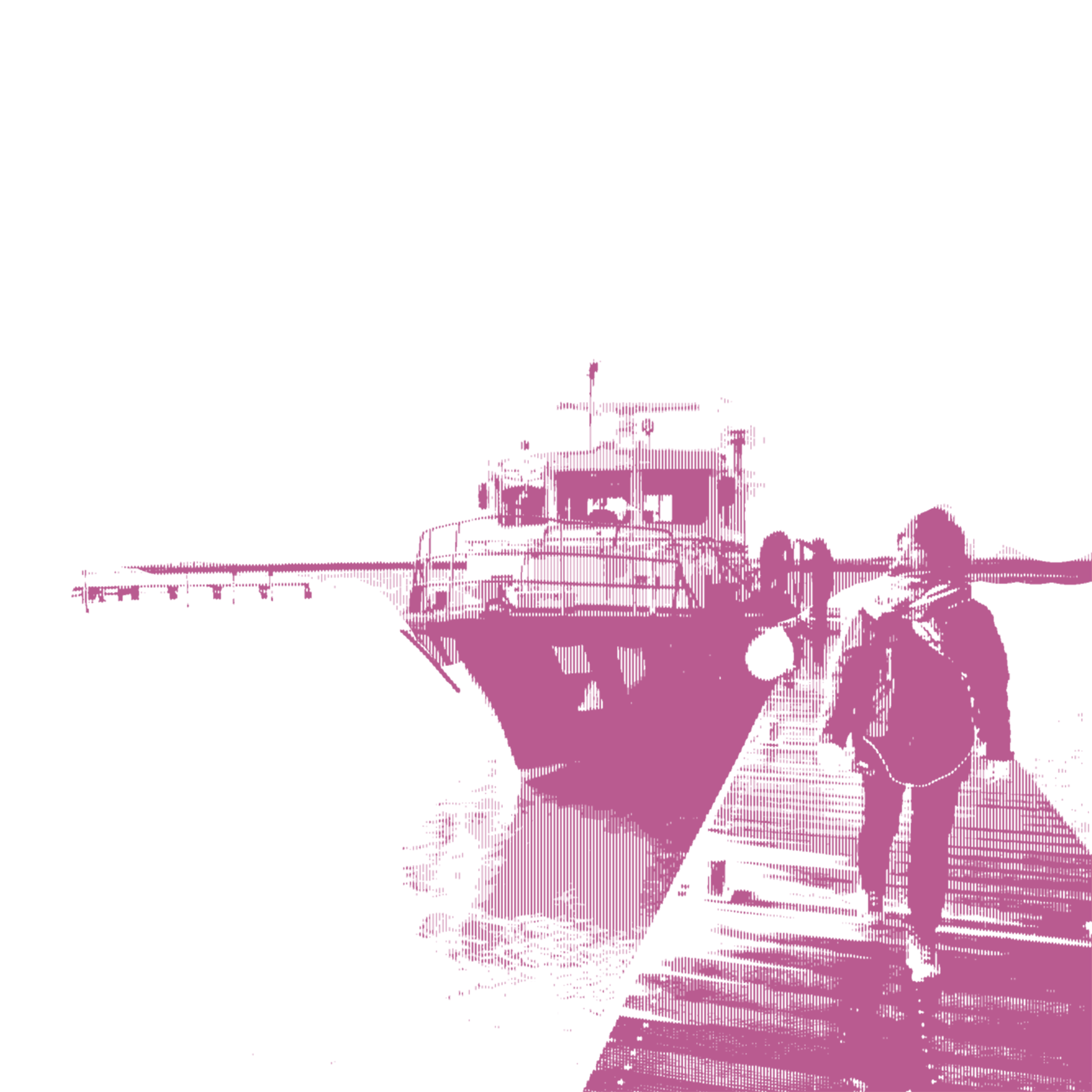 Initiative
Connected Coastlines
Connected Coastlines