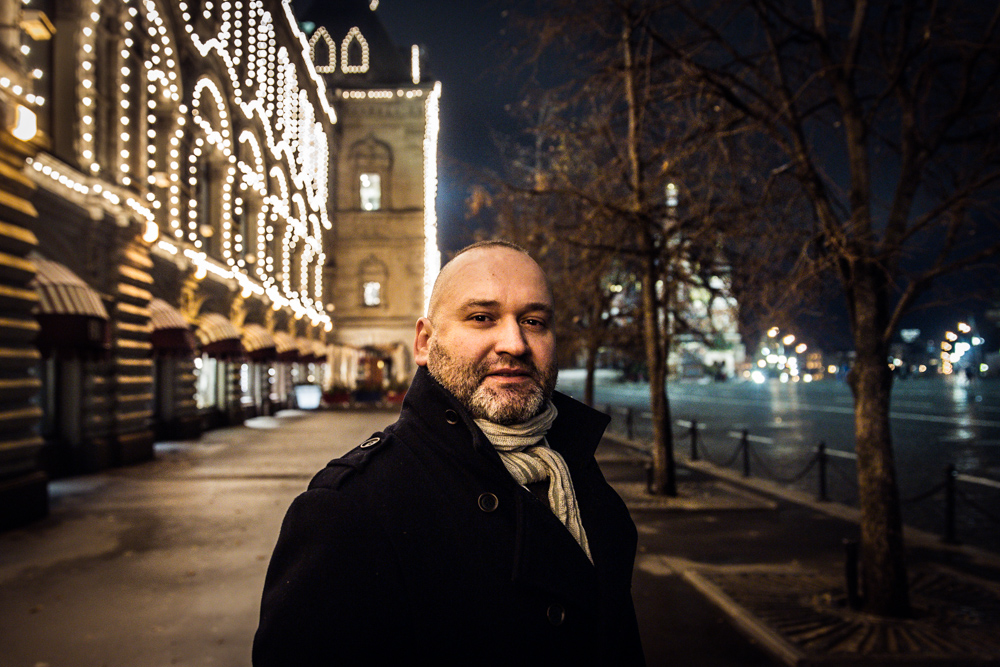 On the last warm Sunday of the year, Nikolai Baev was doing what he does best—protesting for LGBT rights in Russia—when he was taken into custody by police. A few days before Moscow's first real October snow, a small group of activists stood chanting and waving rainbow flags near Sokolniki Park. The demonstration lasted about thirty minutes before it was interrupted, and the protesters, who had agreed to stop, were detained. Baev took photos of his colleagues being dragged into the vans until he was the last to be held by plainclothes police.
"Our detainment is very symptomatic of LGBT activism in Russia," Baev said two days later in a Moscow cafe. "It's quite a difficult situation, and it's connected to the Ukrainian crisis, and the conflict between Russia and the United States." Baev, 39, has been a leader in the LGBT movement since he was a history student at the University of Novosibirsk in the 1990s.
There have been moments in the last decade when human rights for lesbians and gays in Russia appeared possible. In the past three years, and especially since the federal anti-gay propaganda law was enacted about a year ago, much of the activism—including that of HIV prevention—has been driven underground. As a result, HIV infection among men having sex with men (MSM) in cities, even Moscow, has soared, as has the overall rate of infection across the country.
"I feel homophobia has become part of the official Russian political agenda," Baev said in English. (His work as an English and German interpreter pays his activist bills.) "Homosexuality is now regarded as a 'Western plague'. The term is used quite widely by Russian media and politicians alike. What was a few years ago ultra-nationalist is now mainstream."
Yet Baev, a burly teddy bear of a man, has a buoyant, nearly optimistic demeanor. He came out to his own parents, whom he described as formerly homophobic, as a young man. "Now we have a very close relationship," he said. He sees his fellow activists leaving for Finland, Germany and the United States to avoid harassment and arrest or to recover from violent attacks. But he finds himself mentoring a new wave of younger LGBT activists. "They are much more radical," he said.
Some activists view this time of repression as the precursor of their "Stonewall," a reference to the 1969 riots when American gay men took to the streets in violent protest. For now, Baev said, "Visibility is certainly our biggest achievement." Yet many gay men have retreated to the closet, he acknowledged. There is virtually no sex education in schools today in Russia, and a dearth of HIV prevention. Several HIV activists said there has been an uptick in unsafe sex and risky behaviors in both the gay and heterosexual populations.
Official statistics in Moscow (usually on the low side) found that 23 percent of new infections in 2013 were from gay sex—a dramatic increase from a few years ago. "Our region is the only part of the world where the number of new cases keep increasing and the treatment does not reduce mortality," Vadim Pokhrovsky, director of the Federal Aids Center in Russia, warned in a strongly worded recent editorial in Nezavisimaya Gazeta.
"Only during the last year, 22,700 people with AIDS died in Russia, a 15 percent increase from 2012."
The average age of death from AIDS in Russia is 35, but everyone from 14-year-olds to 70-year-olds are becoming infected. Information programs—most of which came through NGOs run by LGBT activists between 1995 and 2010, have shuttered. "Information campaigns and training programs for vulnerable populations were completely stopped," Pokhrovsky wrote. "Russian politicians offer irrelevant measures."
RELATED ISSUES

LGBTQIA Rights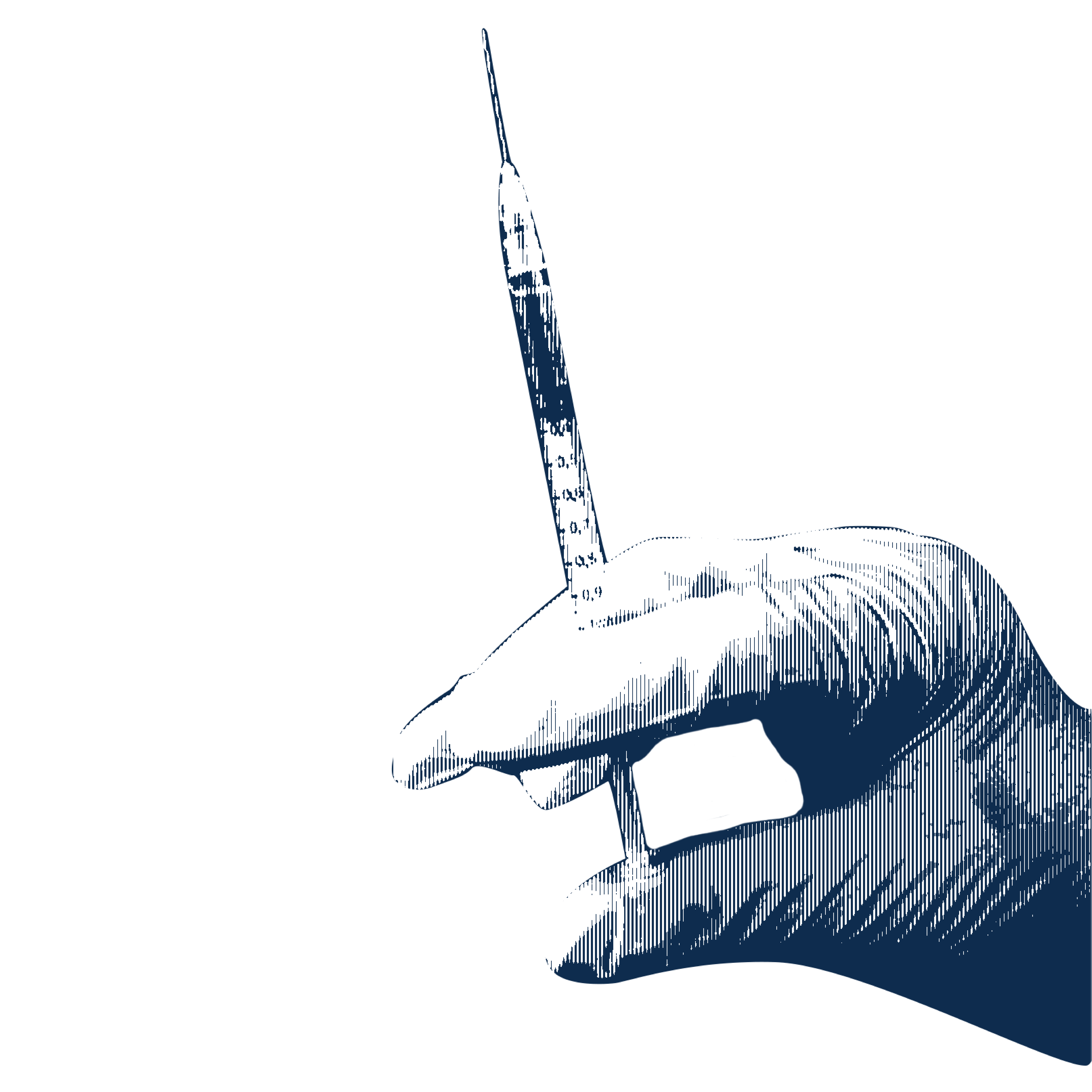 Health