On a hot June day, Tera Crowder finished the last minute of her time owed to the state of Virginia, walked out of the Fluvanna Correctional Center for Women, and for the first time in her life said she was serious about leaving heroin alone.
Entering and exiting jail has been a constant for Crowder, 35, as a result of her longtime heroin addiction. Prostitution and theft fueled her daily habit for over a decade and routinely led to incarceration.
This time is different, Crowder said. She was ready to help raise her children, a task her mother had taken on for nearly two decades, and Crowder credits the HARP program at the Chesterfield County jail (where she was incarcerated before transferring to Fluvanna) with preparing her for the life ahead.
"If it was not for HARP teaching me coping skills and giving me tools, I would have been getting high [in prison]," she wrote in a February 2019 letter from prison.
This year is a big one for HARP, an in-jail, peer-to-peer, Narcotics Anonymous-style program aimed at tackling addiction, often the reason behind incarceration. In March, the program marked its fourth anniversary, and it has helped more than 1,000 participants at Chesterfield's jail, Sheriff Karl Leonard said.
"We have the same people coming in and out, in and out," said Leonard, who in 2016 started HARP (previously known as Heroin Addiction Recovery Program, and now called Helping Addicts Recover Progressively) to try to stop the pattern of recidivism.
"We're trying to break a cycle and save people thousands and thousands of dollars on incarcerating people."
And sometime this month, the jail will have access to major grant funding from a national program backed by the U.S. Department of Justice to expand medication-assisted treatment for opioid addiction behind bars. The program, created by Arnold Ventures, is called the Planning Initiative to Build Bridges Between Jail and Community-Based Treatment for Opioid Use Disorder. Arnold Ventures is contributing $720,000 to assist Chesterfield and the 14 other localities selected for the medication-assisted programs, and will also make money available for short-term recovery housing, Leonard said, adding that Chesterfield's program was the only one in the state to receive the grant funding.
Leonard touts a 15-month study of HARP conducted by Virginia Commonwealth University, which found that HARP participants were less likely to re-offend than those who did not participate. About 28% of HARP graduates were re-arrested compared to about 45% of non-HARP graduates.
"Data clearly indicates a positive impact through HARP participation," the study says.
'Momma's not going anywhere'
After Crowder's release in June 2019, the first few weeks were hard. Her re-entry plan didn't have firm footing, and after a few weeks on the outside, pressures mounted.
Crowder dealt with a myriad of health issues — perhaps long-term consequences of decades of drug abuse. She takes medication for her hepatitis. She was diagnosed with lupus and a large benign breast tumor. She is manic depressive.
"It's harder to stay on track when my bipolar mania kicks in and I lose focus because I've overwhelmed myself," Crowder said. She said she wishes there had been a safe transitional place for her to go after prison.
The VCU study acknowledged that participants "consistently described barriers to release such as fear and the need for housing and employment following release from jail."
April Hutchison, reentry coordinator for the Chesterfield County Sheriff's office, said she hopes to one day have more recovery housing for women, "and I especially wish we had more in Chesterfield. How many people die before they get an open bed?"
In July, Tera relocated to a family friend's home in Dinwiddie County and reconnected with her four sons. The eldest two, twins, are 18 and have grown from toddlers to men while their mother was mostly absent. The youngest two - James, 10, and Jaydian, 2 - have never lived with their mother. Jaydian was born while Tera was incarcerated, and James while she was deep in her addiction.
"[Jaydian] doesn't like when I pick him up," Tera said in November. "He doesn't call me Momma yet."
But James ran to his mom at their first post-prison meeting last November. He was excited to build the Legos she brought as a present. But he admitted to being nervous.
"You don't have to be nervous," Tera said, "Momma's not going anywhere this time."
"No more bad guys," James replied.
Family Night
At a HARP family night this January, Tera visited her younger sister Stephanie, now in the program. Leonard repeated one of his favorite refrains: "It's an exciting time to be an addict," referring to the recent attention on the opioid epidemic nationwide, and that services are being offered to people in addiction and recovery.
"The opioid epidemic is more talked about nowadays than in the past," Tera said, "It's being recognized as a crisis and a disease, but there is still a stigma and judgment out there."
Nevertheless, Tera wants to tell her story. Maybe she can be an example for others seeking recovery.
"Lots of people would say, 'If Tera Crowder can get clean, then I can too. She was the worst of the worst,'" she said.
RELATED ISSUES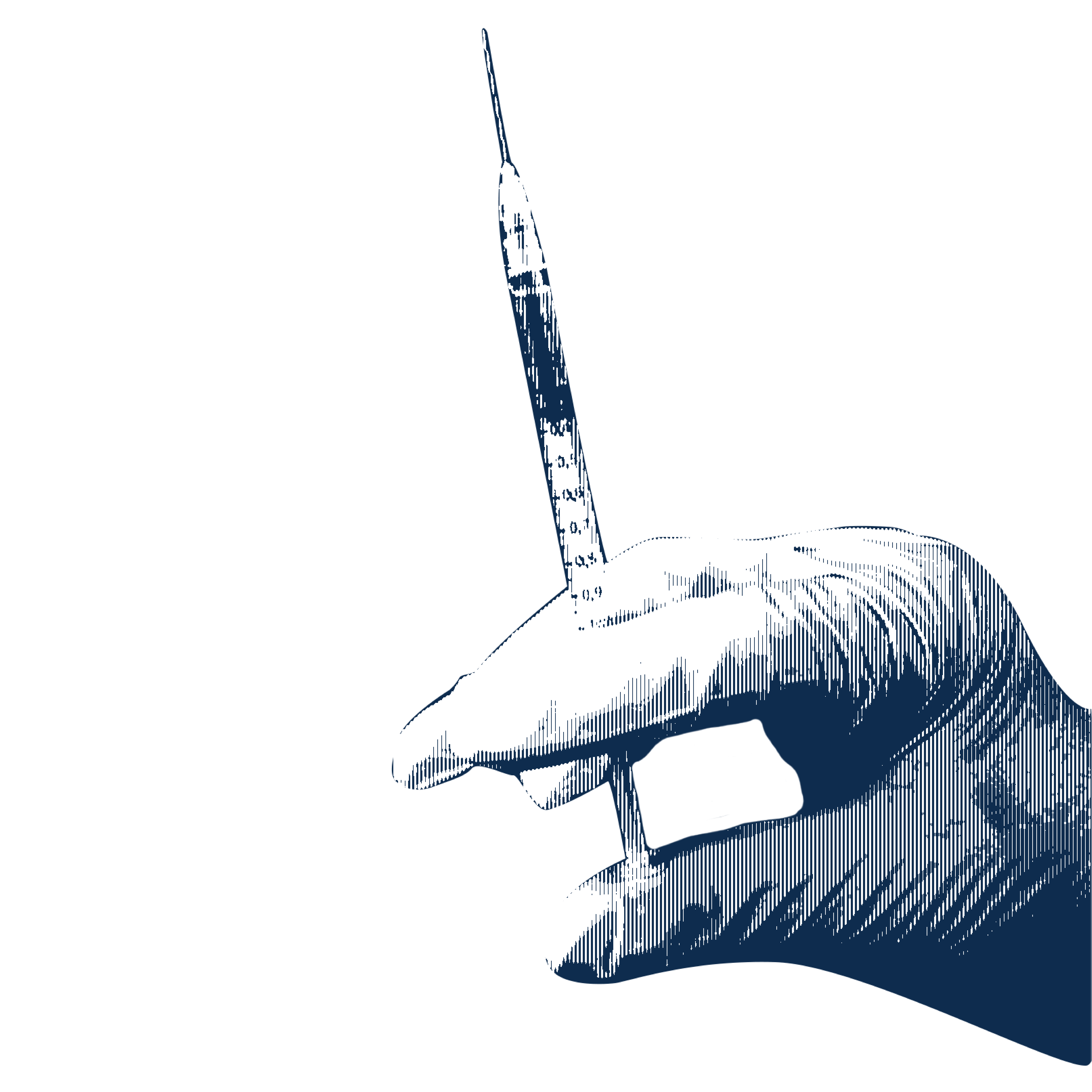 Health

Criminal Justice