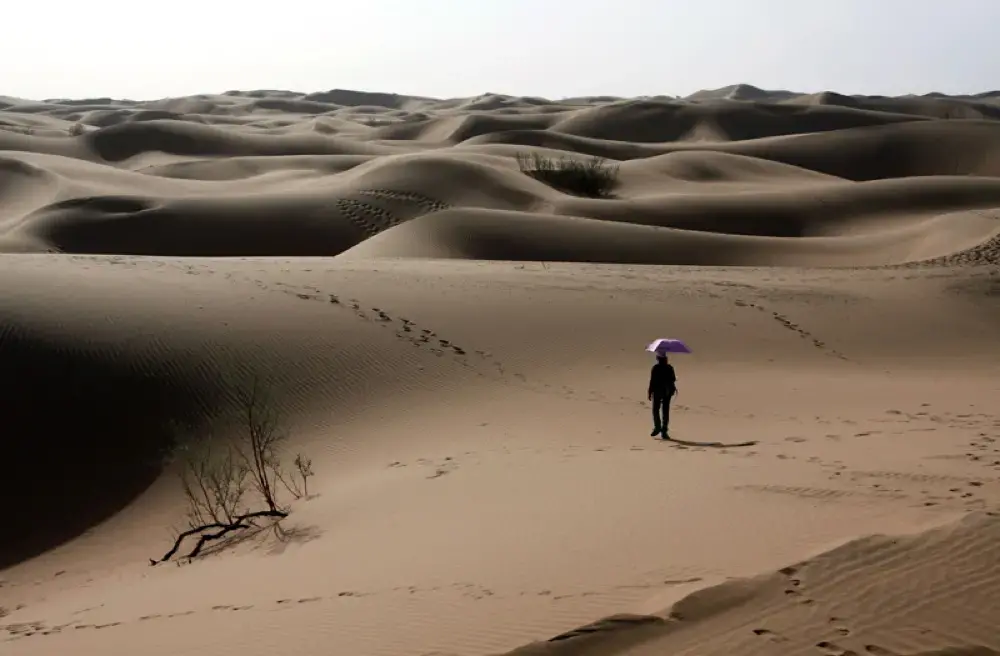 Pulitzer Center photojournalist Sean Gallagher discusses China's major environmental problems in a video produced by the Asia Society's Shreeya Sinha. The multimedia piece features photographs and video clips Gallagher produced while documenting critical environmental issues—from deforestation to disappearing wetlands—in rapidly developing China.
Sinha notes that "Gallagher has been documenting China's environmental problems from various perspectives since 2006 — covering everything from wetland disappearance, desertification, air pollution, to endangered species like the giant panda. Often backed by Asia Society's Center on U.S.-China Relations and the Pulitzer Center on Crisis Reporting, Gallagher has raised awareness about the global impact of China's rapid development."
This video is also featured on the Atlantic.
RELATED ISSUES