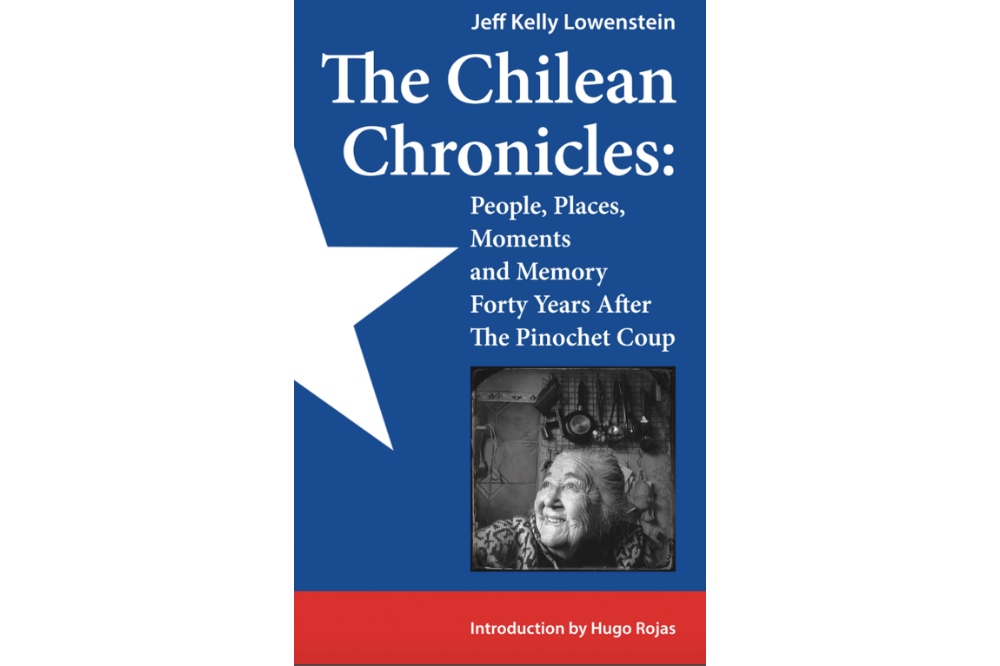 Pulitzer Center grantee Jeff Kelly Lowenstein's "The Chilean Chronicles: Moments and Memory Forty Years After The Pinochet Coup," is published and available for sale.
"The Chilean Chronicles" is a compilation of writings from Lowenstein's 2013 semester as a Fulbright Scholar at Diego Portales University in Santiago. They cover the unprecedented eruption of memory before the fortieth anniversary of the coup that overthrew the democratically-elected Allende government.
Poet, professor and human rights activist Marjorie Agosin says the book allows the reader "to explore this history and its people with a deep sense of place and empathy."
The Pulitzer Center supported a related reporting project, "Enduring Rifts: Chile 40 Years After the Pinochet Coup", in which Lowenstein partnered with his brother, photographer Jon Lowenstein. The project included a three-part series published in late 2013 in The New Yorker.
Join Lowenstein as he discusses his reporting experiences in Chile on Wednesday, November 30, 2016, during the Chicago launch of his book "The Chilean Chronicles."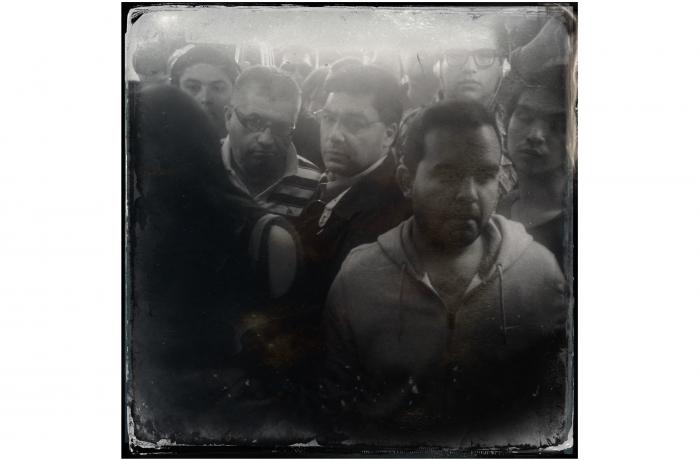 Author and Pulitzer Center grantee Jeff Kelly Lowenstein discusses his experiences in Chile on...
RELATED ISSUES