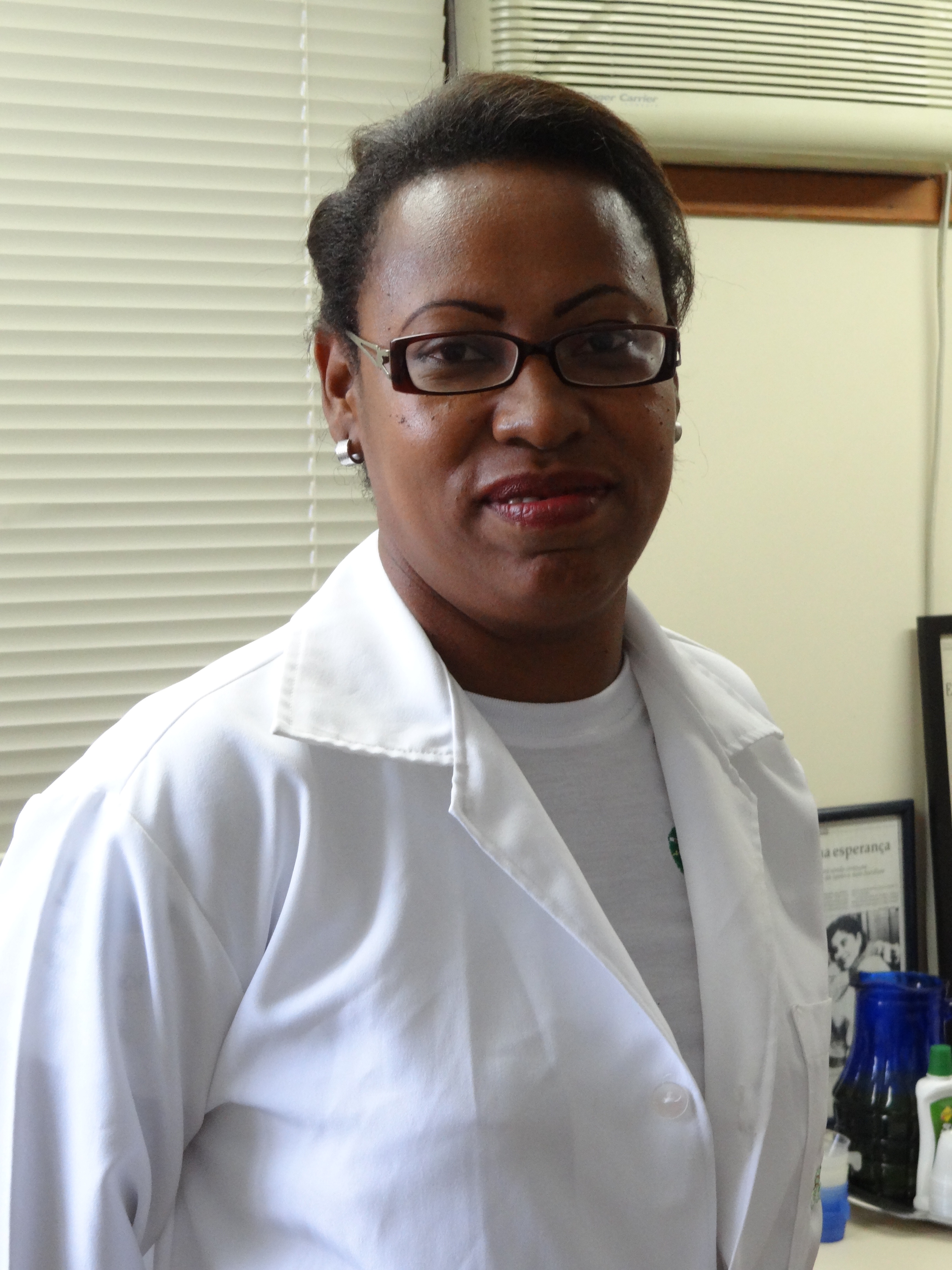 Elisangela dos Santos, 42, is a single mother who lives in Nova Iguaçu, an impoverished area to the north of Rio de Janeiro. Her two children, Benedita, 10, and William, 8, are afflicted by sickle-cell anaemia, a congenital, life-long condition. The story of Elisangela's struggles to earn a living and look after her two sick children reveals a lot of what is right and wrong with the Brazilian public health system.

In sickle cell anaemia, the red blood cells assume a sickle shape due to genetic mutation decreasing their flexibility and leading to various acute and chronic complications. Crises due to the disease can last from five to seven days. The children are regular patients at Lagoa Hospital, a tertiary care public hospital in southern Rio, which specializes in blood diseases.

Around a week ago, William had an ischemic episode (a minor stroke), and Elisangela had to rush home. She took him to the nearest UPA (Unidades de Pronto Atendimento). UPAs are 24-hour emergency care units where specialist doctors address medium and high-complexity cases so that they do not crowd the tertiary care hospitals. The UPA specialist was unable to address the problem. Instead of referring the child to a tertiary care hospital, he asked her to take him home and give him lots of fluids.

Ignoring his advice, Elisangela called William's doctor at Lagoa Hospital, who asked her to bring her son in immediately. Immediately meant a two and a half-hour ride on a public bus. William was stabilized and discharged with a prescription for medicines she could not afford. Although free medicines and healthcare are a constitutional right in Brazil, medicines are sometimes not available because they are either out of stock or not on the inventory of the public health system. Many patients don't even know that they can demand these as a matter of right.

William required several more trips to the hospital for subsequent tests and treatment. Elisangela could not afford the commute. She went to the one place she knew she could count on for help – the NGO Saude Criança (Child Health).

Two and a half years earlier, Saude Criança (SC) had helped her for the first time when her children had frequent pneumonia and respiratory difficulties.

Elisangela did not use the local health centre, the first rung in the health system, for the pneumonia. "It is just a building. There are no doctors there and they did not even have analgesic when I went there earlier," she says. Many health centers are short of medical personnel and medicines.

Meanwhile, the doctor in Lagoa Hospital associated the pneumonia with bad housing and sent Elisangela to SC with a prescription for better housing. SC works with the pediatric department of Lagoa Hospital to address underlying problems that cause frequent pediatric hospitalization. Elisangela was eventually given a new house, as her own house, with a leaking roof and seeping walls, was declared dangerous and unfit for living.

"To most people it's just a little house. For me it's a mansion. After shifting there, my children have never had episodes of respiratory problems or pneumonia," said Elisangela beaming. So now, the children could attend school regularly, and Elisangela could attend classes at Saude Crianca on waxing and hair dressing.

Before SC, she eked a paltry 400-450 Reais ($200-225) a month, selling magazines and underclothes on the streets. The minimum wage in Brazil is about 630 Reais. Now, both her children study in a private school on scholarships given by sponsors through SC. Elisangela now earns around 500 Reais a month from manicures and hair treatments. SC lawyers further helped Elisangela get a monthly 650 Reais and some core medicines from the government for her children's treatment. These medicines are mailed to her address every month. From earning barely 450 Reais a month, she makes over 1000 Reais a month and has a secure house. None of this came easy. She had to fight for it with the help of lawyers.

Benedita and William need frequent blood transfusions as treatment for the sickle cell anemia. Elisangela laughs at the suggestion that she could ever bear the expense of all the treatment even if her income doubled. She is grateful for a public health system where everything is taken care of once the children reach the hospital. And yet, neither treatment nor expenses end once they are discharged. Without SC, the family would be financially crippled.

SC is training Elisangela to be a nurse. "I know the program at SC will soon come to an end. I am ready for it. I am ready to walk on my own feet. There are other mothers like me who need to be helped," says Elisangela who hopes to be employed as a nurse soon.

The monthly allowance that Elisangela gets for her children's treatment, the medicines mailed to her home every month and the free treatment in a specialized hospital are all evidence of the wonders that can be achieved by a public health system. At the same time, a health center without a doctor, analgesic, an emergency hospital that does not function optimally or inadequate stock of medicines for free distribution are all proof of the gaps in a system that is ailing and struggling to keep up with the demand. Elisangela's lack of skills, the poor housing and the children's inability to attend school were problems outside the purview of the health system that had direct and critical impact on the family's health. If it wasn't for Saude Crianca, the public health system alone would not have held out hope.
RELATED ISSUES