Bradford County, a bucolic region in northern Pennsylvania full of woodlands, rolling hills, and pastures dotted by red barns and hay bales, with a population of just 63,000 people, has been undergoing a massive industrial transformation for the past few years, as both American and international companies have joined the rush for shale gas. About 2,000 shale gas wells have been drilled and permitted in the county so far, making it the most heavily drilled region in Pennsylvania and the Marcellus Shale as a whole. And while the economic benefits for companies, larger leaseholders, and some local businesses have been significant, the gas rush threatens to undermine the venerable farming and dairy operations in the area, while creating a host of environmental and social problems.

This reporting was funded by the Pulitzer Center on Crisis Reporting and Calkins Media, publishers of Shalereporter.com.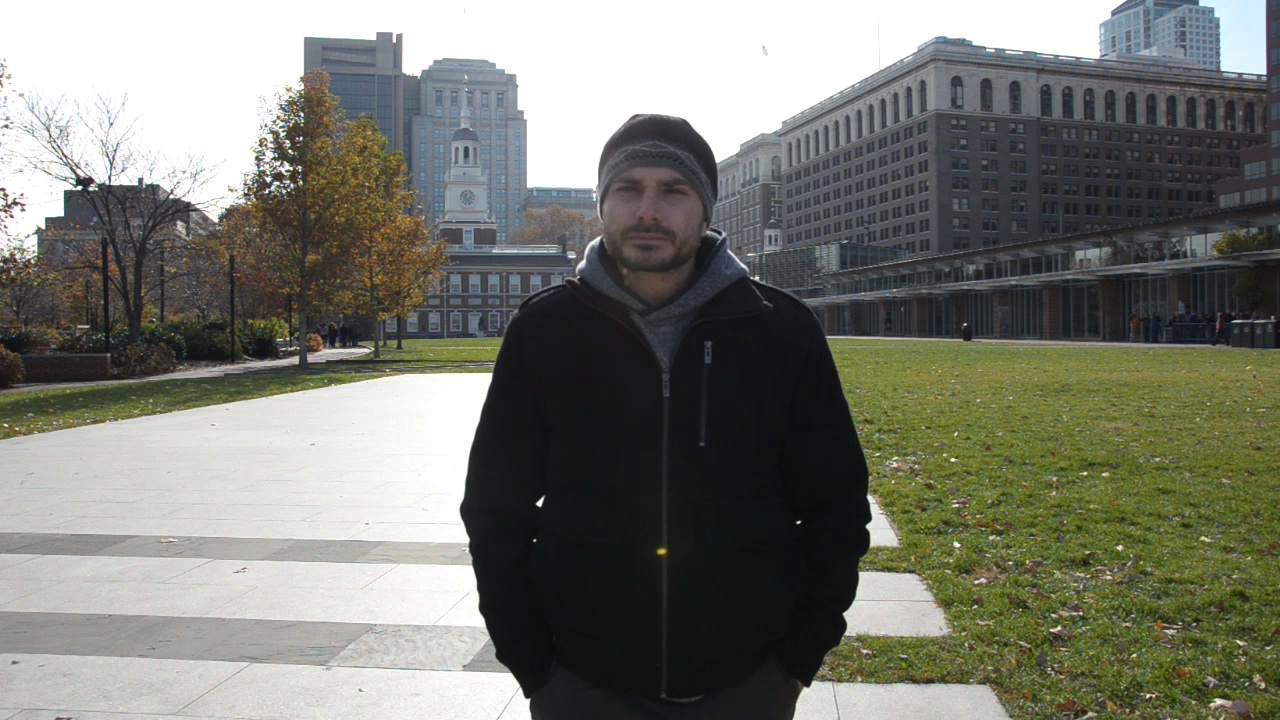 Shale gas is the big American story of the new century, what many have called "a game changer" and...