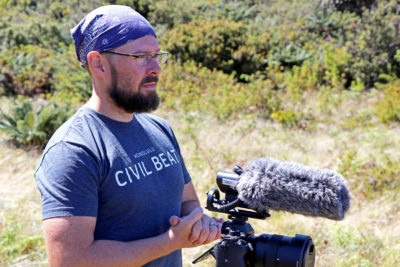 Editor's Note: Readers often wonder about the reporting and editing process and other news practices. We think it's important to explain our decisions and do so from time to time in our ongoing series called "Behind The Story." For even more information about how Civil Beat and other news outlets do their journalism, check out our "Understanding The News" section.
I was standing in a grass clearing at dawn, just down the road from Haleakala National Park, when the helicopter whirred over the ridge toward us.
My thoughts of what camera lens to use shifted to my leg. I had broken my fibula only 10 weeks earlier and busted my ankle in a pathetic fall.
Now I was about to board a helicopter with a team of wildlife biologists and jump deep into a remote rainforest to capture critically endangered forest birds for the next nine days.
What reporting madness had I gotten myself into this time?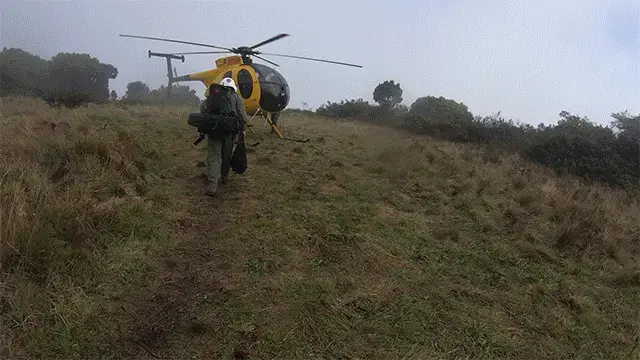 I tightened my ankle brace, zipped up my flight suit and grabbed my pack.
I felt loaded down, both by the thought of everything this assignment entailed and the weight on my back. A few liters of water, food, a first-aid kit, Leatherman multi-tool, a mirrorless Sony camera, a beefy Canon SLR, 360 GoPro, DJI drone, tripods, headlamps, a Ziplock full of batteries and God knows what else.
We envisioned a robust multimedia report to help connect readers to the plight of the imperiled kiwikiu, or Maui parrotbill. We wanted to try new storytelling tools, like Thinglink, to offer an immersive virtual experience. But for any of that to happen, I needed photos and footage to give our multimedia team. 
The ride was stunning to Hanawi Natural Area Reserve, an almost entirely native forest of mostly ohia and ferns at about 7,000 feet elevation on the windward side of Haleakala.
The helicopter dropped three of us off at the base camp, a small clearing known as Frisbee Meadow, and went back to fetch the other nine folks who constituted the team. In between trips, we unpacked the 500-pound sling loads of gear while adjusting to the altitude.
My temporary home was a WeatherPort tent on a wood platform. There were cots for myself and three snoring dudes. It wasn't much, but it kept us dry in a place known for its torrential rains.
Not the most restful place but it worked. The wind smacked the fabric outer shell so hard one night that it knocked over a shelf, an alarm we did not need to wake us up.
The team rallied each morning before the sun came up over the mountain, bundled up in their Patagonia jackets, rubber boots and waterproof pants. This is not a place to skimp on cheap gear. Copious amounts of coffee drinking would ensue as they talked out the strategy for that day.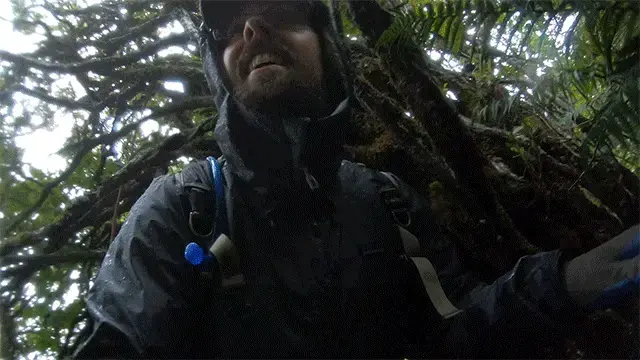 We generally broke into groups of three or so and fanned out hundreds of feet down the mountain. "Hiking" there is a relative term, as are "trails." Blue ribbons tied to tree branches mark various machete-cut routes, up and over gulches and through the mud. It wasn't uncommon to be on all fours at times, intentionally or not.
After determining where each team would go to increase the chances of catching a kiwikiu, or Maui parrotbill as the tiny yellow-green birds are called, they would set up mist nets and post up just out of sight. It fluctuated between intense hiking and intense waiting for a bird to fly into the net.
With no cell phone reception, you can't scroll Instagram to pass the time. But with each moment, especially as the days wore on, you feel more connected — more present — to this perfect little place.
The sounds of the forest birds were constant, except when the rain really dumped. Only six native bird species are left on Maui and we saw them all on this trip.
I was more familiar with the amakihi and iiwi before we left. Now I know the alauahio, akohekohe, apapane and of course the kiwikiu. Most are endangered. Some are only found there. All face the threats of a changing climate, lost habitat and mosquitos carrying the deadly avian malaria.
Kiwikiu Translocation Frisbee Meadow Hanawi from Honolulu Civil Beat Inc on Vimeo.
The opportunity to embed with people who are dedicating so much of their lives to preventing another extinction was remarkable. That time together is what made the storytelling possible.
Their daily problem-solving, like what to do when you catch all males but need a balanced sex ratio to start an insurance population of kiwikiu on the other side of the mountain. There were many "late" nights (bed time was around 7:30 or 8) around the picnic table in the main building to work out what to do when the unexpected happened.
Their connection to the birds, knowing so much about their personalities and predicament. Hanna Mounce, who heads the Maui Forest Bird Recovery Project, struggles to talk about why she has focused so much on the kiwikiu without tearing up. Her colleagues, like Chris Warren and Laura Berthold, know this about her and would extend a warm smile before I started an interview with her on video.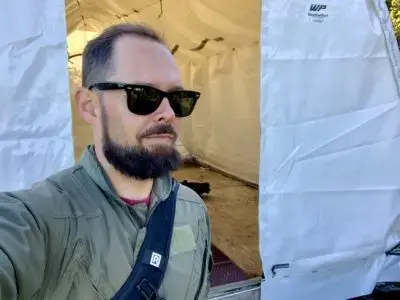 Clearly, they were upset when later all but three of the 13 birds released at Nakula died. Early tests show avian malaria. They remain optimistic but it's hard after such an effort, which involved planting a quarter-million trees over the past decade to restore the forest in Nakula.
My soreness from the trip has worn off. I hopefully don't stink anymore. My diet no longer depends on a daily peanut butter and jelly sandwich. But the effect this reporting adventure had on me remains fresh.
The story we published Thursday was about the recovery efforts and threats the kiwikiu faces, like how a warming planet means disease-carrying mosquitos are reaching the higher altitude refuges for these endangered birds. It's an important part of the Hawaii 2040: Climate Change initiative we launched in January.
But I also pursued this story because the work to save the kiwikiu has so many benefits beyond the birds, which I felt readers would be interested in learning. Reforestation efforts like this restore and recharge important watersheds, for instance, which are key for our drinking water supply as well as other native plants and animals.
The story has reached people here in the islands and on the mainland but also 7,000 miles away in England. That's thanks in large part to an original piece of artwork by the renowned Ralph Steadman, who illustrated the kiwikiu for Civil Beat.
Collaboration has become an important part of journalism, which we've been doing more at Civil Beat. I tend to take an altruistic view of our mission as reporters and this goes with that. It's part of our nonprofit model too, which depends on grants (mahalo Pulitzer Center which provided some funding for this trip) and member support to make trips like this possible.
RELATED ISSUES

Issue
Bringing Stories Home
Bringing Stories Home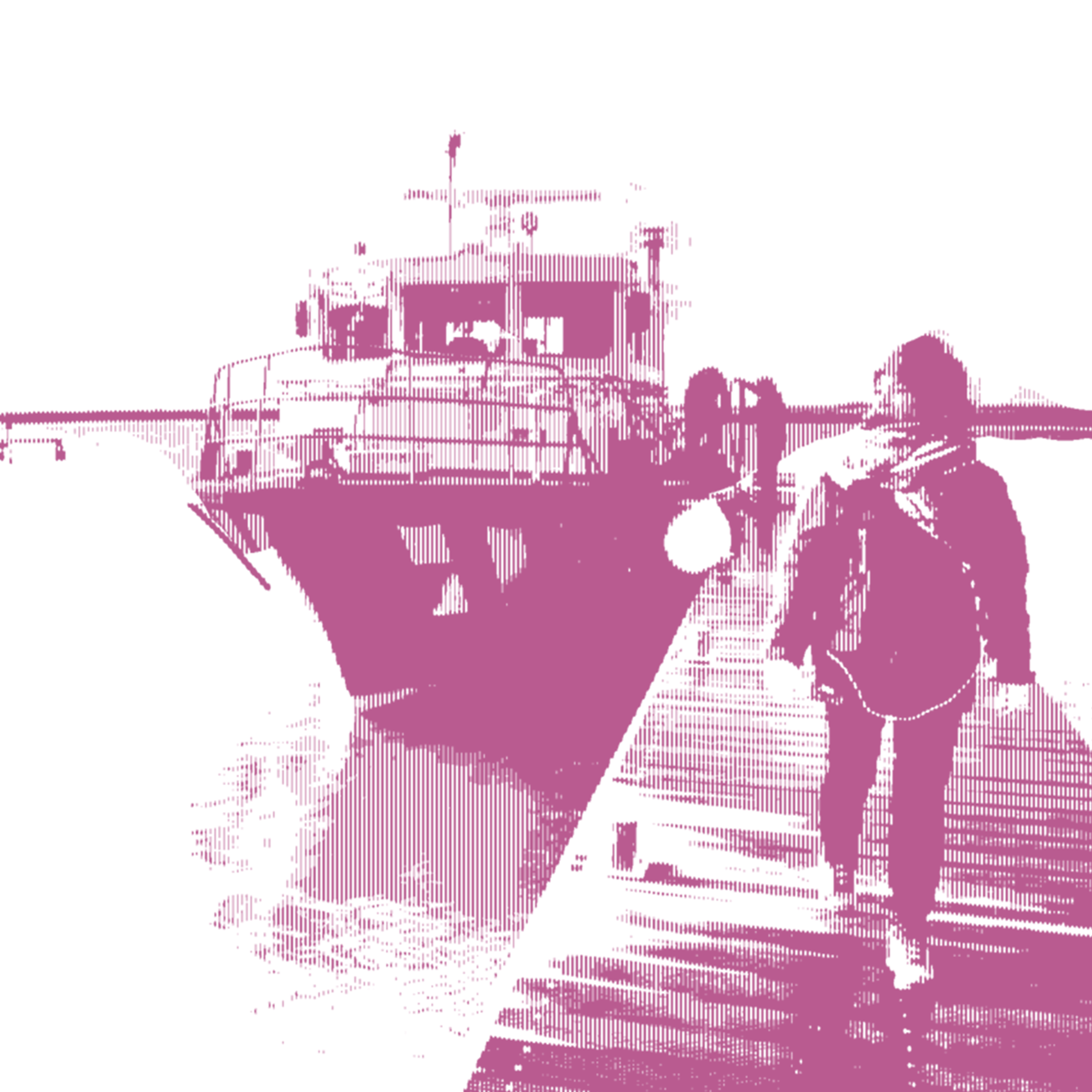 Issue
Connected Coastlines
Connected Coastlines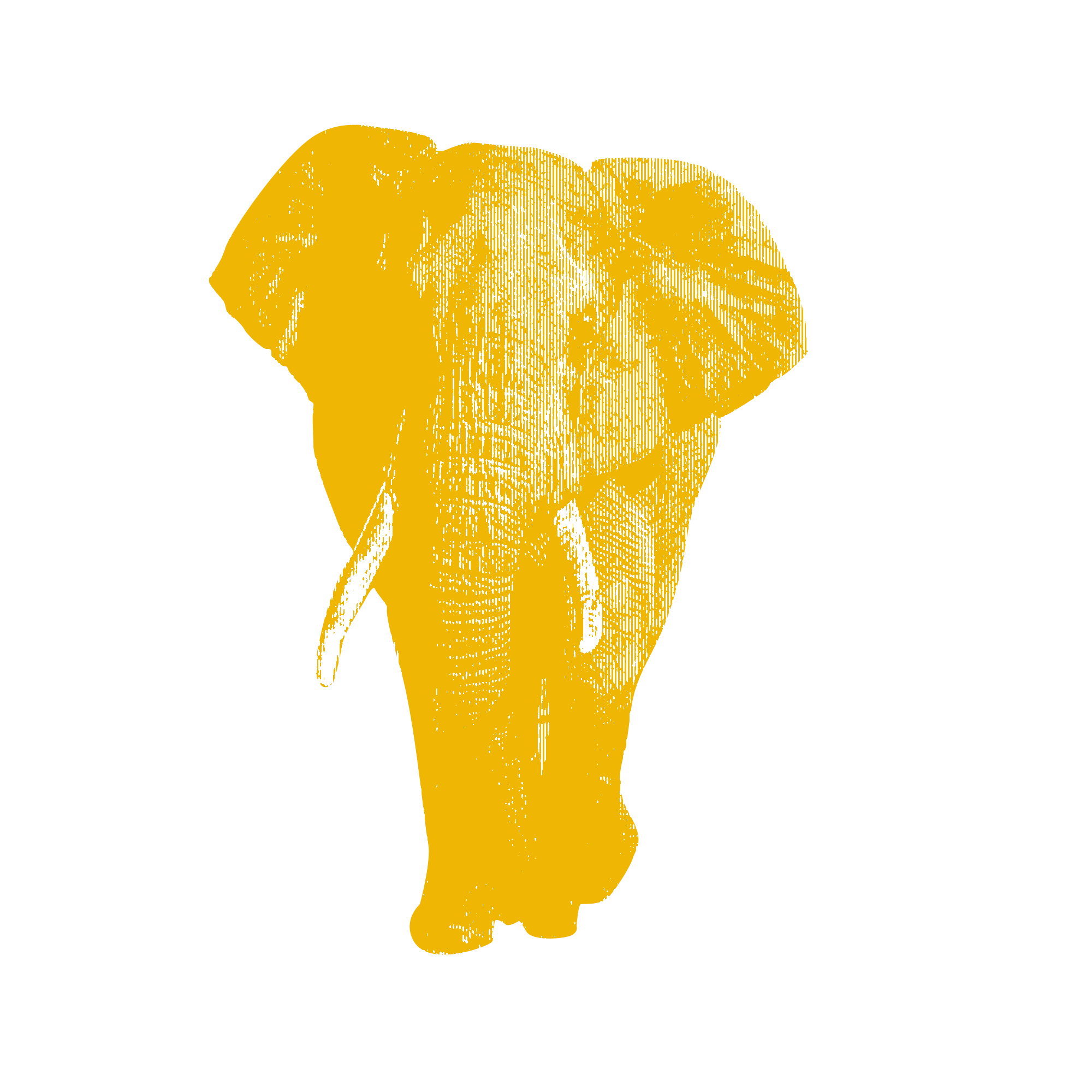 Issue
Environment and Climate Change
Environment and Climate Change
RELATED INITIATIVES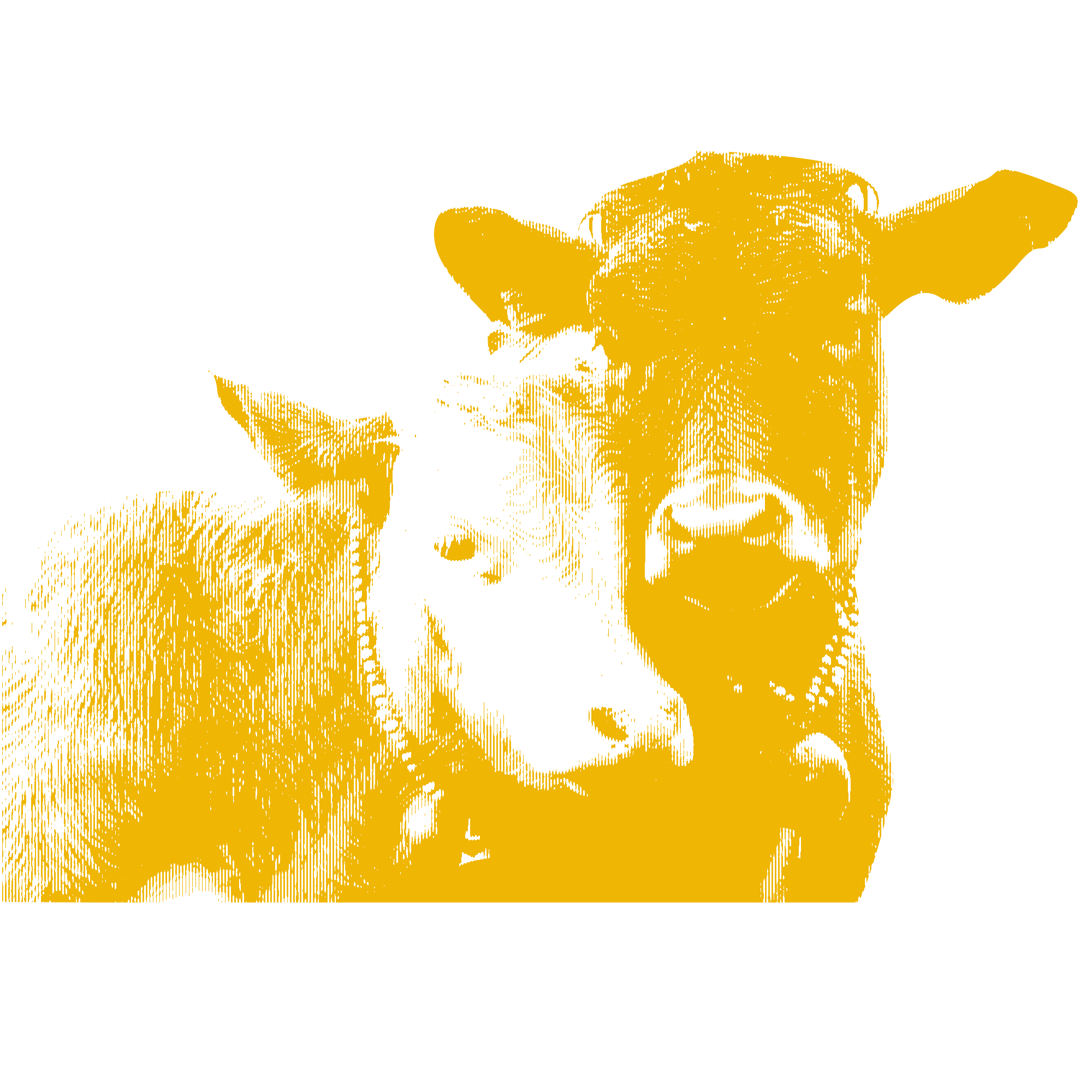 Initiative
Bringing Stories Home
Bringing Stories Home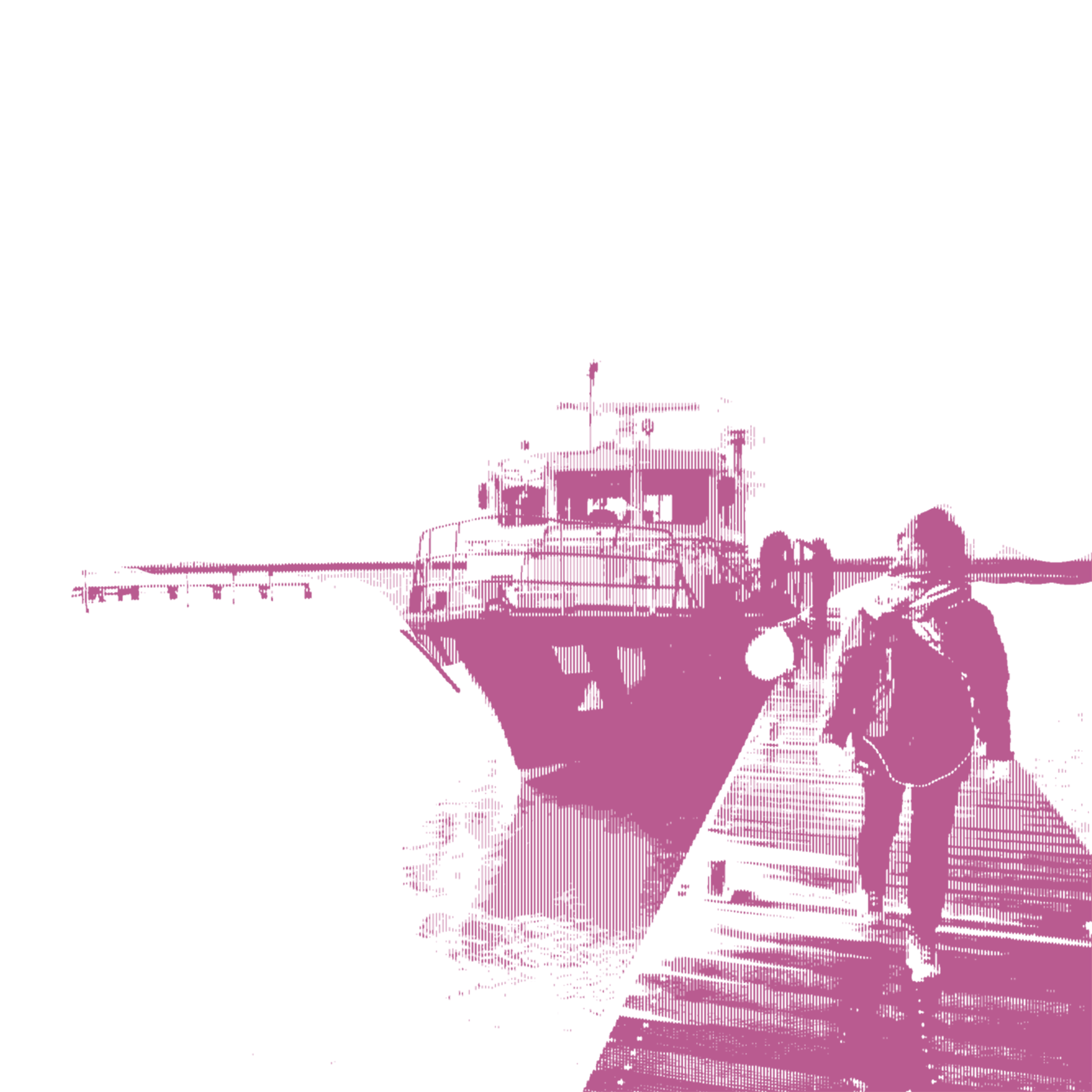 Initiative
Connected Coastlines
Connected Coastlines