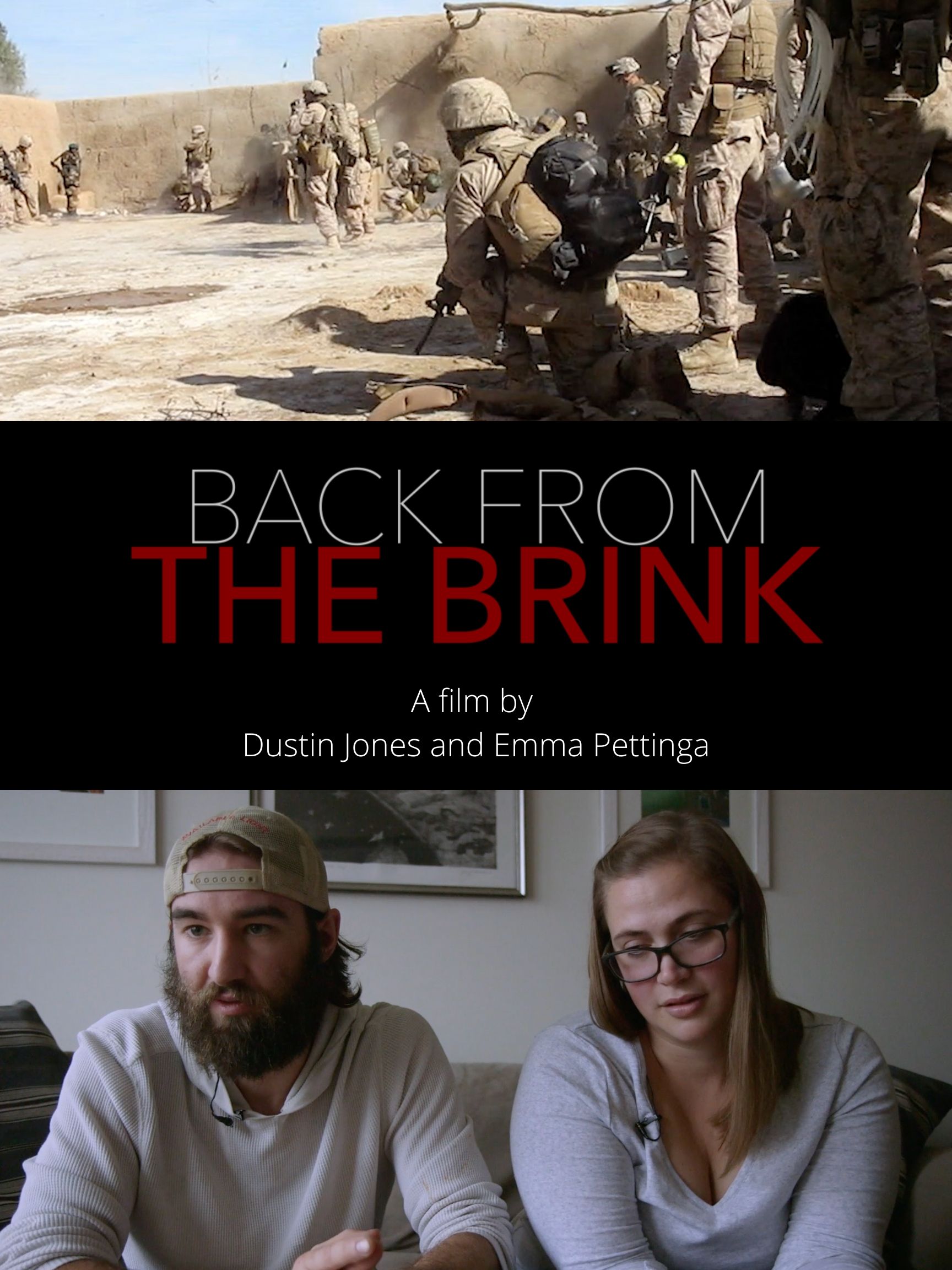 Back From The Brink—a Pulitzer Center-supported documentary by 2020 Columbia Graduate School of Journalism Reporting Fellow and Marine Corps veteran Dustin Jones—examines the suicide epidemic among U.S. veterans through the lens of his former comrade, Bill Kirner. Jones' powerful film follows Kirner and his wife Ashley's struggles as Bill battles PTSD and depression following his service in Afghanistan. 
Since Jones finished production in January 2020, Back From The Brink has been accepted into 22 film festivals and counting across the country, a feat made more remarkable given the event cancellations and delays caused by the COVID-19 pandemic. Back From The Brink appeared in major festivals, including the Pasadena International Film Festival, where it was nominated for best short documentary; the Midway Multicultural Music Film Festival in Midway, Utah; and the Gasparilla International Film Festival in Tampa Bay, Florida. Jones was able to attend the Midway festival in person, as it was the first to accept his documentary and held before the pandemic hit.
Below is the complete list of film festivals that accepted Back From The Brink. While many went online, others were pushed back to 2021 or canceled altogether. More information about these festivals can be found on the websites linked below. This post will be updated as more festivals accept the documentary and hold in-person or online screenings for those who wish to watch Back From The Brink.
Back From The Brink won awards at the following festivals:
The film was also selected for the following festivals and screenings:
RELATED ISSUES

Issue
Conflict and Peace Building
Conflict and Peace Building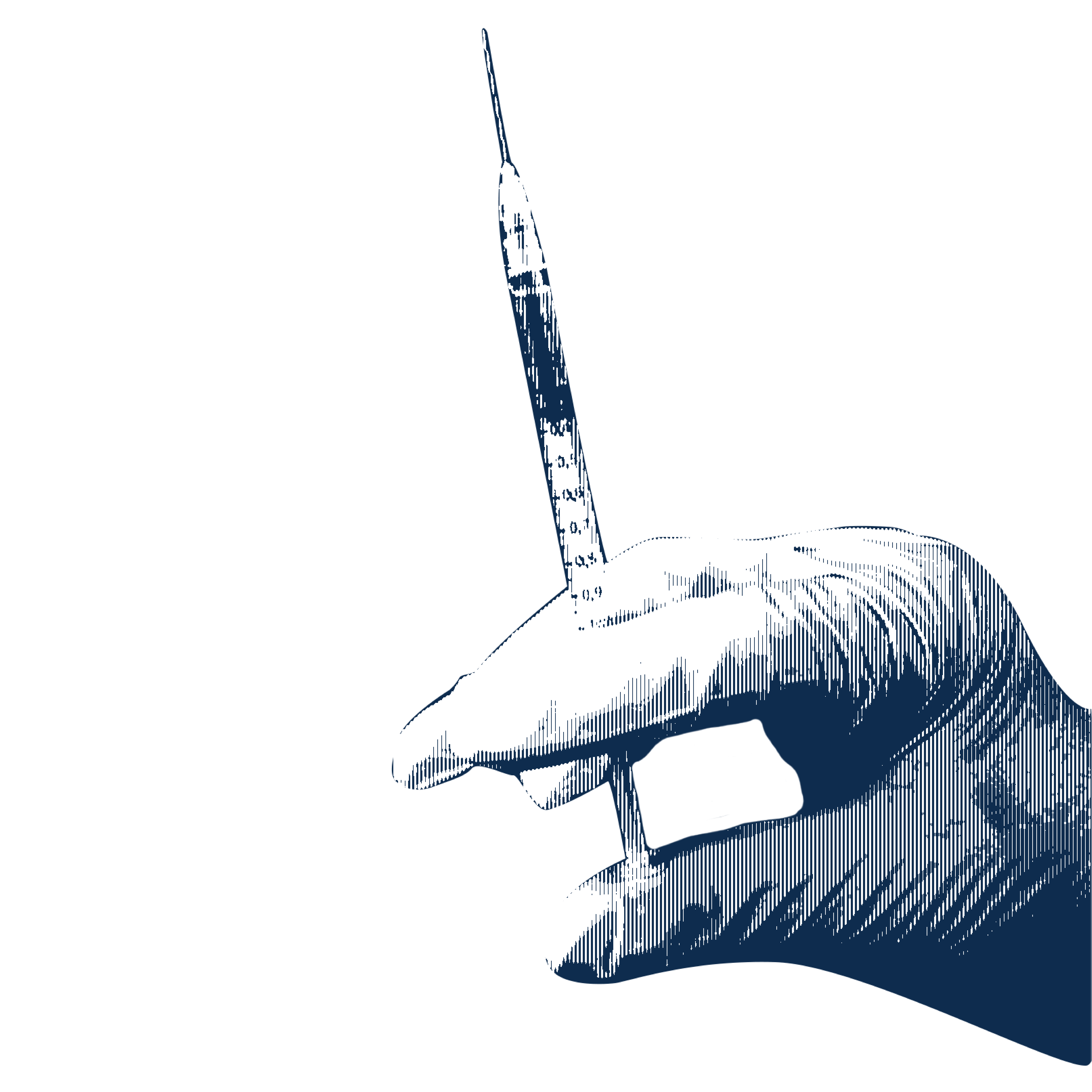 Health