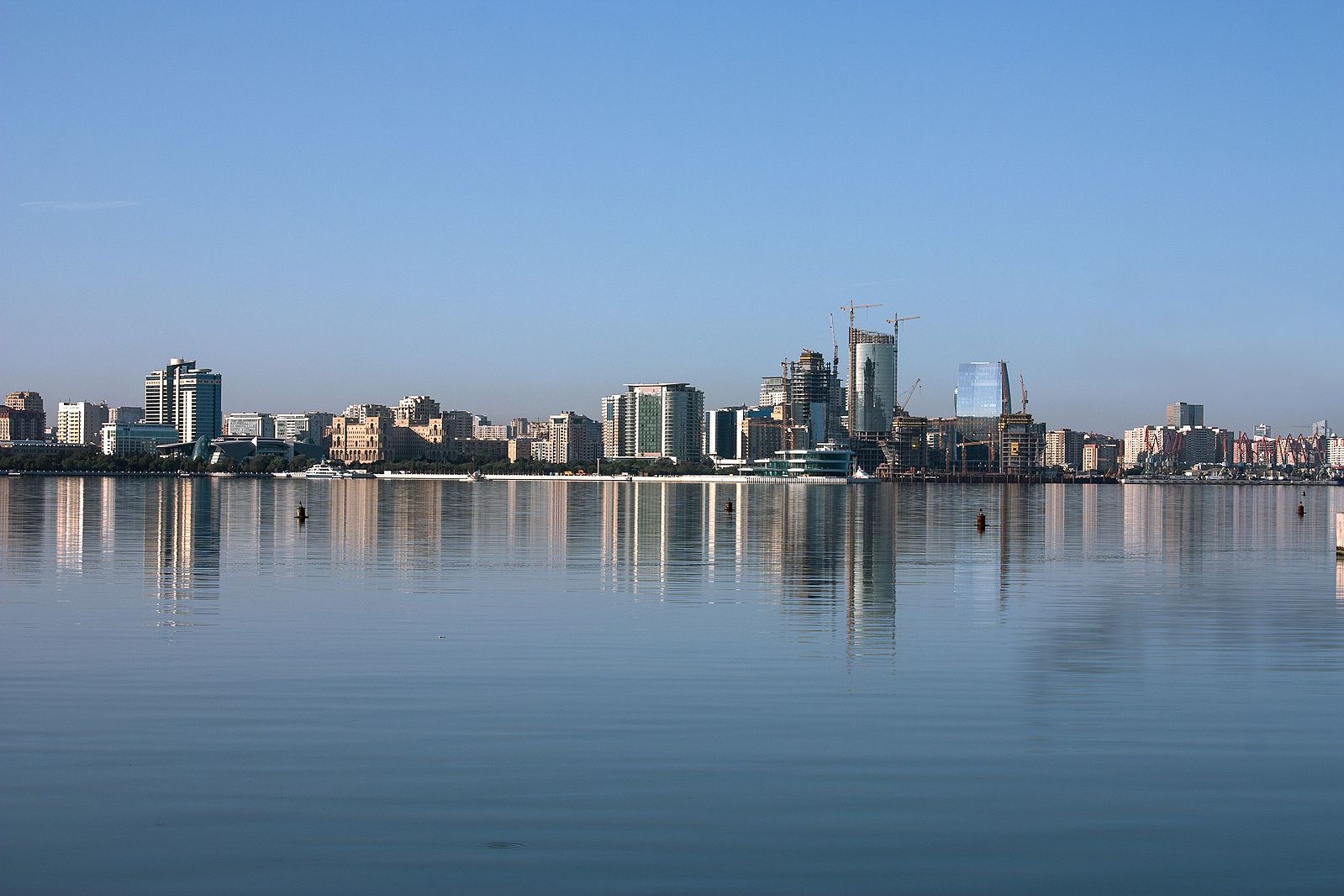 An arbitrary line drawn through the heart of the Eurasian land mass separates east from west, Europe from Asia. Earlier this year, freelance journalist Josh Kucera set out to traverse this divide, taking a look at the cultures that define this volatile region.
From Azerbaijan, Joshua talks with Marco Werman about his journey on PRI's The World (beginning at 10 minutes 42 seconds).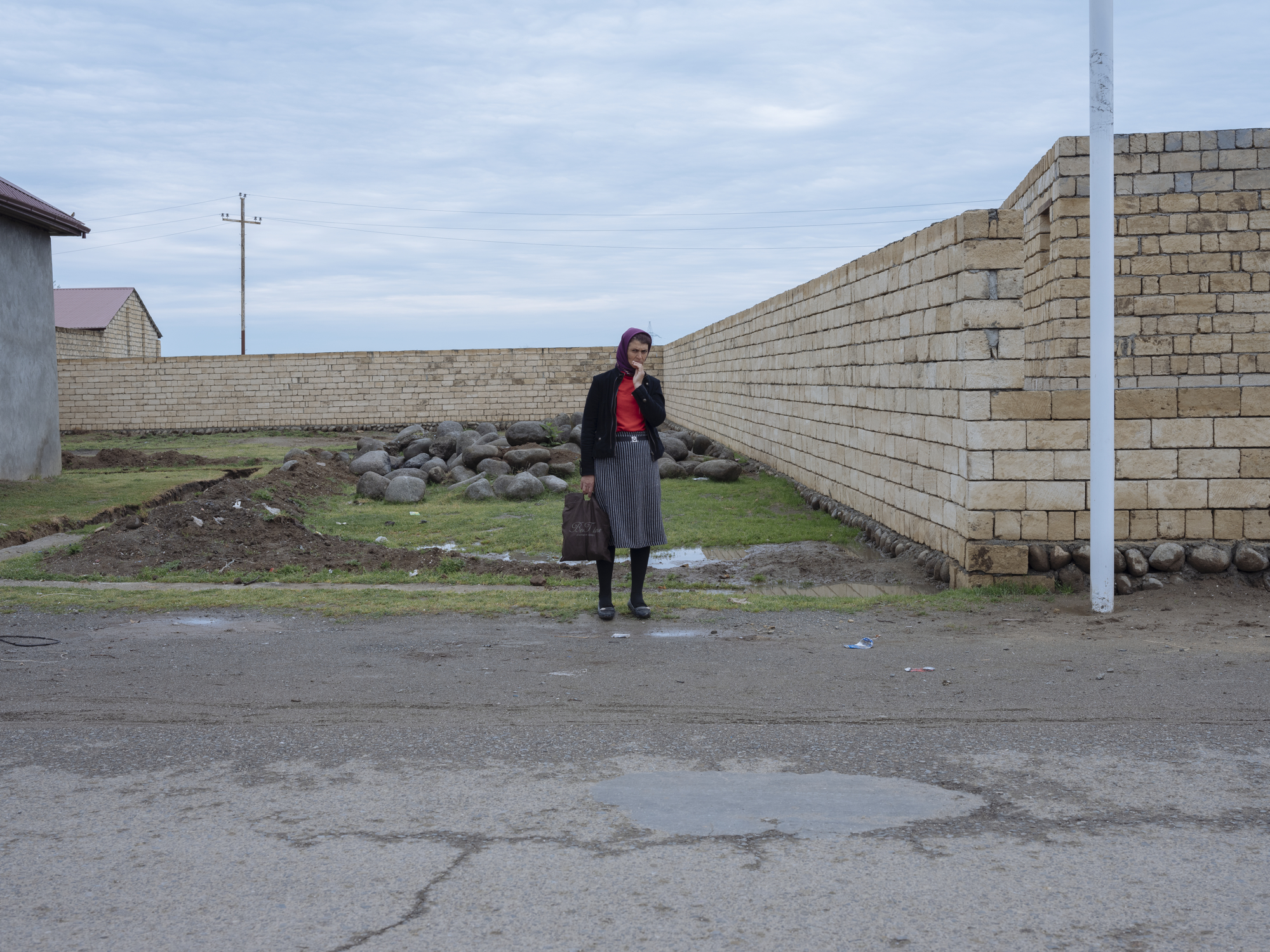 Istanbul-based photographer, Emin Özmen, documents the lives of the Talysh community, specifically...
RELATED ISSUES