This story excerpt was translated from Portuguese. To read the original story in full, visit UOL. You may also view the original story on the Rainforest Journalism Fund website here. Our website is available in English, Spanish, bahasa Indonesia, French, and Portuguese.
---
The Shipibo-Conibo people, native to Peru, are using the future to rescue the past. Armed with smartphones and cameras, they have started recording short films to preserve their cultural heritage. Today, they already have two TV channels and an online radio.
The project, however, faces difficulties. "Last year we had nine programs on the air; now we're down to five," vents Carlos Franco Rojas, 39, who founded Shipibo Digital Radio and TV in 2018.
Broadcast over social media, their programs feature music and customs, make complaints, provide services, and disseminate important information for the community. They played a key role in fighting the COVID-19 pandemic.
Now, they lack the resources and volunteers to keep the initiative going. One casualty of the programming was a women-led program on entrepreneurship and female empowerment.
"We need cameras"
Tilt's report visited Shipibo Digital's headquarters in Yarinacocha, a district of Pucallpa in the Ucayali region of the Peruvian Amazon. It is a small studio, with little equipment, where everyone collaborates as best they can.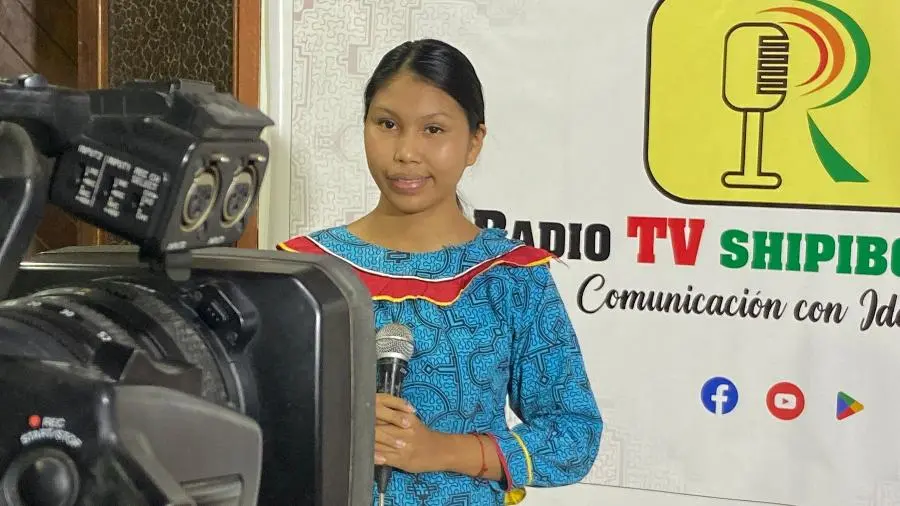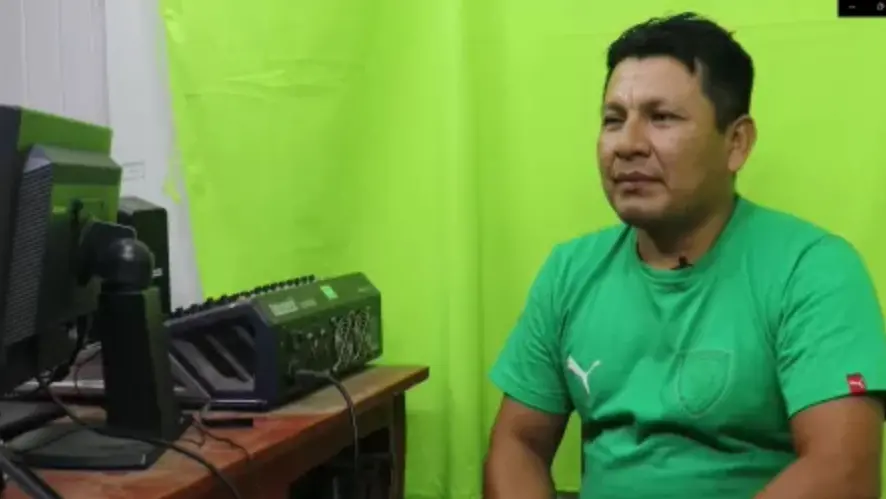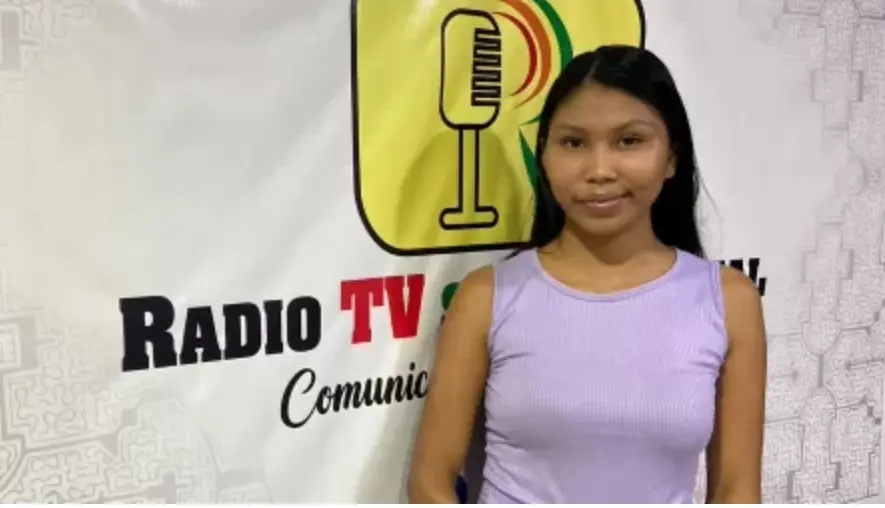 RELATED ISSUES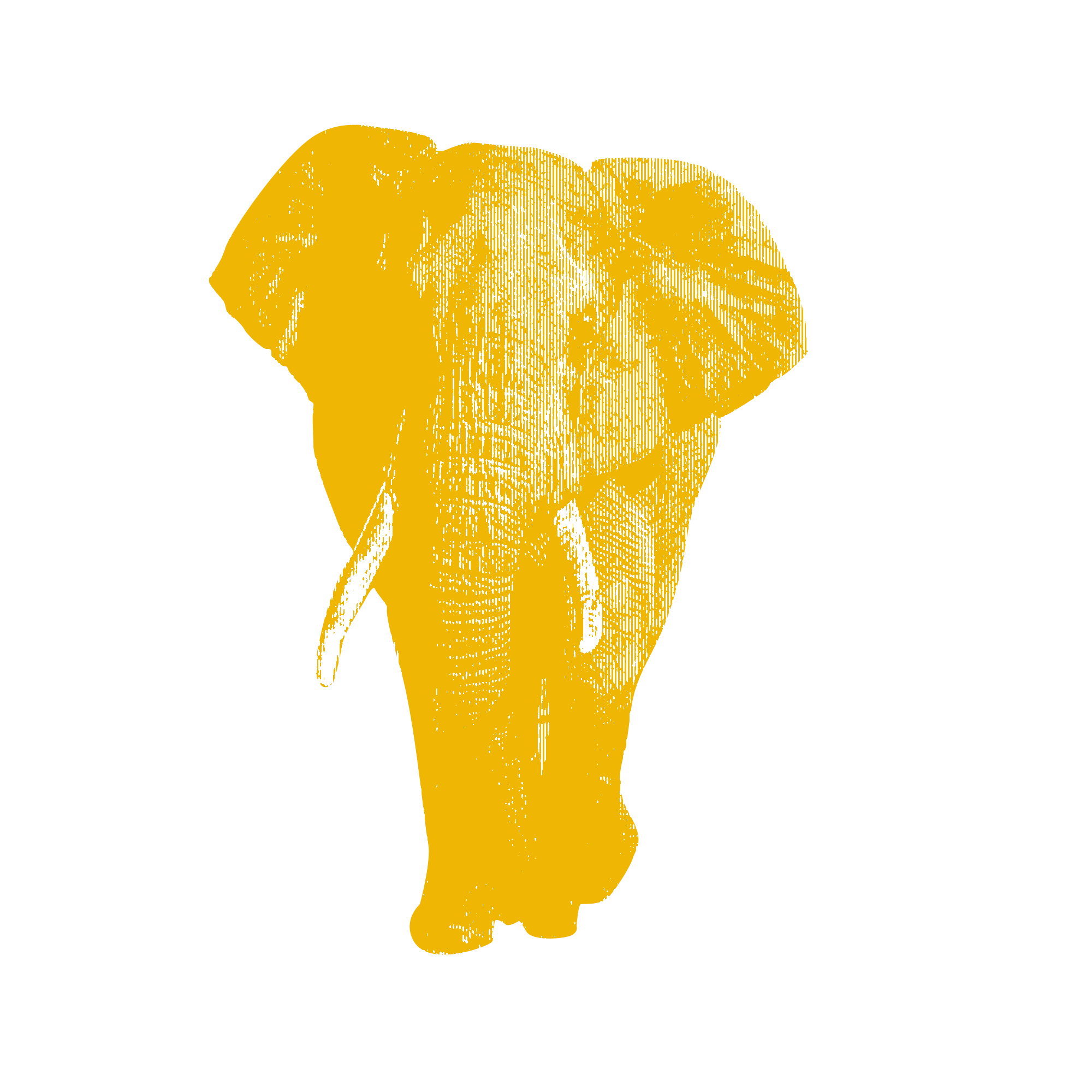 Issue
Environment and Climate Change
Environment and Climate Change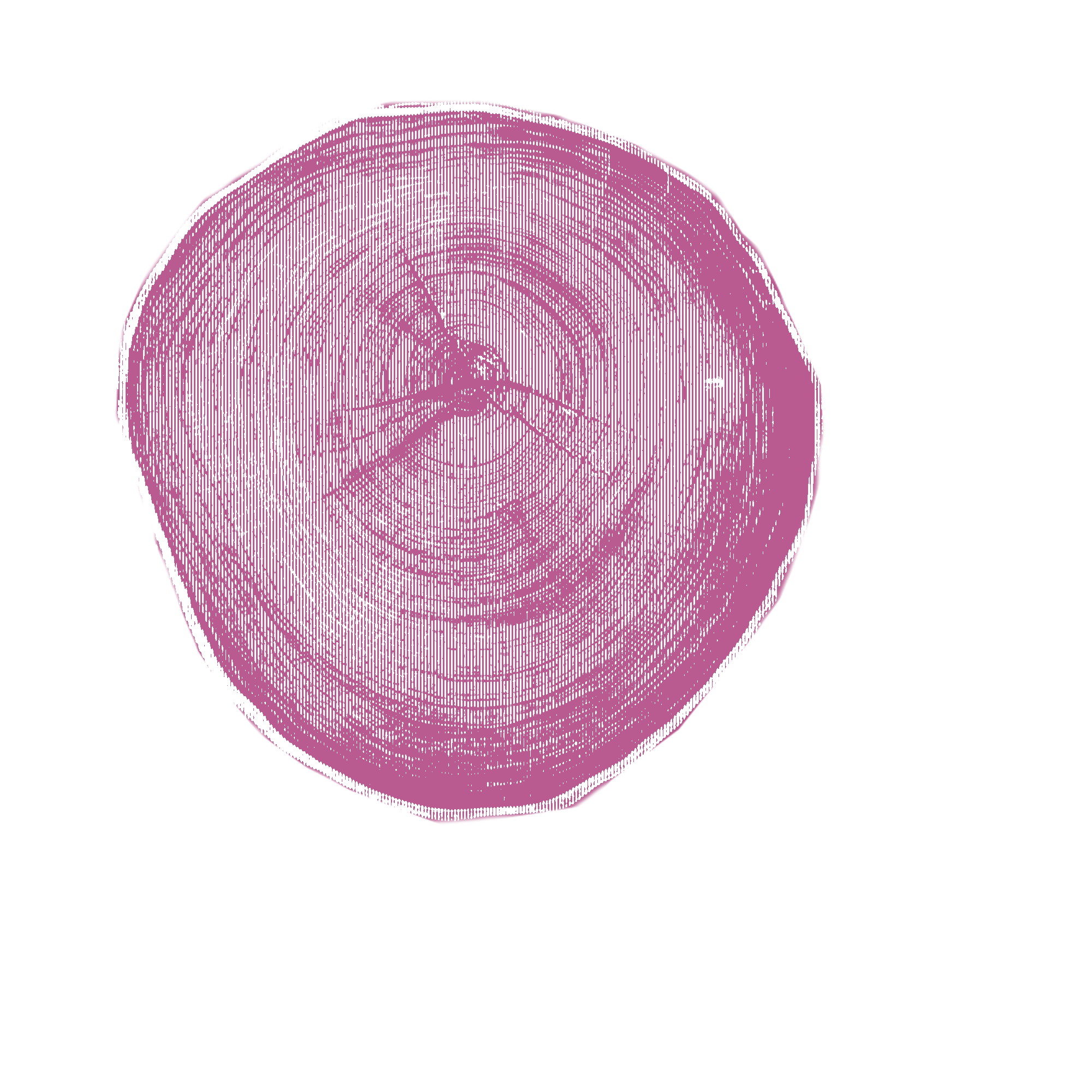 Rainforests
RELATED INITIATIVES