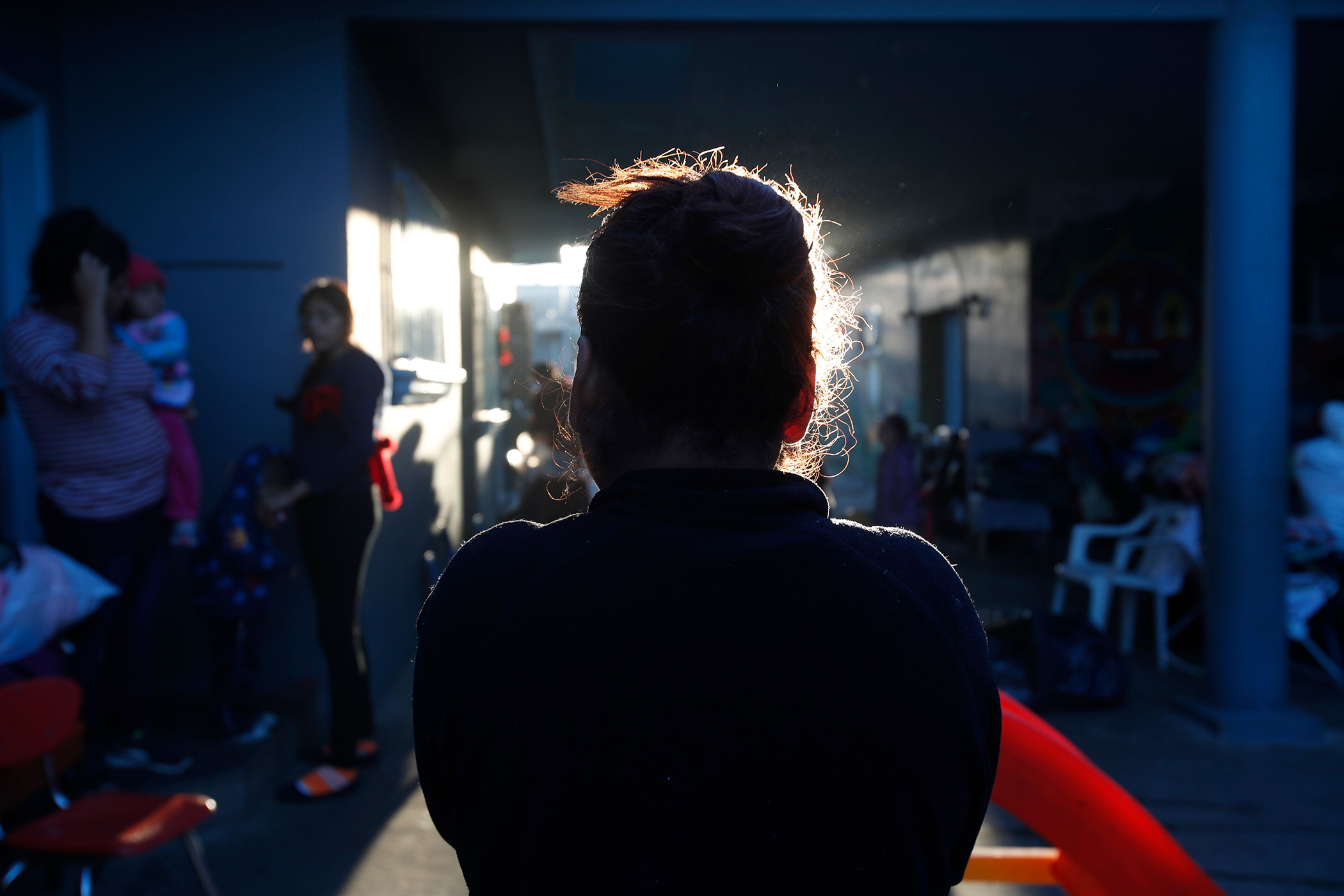 One evening in November, Evelia was frying eggs for dinner when the phone rang. The voice on the other end told her to look out the window.
When she peered outside, she saw four men in a black truck. They shot twice into her one-room home in the mountains of the southwester Mexican state of Guerrero. She and her three sons, ages 14, 10 and 8, fled through the back door. They took nothing with them.
This story was published in Spanish in the publication Animal Político. Read the story in Spanish here. 
RELATED ISSUES

Issue
Bringing Stories Home
Bringing Stories Home

Issue
Migration and Refugees
Migration and Refugees

Women
RELATED INITIATIVES