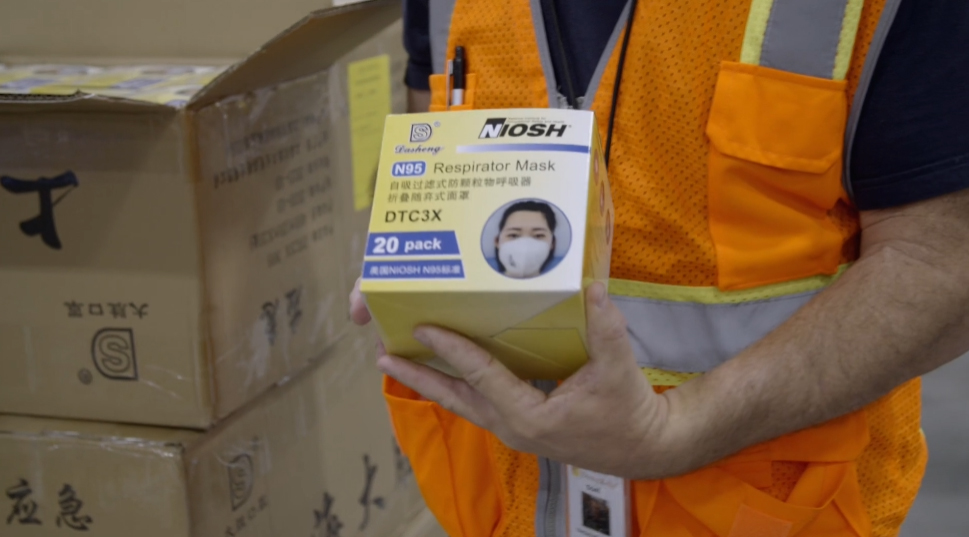 Click here to watch the film on the PBS FRONTLINE website
Why was the United States left scrambling for critical medical equipment as the coronavirus swept the country? The PBS series FRONTLINE, the Associated Press, and the Global Reporting Centre investigate the fragmented global medical supply chain and its deadly consequences.
The Pulitzer Center is serving as an education partner on this film.