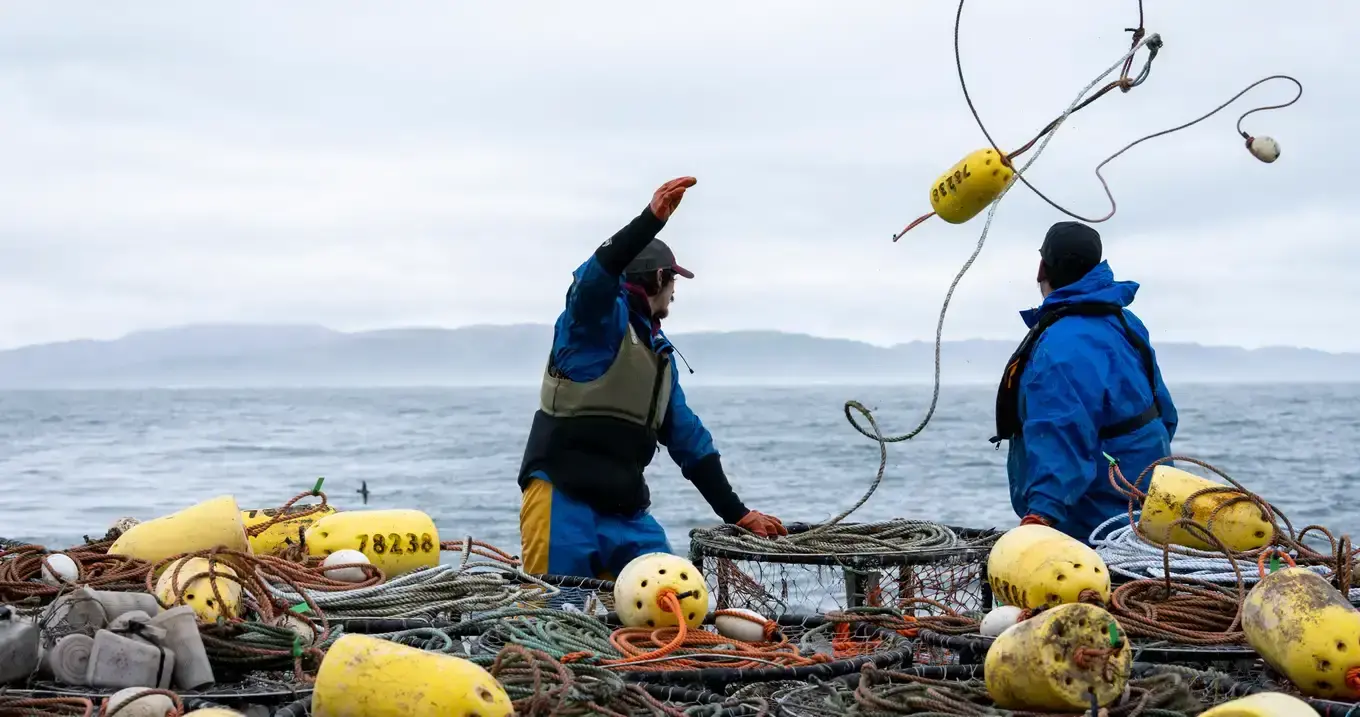 ABOARD THE FISHING VESSEL INSATIABLE—Garrett Kavanaugh grabs a fistful of freshly cooked crab and stuffs it into his mouth, a giant smile on his face, as his feet brace against the rolling sea beneath the deck of his boat.
"Oh yeah," he says. "That's what it's all about."
---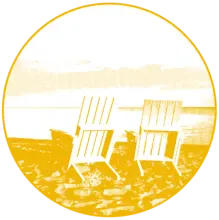 As a nonprofit journalism organization, we depend on your support to fund our nationwide Connected Coastlines climate reporting. Donate any amount today to become a Pulitzer Center Champion and receive exclusive benefits!
---
As the deck of his 58-foot-long boat rolls on the swells of the Gulf of Alaska, Kavanaugh, 24, cracks another crab leg between his tattooed fingers.
Long months of preparation and anticipation have led to this moment, as Kavanaugh and his three-man crew celebrate the first taste of the Dungeness crabs they've hauled up about 50 feet from the sandy ocean bottom off Kodiak Island.
In Alaska, last fall's shocking collapse of the snow crab fishery shows that conditions for sea life can and are rapidly changing, even in ecosystems that have fed Indigenous people for thousands of years.
So far, this Alaska Dungeness crabbing season is off to a good start. But nothing is certain in these warming waters, where a new study concluded the snow crabs died out because the unusually warm water made their metabolisms run faster, causing them to starve. The study also found that many cod, which traditionally prey on young crabs, had left the area for the colder waters of the northern Bering Sea, "which rarely occurs."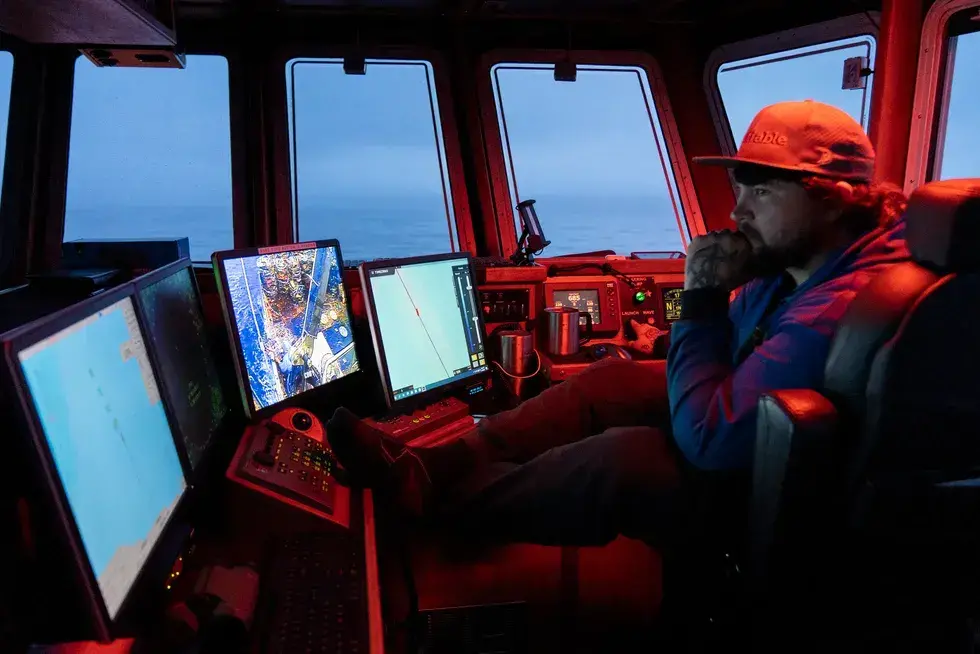 The young second-generation commercial fisherman is experienced enough to know his industry is in crisis, even if his current catch is a good one. Aside from the snow crab and salmon collapses, he's facing unusually high diesel prices, a relatively low price for his catch and an ongoing loan payment for the Insatiable, a black-hulled Super58.
For now, Dungeness crabs seem to be surviving, maybe even thriving: They're exactly where they were last year when Kavanaugh dropped his traps. Like his peers and competitors, Kavanaugh fishes for multiple species depending on the season.
But for this brief moment, it's just the boat and the ocean and the "dungies" scuttling down a metal table into the boat's live well. Kavanaugh will sell these crabs to a processor for a little less than $2 a pound. Consumers will pay about $10 a pound for them.
"I'm excited. These are big crab, nice big crab. We should be good," he says.
Climate change ushers in new reality
While today's catch is good, the challenges of fishing off Alaska are just one part of a larger problem facing the United States, as climate change warms the world's oceans and transforms their ecosystems. As the oceans get hotter, sea life adapts, and many species that used to be easily fished close to land are fleeing to colder, deeper waters. 
Experts say that while Earth's climate has always changed ‒ along with the animals that live in any given area ‒ human-caused climate change is bringing alterations far more rapidly than normal, upending and threatening the way we live and what we eat.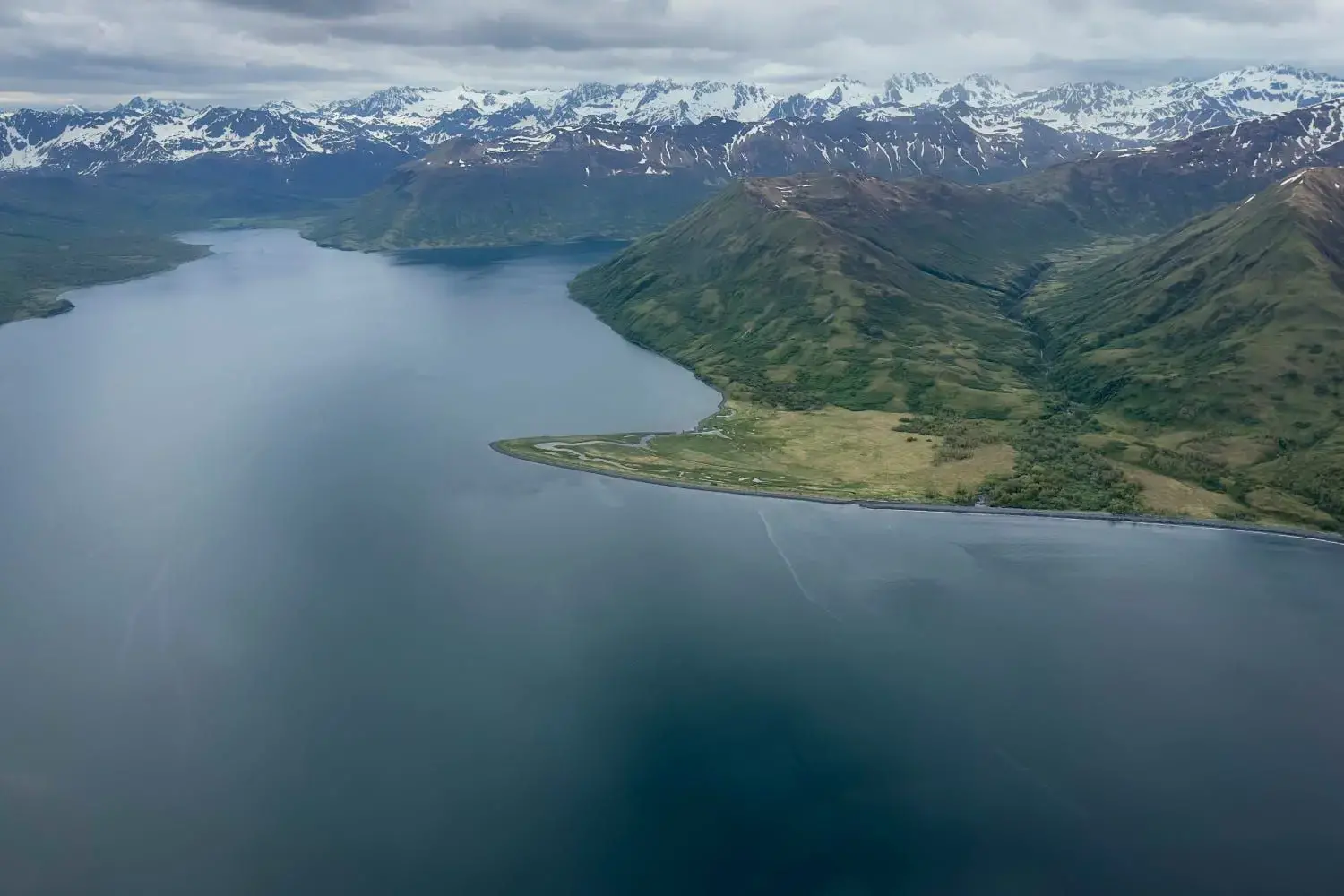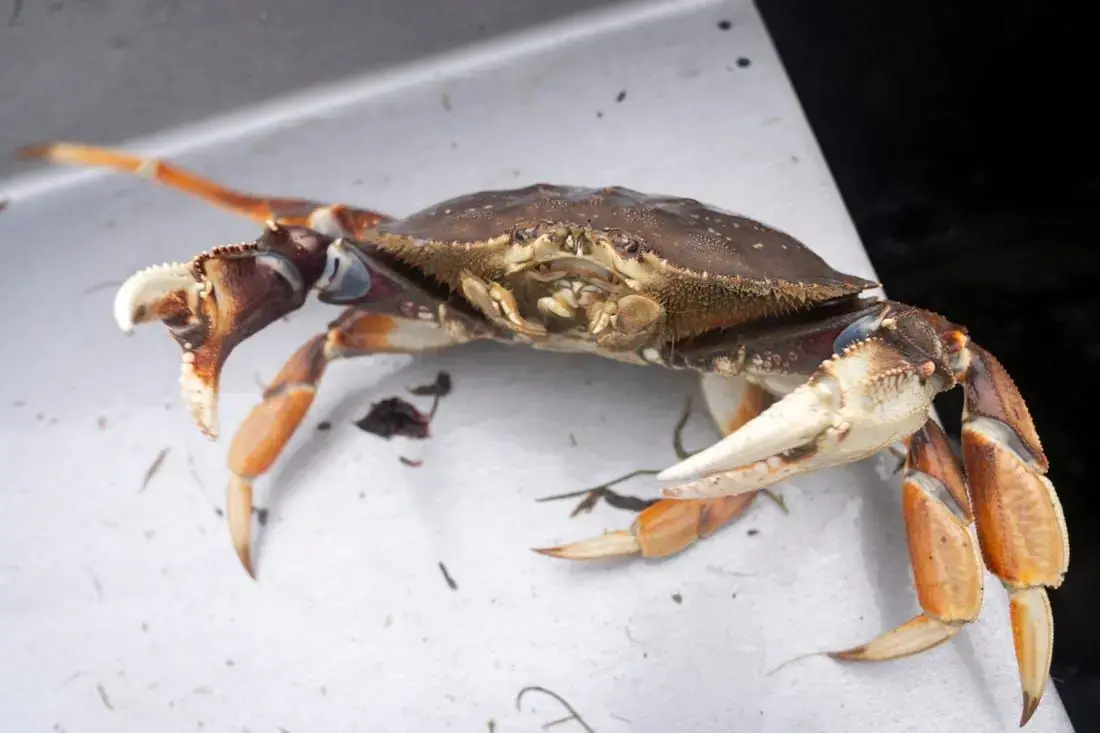 Those large-scale changes are visible for Kavanaugh as he fishes for other species, including cod, which are now further from his home port than before, forcing him to risk bigger waves and storms.
In Alaska, scientists have been measuring, trawling and tracking sea life for nearly 50 years. They say the current conditions – from the collapse of the snow crab and king salmon populations to other life that has moved into deeper, colder water – reflect a new reality.
"Climate change isn't just affecting the oceans in a long, gradual way. Climate change is affecting the oceans now in a way we can see in our day-to-day lives," says Lyall Bellquist, a senior fisheries scientist affiliated with both the Scripps Institution of Oceanography and The Nature Conservancy California Oceans Program. "Marine heat waves have a profound impact on marine ecosystems."
Native ways of life imperiled
In places where ocean waters are warming, the changes are setting off chain reactions that start with microscopic plankton and move up to small shrimp known as krill, then further up the food chain.
While the cancellation of the snow crab season grabbed worldwide headlines, Alaska and federal officials also are particularly concerned about salmon, which are born in freshwater, swim into the oceans to mature for several years, and then return to rivers and streams to spawn.
Officials have repeatedly restricted salmon fishing in parts of the Pacific Northwest and Alaska over concerns about the species' viability. Some ocean-going fishers catch huge schools of salmon in trawler nets, limiting the number that survive to spawn.
Experts say Alaska Natives are suffering uniquely devastating impacts from climate change because they live so closely tied to the land and water. They traditionally don't stockpile huge amounts of food and depend on what they can harvest locally, instead of importing wheat, beef and chicken produced thousands of miles away.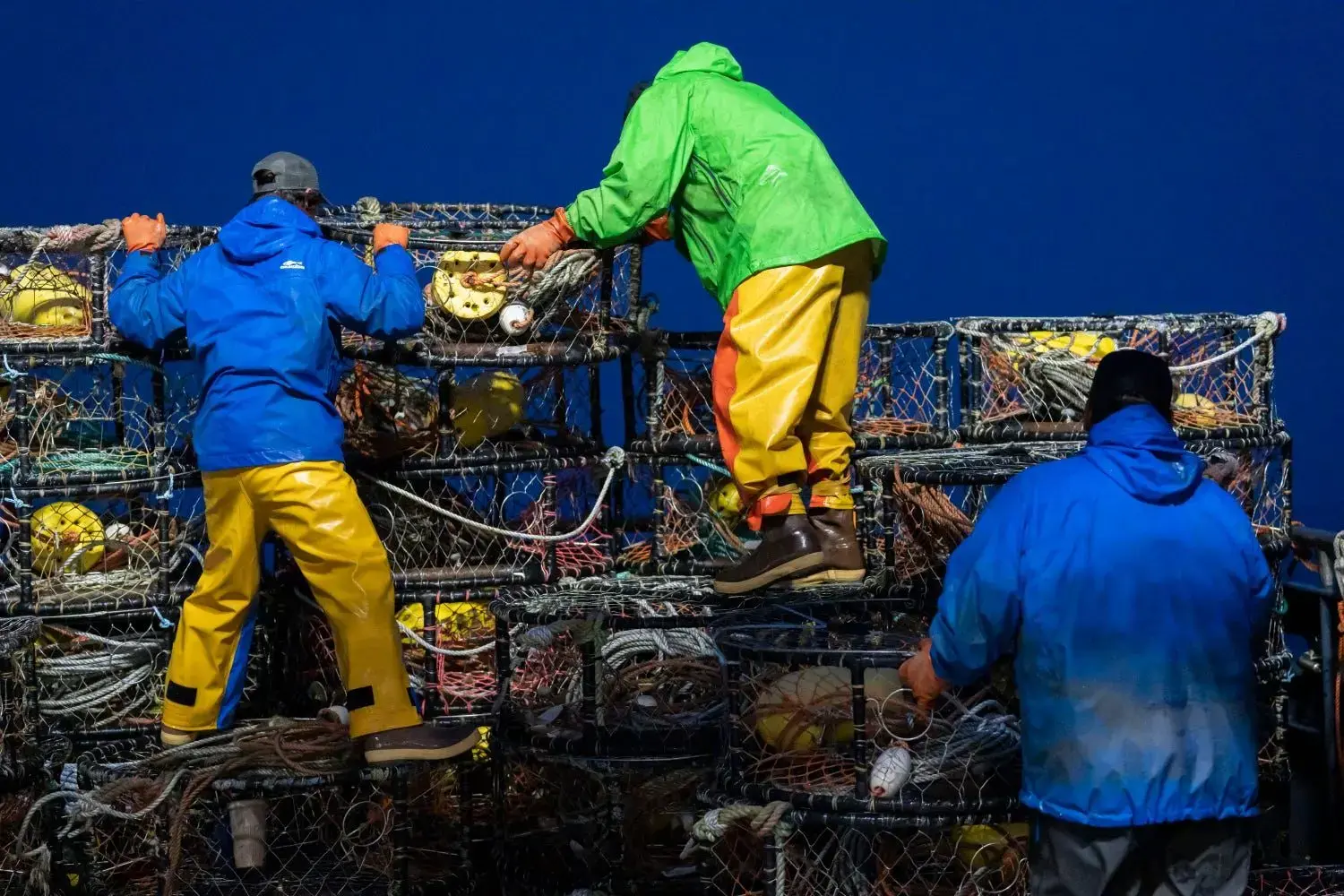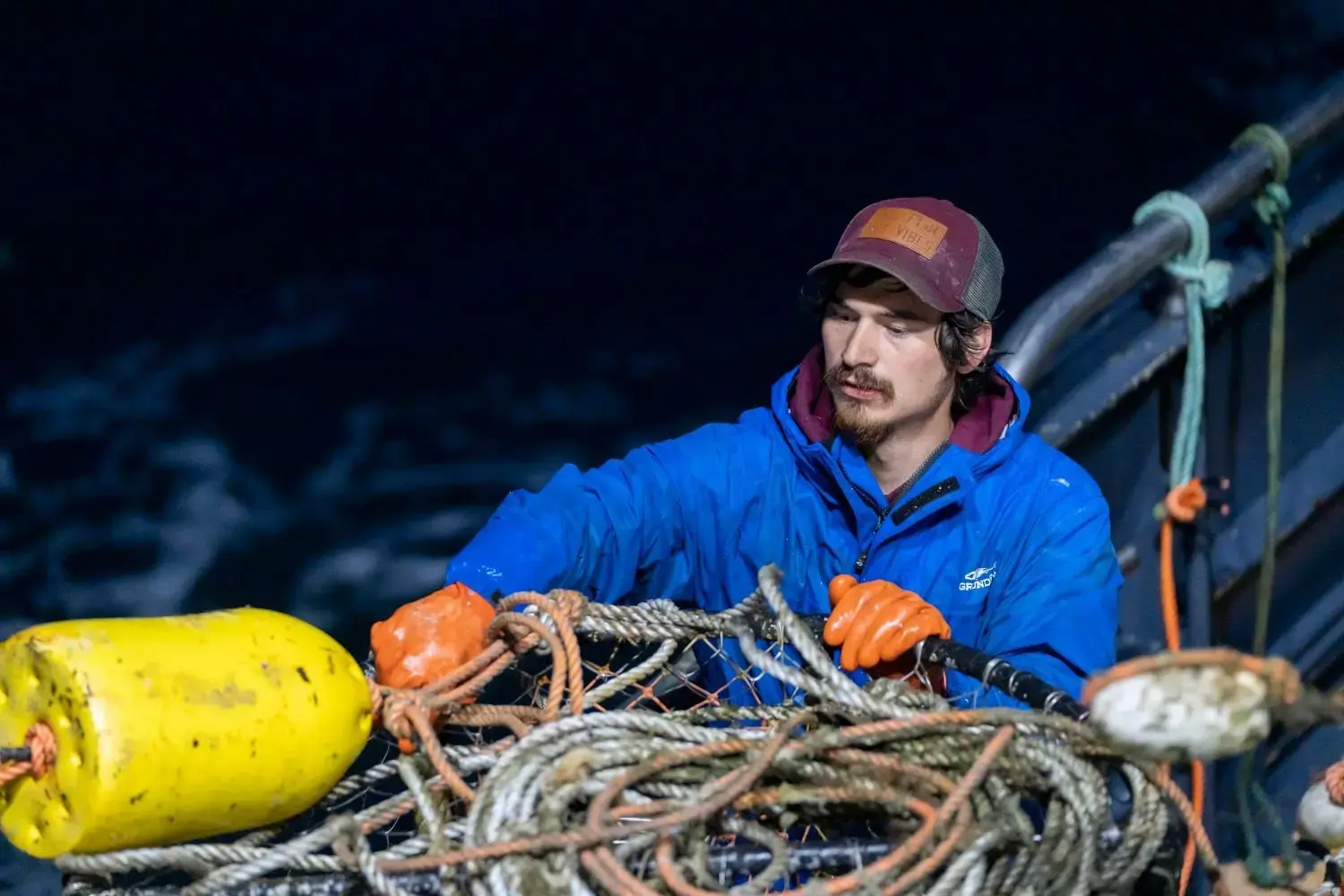 And while federal and state fisheries managers have been tracking Alaskan cod and other species for decades, Alaska Natives have thousands of years of experience and memory to call on.
Ongoing concerns about commercial overfishing are being compounded by changes wrought by climate change, says Brooke Woods, a member of the Yukon River Intertribal Fish Commission.
Woods says regulators seem to use climate change as a convenient excuse to avoid talking about commercial overfishing of crabs, salmon and other fish. But climate change is raising the stakes and the impacts are spreading.
"We only take what we need, and that really has helped us sustain our natural resources since time immemorial," says Woods. "This is what I consider a cultural crisis ‒ it's a food sovereignty and food security issue.
"The way in which we live, the safety of our communities is consistently in jeopardy. The changes that we're seeing with the seasons and the land and the animals, who do we go to? Who cares? Who will support these communities?"
Many worries aboard the Insatiable
Now in his fifth year driving a fishing boat, Kavanaugh says he didn't realize just how interconnected the world's economy is, setting the price for everything from the diesel for his boat to how much he'll get paid for crabs or cod.
A strong dollar might mean one thing, while a fish die-off halfway around the world means another. Kavanaugh hopes to one day have kids who might follow in his footsteps. But he knows that how they fish and what they catch likely won't be the same. While his father operated more on intuition, Kavanaugh drops his traps with pinpoint accuracy.
Unlike those for cod or snow crabs, Dungeness crab fishing permits are cheaper and easier to come by right now, based on surveys that show there's still plenty to be caught. Experts say that could be because warmer water helps the animals' metabolisms run more quickly, causing them to eat more and reproduce more effectively, at least in the short term. Long term, they could be vulnerable to lower oxygen levels in warmer water or starving to death once they eat the available food.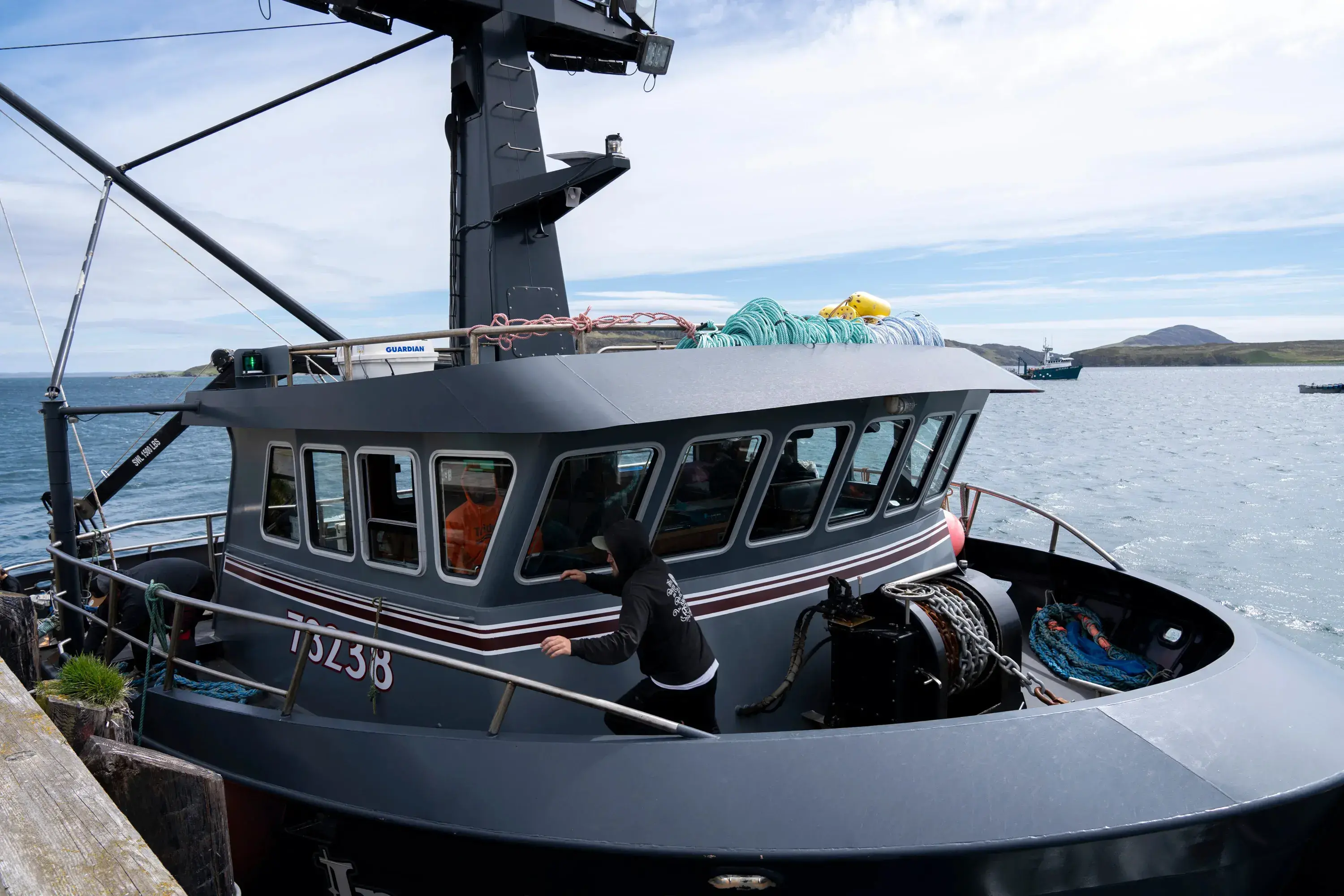 Catches for other Dungeness fisheries in the Pacific Northwest have been hit by warming water issues. The 2014-2016 North Pacific marine heatwave known as "The Blob" caused a massive algal bloom that led to major disruptions in Dungeness crab fishing from California to Washington state. Dungeness crab is the most lucrative fishery on the West Coast, and the 2015 season saw commercial landings drop almost $100 million over the previous year, according to federal officials who delayed the start of the season until the toxic algae dissipated.
Last year seems to have followed a similar pattern for the snow crabs, which vanished virtually overnight, driven not by disease or predatory schools of cod but because the warmer Alaskan waters made them hungrier, they ate all the food available and then died of starvation, according to federal officials.
"It used to be overfishing was the biggest problem. But now, because we manage our fisheries so well, the biggest problem is extreme environmental events and marine heatwaves."

—Lyall Bellquist, a senior fisheries scientist
"It used to be overfishing was the biggest problem. But now, because we manage our fisheries so well, the biggest problem is extreme environmental events and marine heatwaves," Bellquist says.
Back on the Insatiable, Kavanaugh and his crew set and haul traps as the long Alaskan summer day drifts into darkness. He worries about climate change, yes, but also about newly enacted trap limits, the price of crabs at the dock and whether he should try to sell more live crabs to tourists, fetching a premium.
Looking at his GPS tracks, he remarks on what a tiny portion of the ocean bottom he and his competitors are actually fishing and worries simultaneously about catching enough crabs to pay the bills while ensuring there will be enough of the species left for his own kids to catch one day.
"We know how volatile this fishery is," he says. "We don't want to crash our fishery. Because then what would we do?"
RELATED ISSUES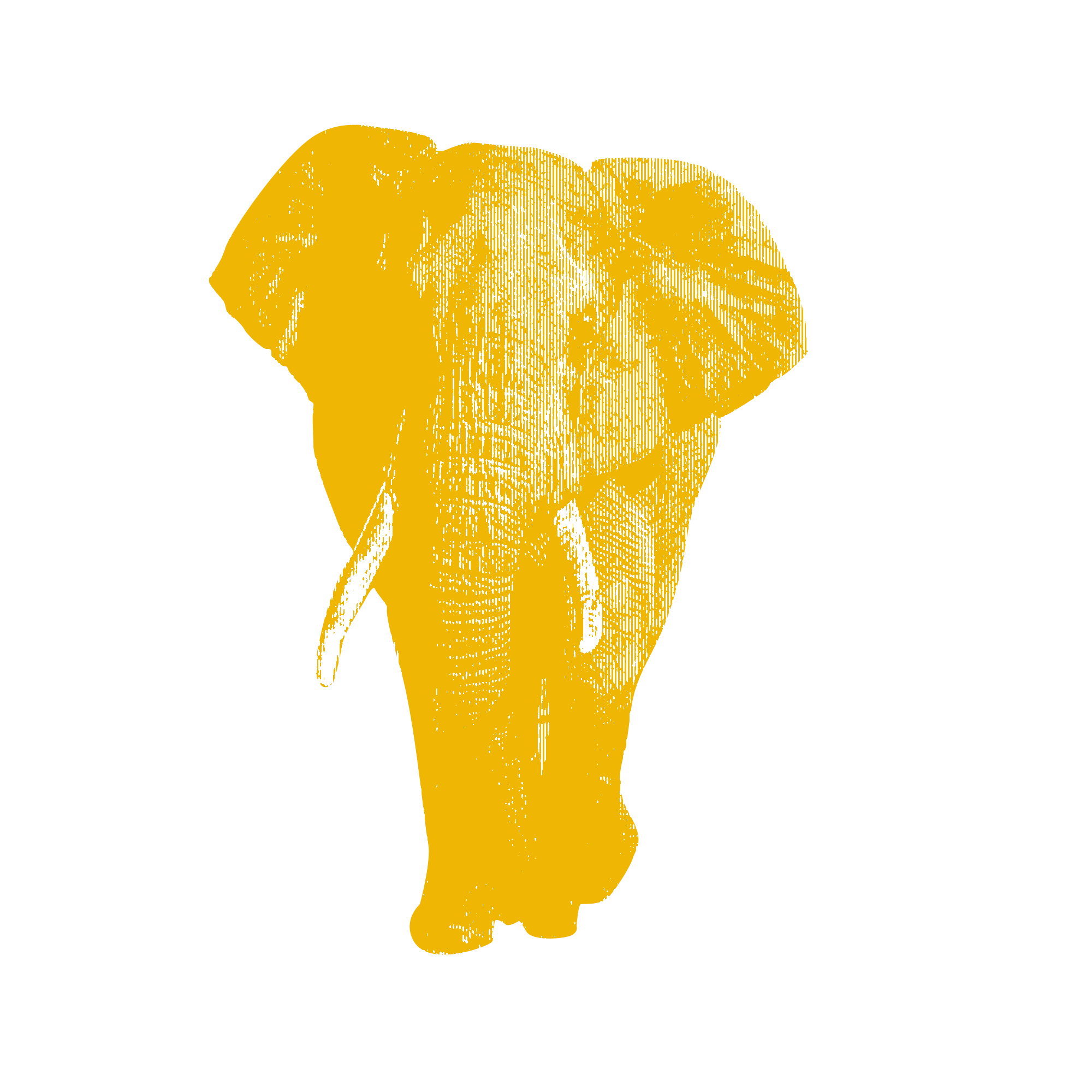 Issue
Environment and Climate Change
Environment and Climate Change

Food
RELATED INITIATIVES