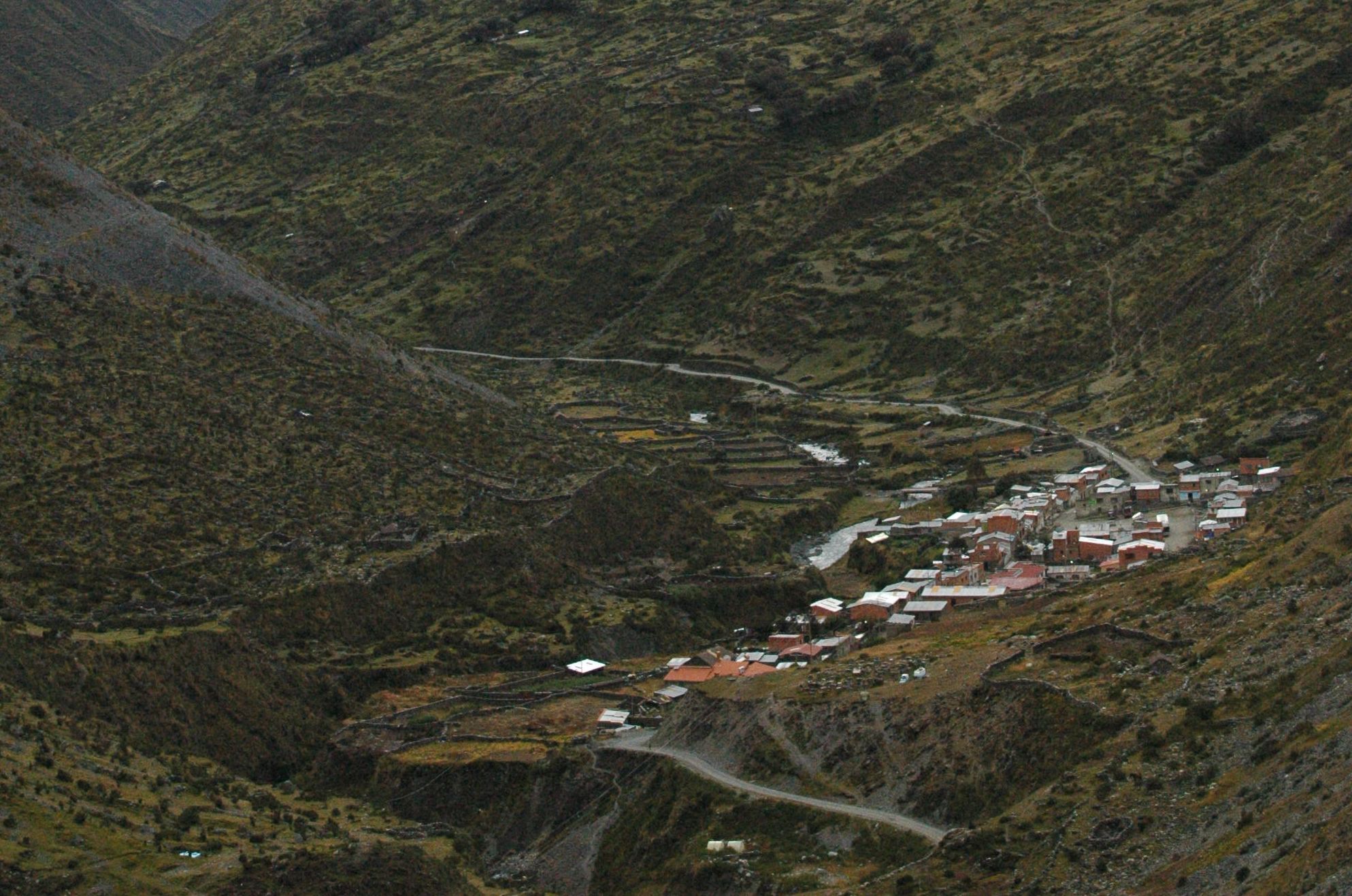 Agua Blanca, deep in the Andes mountains, is nestled in a valley so deep and narrow it's in shadow most of the day. High above, the dazzling glacier covered peeks of the Apolo Bamba range soar to nearly 20, 000 feet.

Until 5 years ago, the tiny town of 150 families, had no electricity.

A new hydroelectric power plant changed that. But the shrinking of the glaciers is threatening the greatest source of power for most of the country, and the only one for Agua Blanca.

Introduced by Bruce Gellerman

This segment was produced by Outer Voices. Support for Dan Grossman's reporting was provided by the Pulitzer Center on Crisis Reporting. This Outer Voices podcast series was made possible with the support of the Schulz Donor Advised Fund of Sonoma County.
RELATED ISSUES