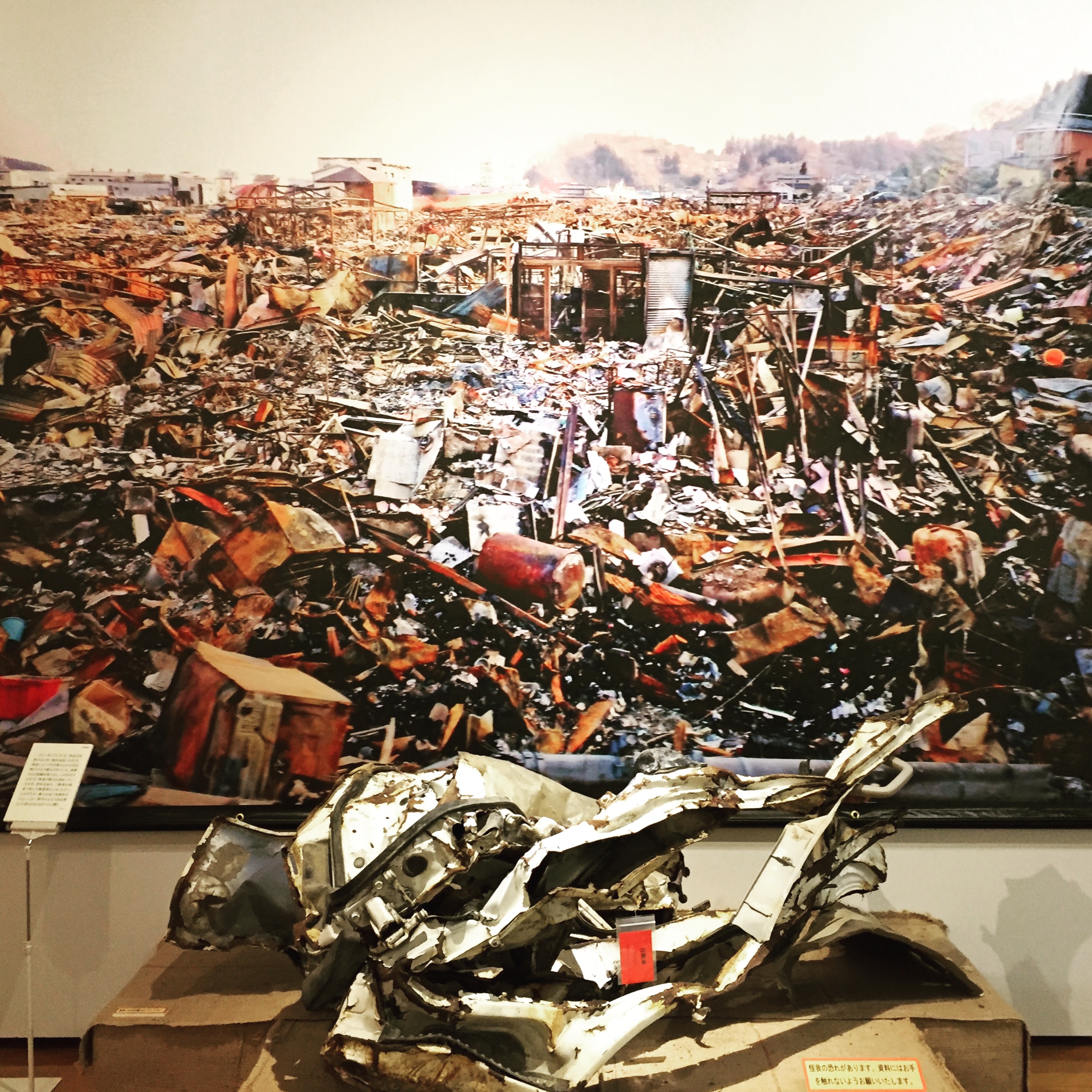 Matthew Komatsu reads his essay After the Tsunami. 
After the 2011 disaster, which killed his grandmother and laid waste to his ancestral home, Matthew, an American, journeys to Japan to search for what the tsunami left in its wake.
This episode is a production of Longreads and Charts & Leisure, produced by Jason Oberholtzer, with help from Michael Simonelli and Kelly Stout. Hosted by Catherine Cusick.
Scored with original compositions by Pax. A full soundtrack to this episode, with extended tracks, is available on Soundcloud.
Mixed by Michael Simonelli. Recorded in Surreal Studios, Anchorage.
RELATED ISSUES