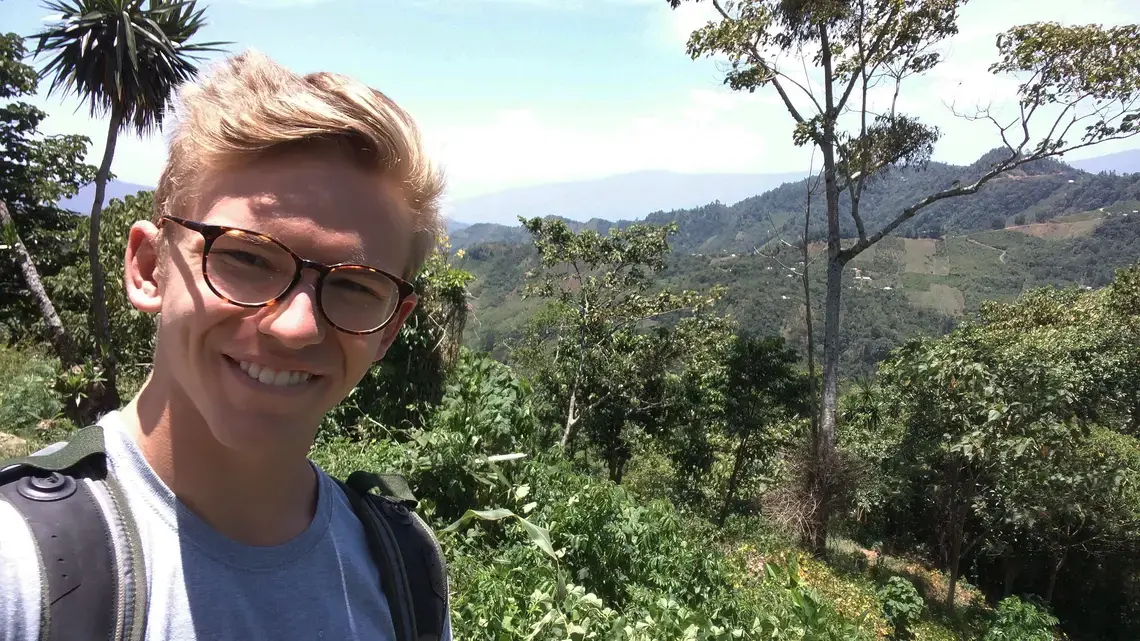 Pulitzer Center fellow Jared Olson in the mountains of Chiapas, near the Zapatista 'Autonomous Zones.' Image courtesy of Jared Olson. Mexico, 2019.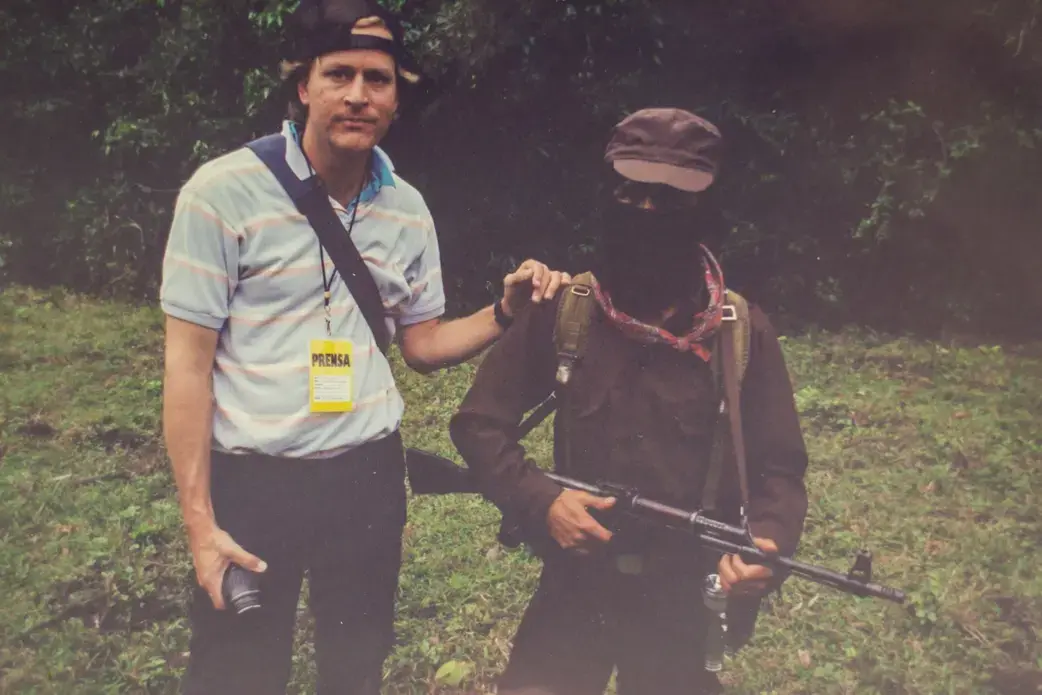 Pulitzer Center grantee and former correspondent for the Dallas Morning News, Tracey Eaton reported on the Zapatistas in 1994 when they waged a short-lived war with the Mexican government before their turn to non-violence. Here he can be seen with an armed member of the Zapatista Army of National Liberation (EZLN) at the time of their rebellion. Image courtesy of Tracey Eaton.


Tracey Eaton, then a correspondent for the Dallas Morning News, reported on the Zapatistas, black-masked rebels, who briefly revolted against the Mexican government in 1994. Jared Olson reported on them nearly a quarter of a century later, in summer 2018, two decades into their experiment of autonomous self-organization and non-violent resistance. Together, they share experiences with the movement as well as insights into their ramifications for Mexican society, political change, and the nature of social movements.
RELATED ISSUES