The Pulitzer Center is committed to building global awareness through education. We work with elementary schools, high schools, and universities to bring pressing international issues, and the journalists who cover them, into the classroom.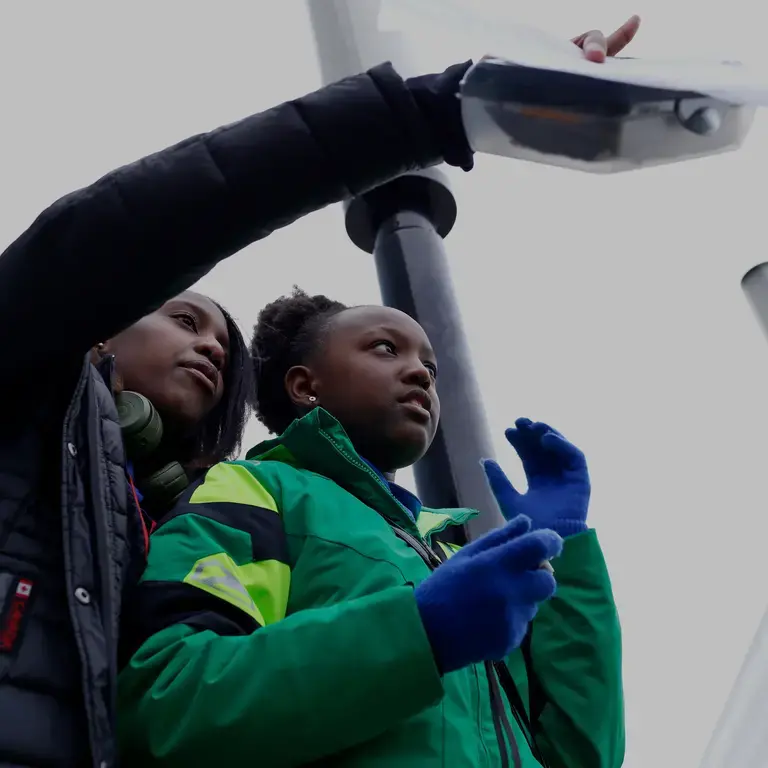 K-12 Programs and Resources
Want to inspire your students with global issues and the journalists who cover them? Our programs engage students, foster curiosity, and encourage critical thinking.
We provide lesson plans, in-person and virtual journalist visits, workshops, and professional development.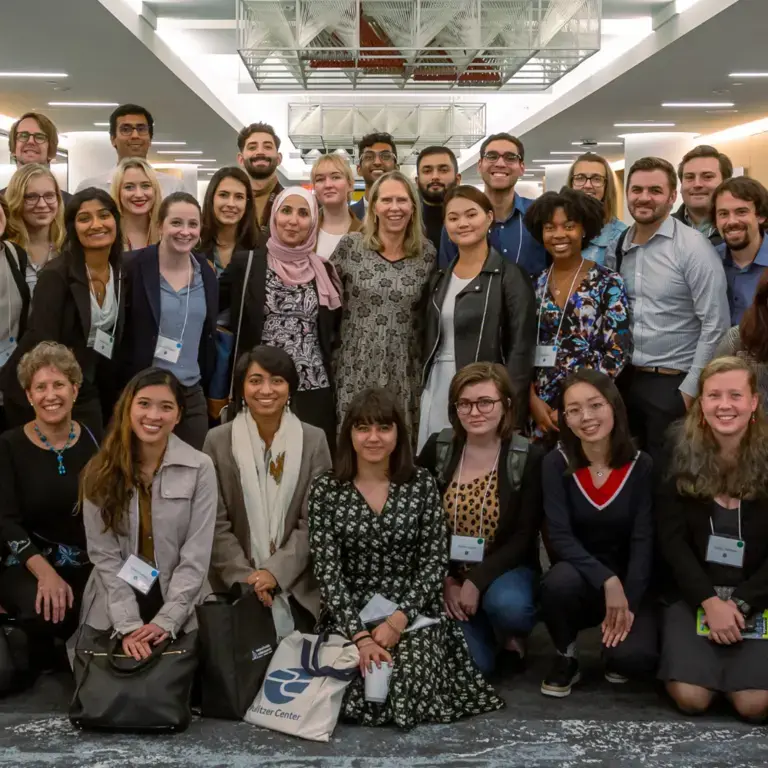 Campus Consortium Program and Partners
This network of partnerships between the Pulitzer Center and universities and colleges engages students and faculty on the critical global issues of our time.
We coordinate with each campus to develop customized programming, journalist visits, and student reporting fellowships.
Support our Education Programs
Give today, and help us bring our journalists and work like The New York Times Magazine's The 1619 Project to students across the United States.