When the schools shut down all over the world at the start of the pandemic in 2020, students in Kashmir had just returned to school after 8 months.
Since 2008, almost every alternate summer, the valley of Kashmir erupts in civilian protests, leading to armed repression and months long curfews. Sandwiched between India, Pakistan and China, who have fought multiple wars, the region of Jammu and Kashmir is a geopolitical hotbed. And educational institutions have been a silent casualty of this long drawn conflict.
Reports suggest that students have been able to go to schools on 40% of the total working days. Educators, mental health experts, and economists are distressed by the current trend. With an already overburdened mental health system and weak infrastructure, it is becoming an increasingly difficult task to continue quality education and support the new generation.
RELATED ISSUES

Issue
Conflict and Peace Building
Conflict and Peace Building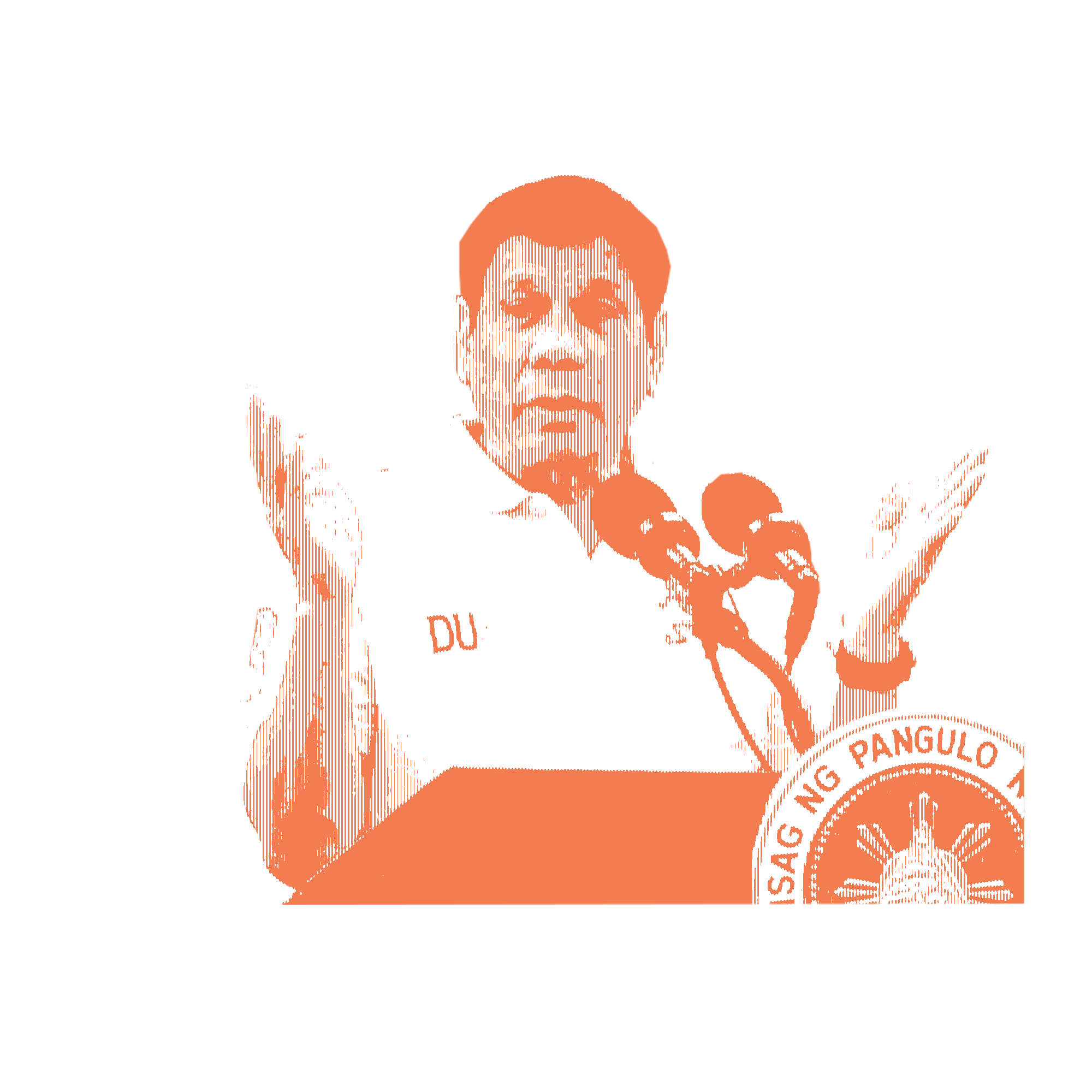 Issue
The New Authoritarians
The New Authoritarians

Children and Youth