Every year, a lack of vitamin A affects 190 million preschool children worldwide, inflicts 500,000 malnourished young people with early-life blindness, and is responsible for almost 6% of African child deaths.
After 13 years of on-field research in Uganda, researchers have developed a transgenic super banana rich in Vitamin A. There will be no patent on the bananas, which will be distributed to local farmers freely, without future request royalties. Ugandans are the highest per-capita consumers of bananas globally, and according to scientists, if the super bananas take root, they will save countless lives.
But while the scientific world cheers for the achievement, some Ugandan small-scale farmers, are worried that their banana biodiversity will be lost if substituted with one super banana monoculture, which they believe could expose their fields to dangerous illnesses and pests that would upend their livelihood.
RELATED ISSUES

Food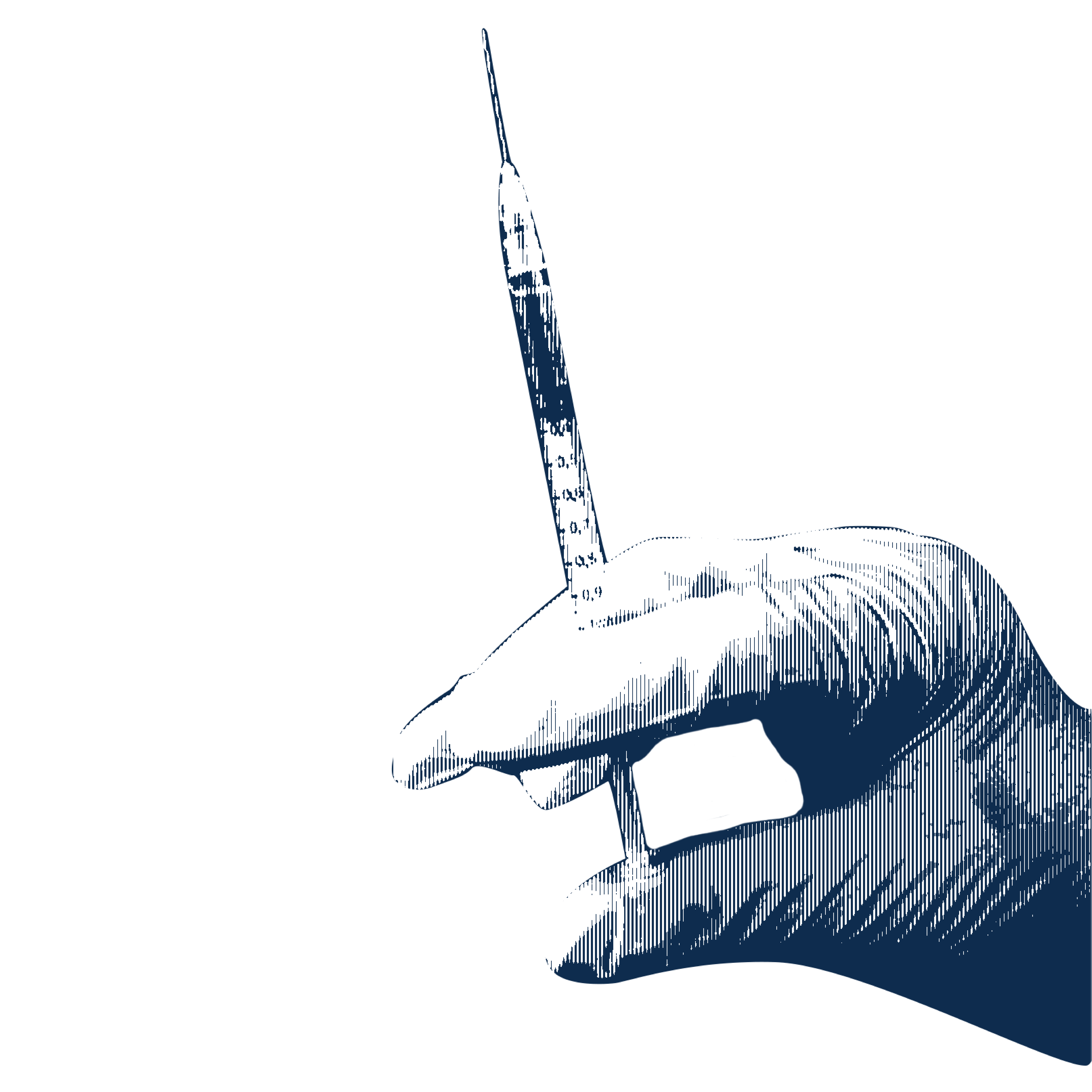 Health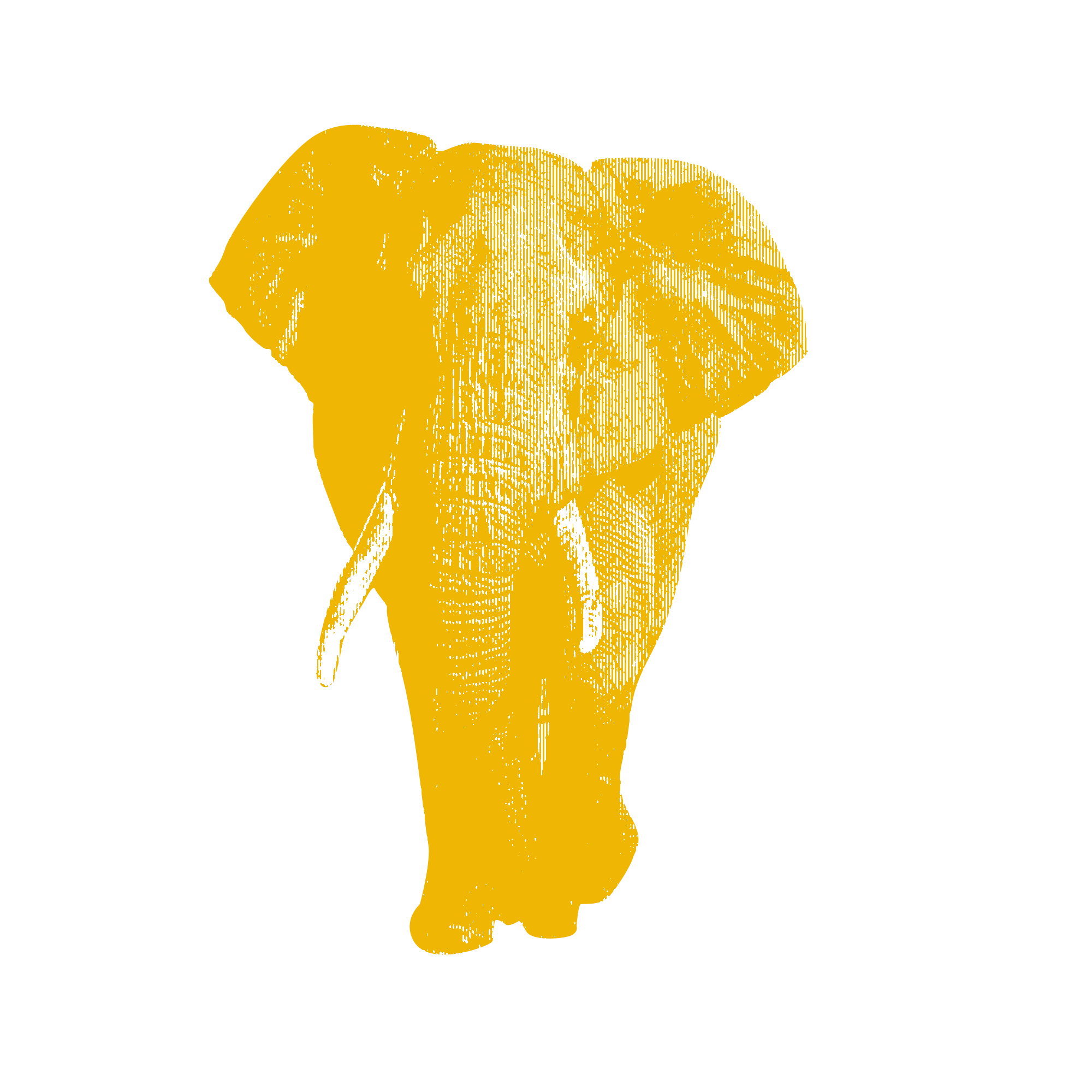 Issue
Environment and Climate Change
Environment and Climate Change