Project October 3, 2022
Through Her Lens: The Feminist Filmmakers Revolutionizing Lebanese Cinema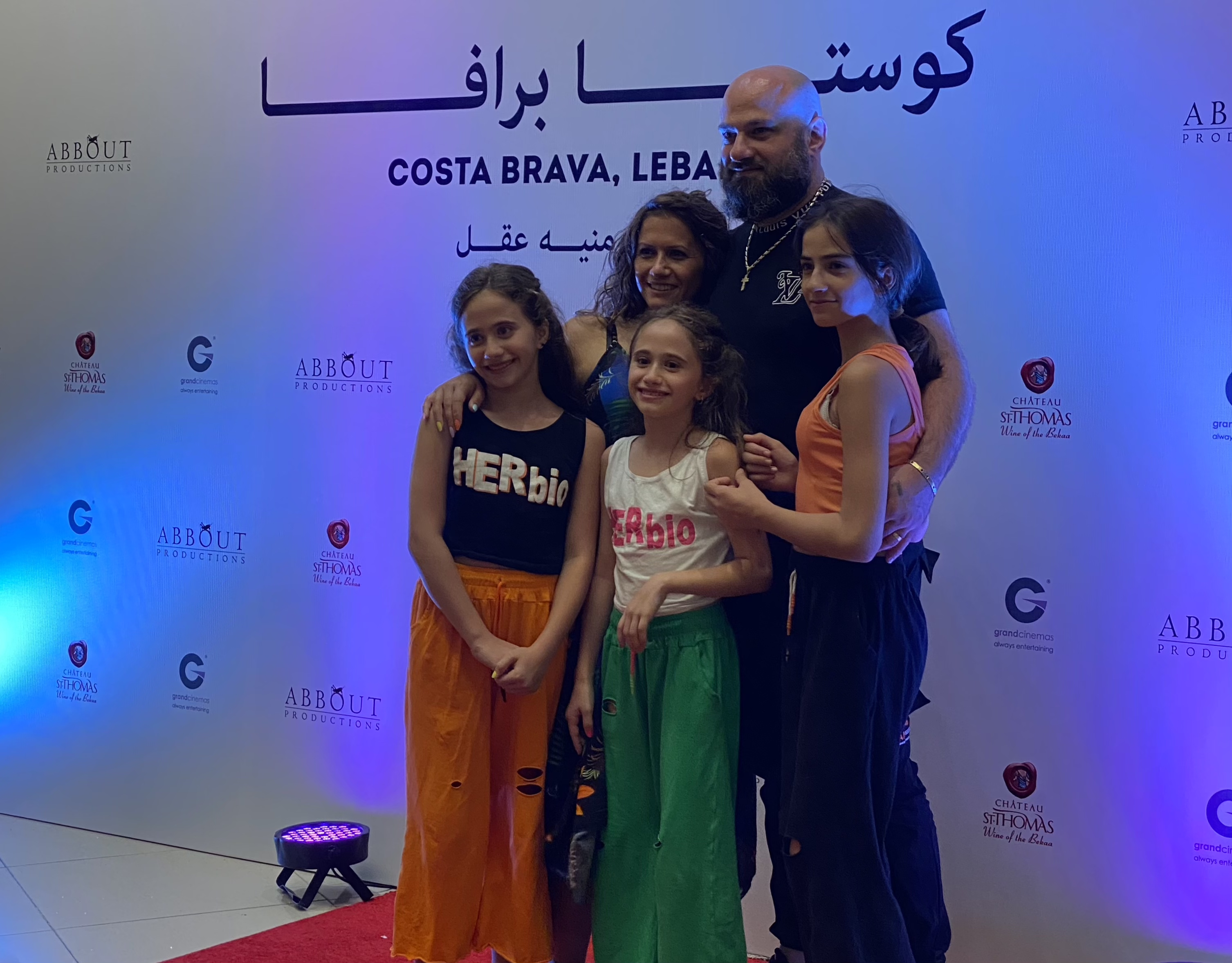 Lebanese women are taking the film industry by storm. With Nadine Labaki's Capernaum (2018) nominated for an Oscar and Mounia Akl's Costa Brava, Lebanon (2021) sweeping the awards circuit as well, Lebanese films have increasingly garnered international attention.
Labaki, arguably Lebanon's most famous film director, says that more women work in the Lebanese film industry than men. Indeed, the proportion of female directors in Lebanon—and in the Middle East more broadly—puts the U.S. to shame. A recent study by Northwestern University found that while women comprise only 4% of independent filmmakers in the West, 26% of independent Arab filmmakers are women. This discrepancy is even more staggering in the Levant. According to Mai Masri, a prominent Palestinian filmmaker, nearly 50% of directors are women in Lebanon and Palestine, compared to 5% in the United States.
This project highlights the stories of the women leading Lebanon's film industry. From Zeina Daccache, an actress-turned-psychologist-turned-filmmaker bringing drama therapy into Lebanese prisons and telling the stories of those incarcerated in Lebanon, to Mounia Akl, a filmmaker shedding light on Lebanon's garbage crisis through the trials and tribulations of one family, these filmmakers are reckoning with the myriad of crises facing modern Lebanon—the 2020 Beirut Blast, the financial crisis, and the environmental crisis, among others—and giving voice to the experiences of some of the most marginalized members of Lebanese society.
In Rania Rafei's 74: The Reconstitution of a Struggle, we meet impassioned students orchestrating a protest at the American University of Beirut. In Marie Surae's The Anger, we watch as a curious love story unfolds that explores the relationship between East and West. And in Lujain Jo's Rahhala, we simply marvel at jellyfish. Through love stories and war stories, documentary and fiction, these women are rewriting the narrative of what it means to be Lebanese.