Project June 12, 2015
They Are Here Because You Were There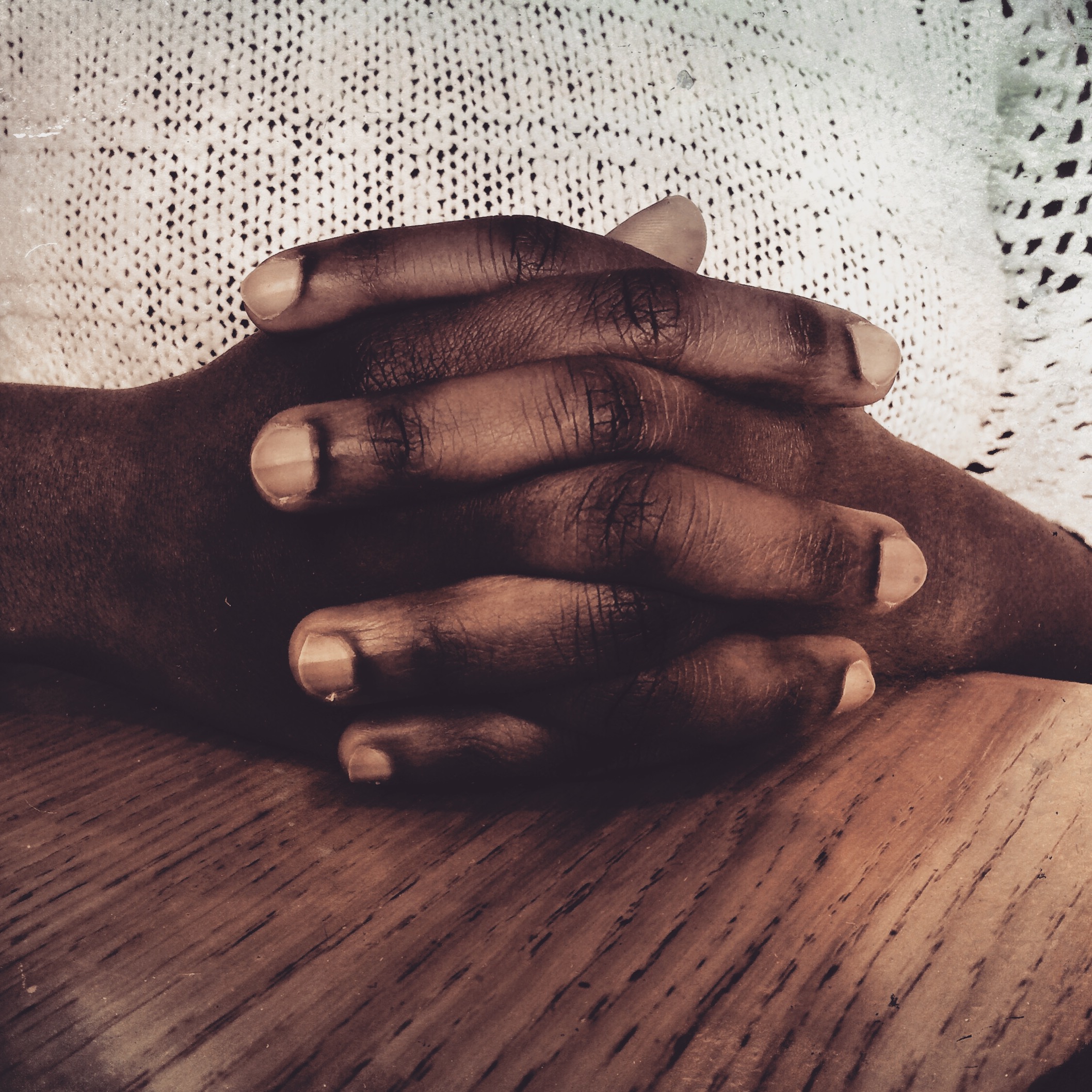 Europe is in the midst of a refugee crisis. Nearly 450,000 asylum seekers entered the EU in 2013, according to UNHCR. The majority of those individuals were displaced because of war—primarily in Syria, Russia/Ukraine, and Afghanistan. Most of the rest fall under one of the five criteria for potential asylum established by the Geneva Convention: persecution based on race, religion, nationality, political opinion or membership of a particular social group.
But for the growing number of LGBT individuals left at risk by increasingly harsh anti-homosexuality legislation worldwide, sexual identity and gender identity aren't explicitly covered. And in the UK, where the conservative government is fighting to tighten immigration laws, that ambiguity is being used to deny refugee status. International organizations are working to regulate how LGBT asylum cases must be heard, but progress is slow. Until a recent ruling by the European Court of Justice, for instance, British authorities routinely asked for explicit photographs or videos to verify sexual orientation.
In this project, photojournalist Daniella Zalcman looks at the disturbing predicament facing LGBT asylum seekers from former British colonies. The UK left behind discriminatory penal codes in all of their African protectorates, criminalizing homosexuality in places where sexual orientation or gender identity had never before been stigmatized. Decades later, with the help of foreign evangelical preachers, anti-homosexuality laws are now the norm. But the UK continues to turn away Commonwealth asylum seekers in spite of that shared history and thorough documentation that their lives are in danger.
RELATED ISSUES