Mangrove forests represent a type of rainforest developing on marine coastal lines as well as various types of inland shores: a resource facing the same deforestation threats and challenges as the ones known in the Congo Basin and the Amazon forest. Less known and underreported, mangrove forests also represent a prime resource in CO2 emissions reduction and are known as the "best carbon scrubber," as coined by NASA.
A few months after the start of the hydropower plant construction, located right on the Selous Game Reserve, the UN launched a conservation project in the very same region, connecting local authorities, citizens, forest experts, and advocates around a new initiative for mangrove protection in the Rufiji Delta.
Using remote sensing techniques and GIS, this project investigates the extent of the environmental damage caused by the dam project, including photo reporting of the UNEP initiative.
RELATED INITIATIVES
RELATED ISSUES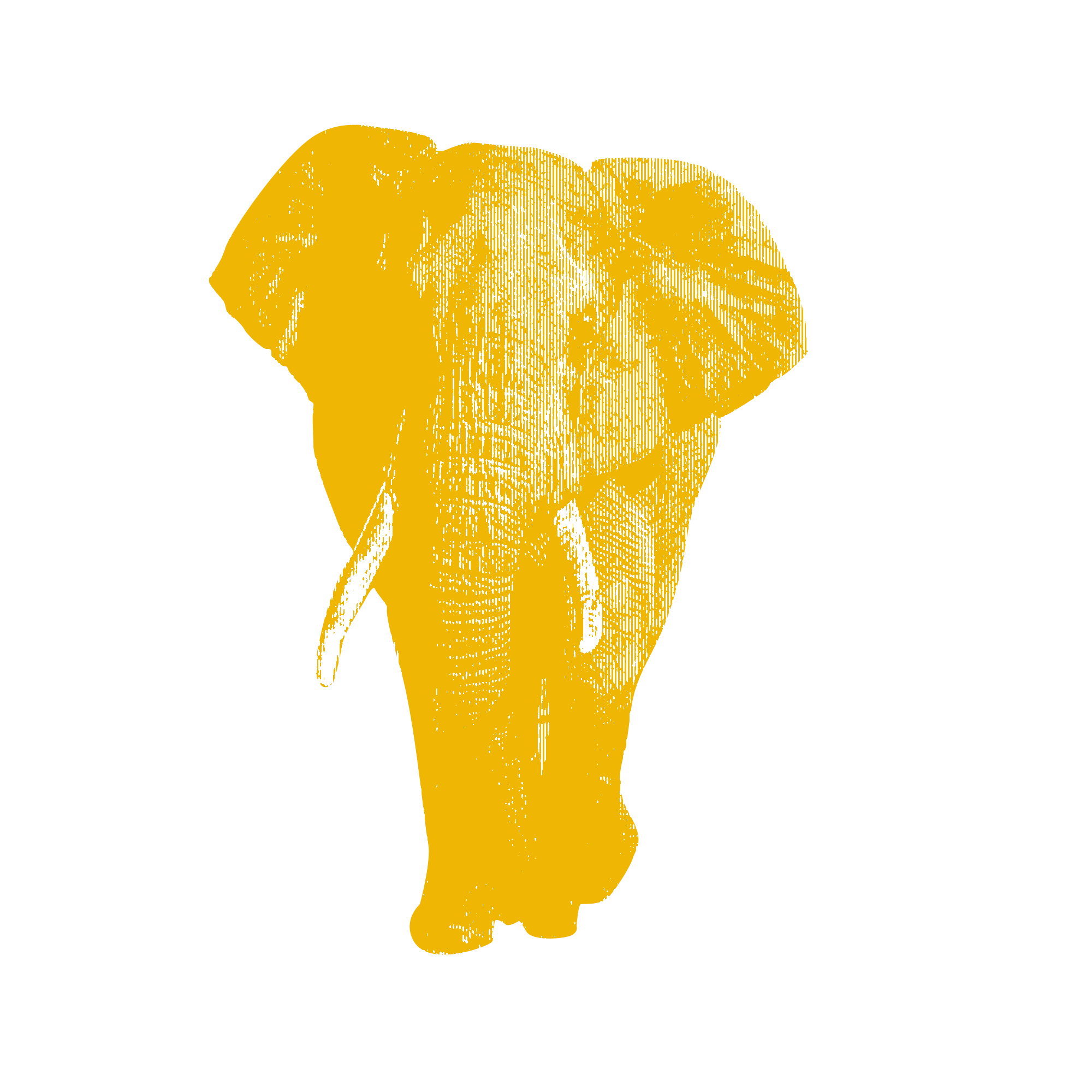 Issue
Environment and Climate Change
Environment and Climate Change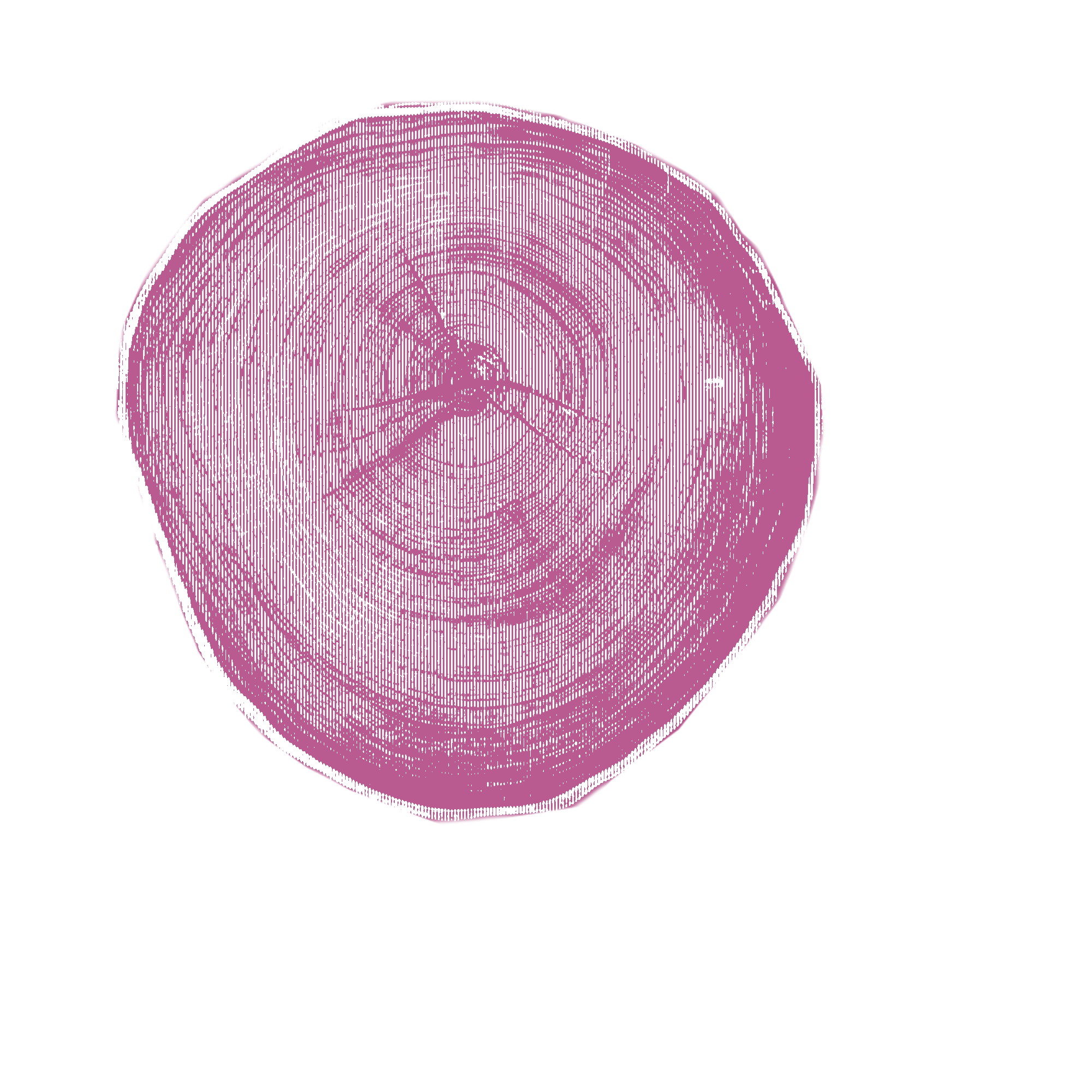 Rainforests

Governance