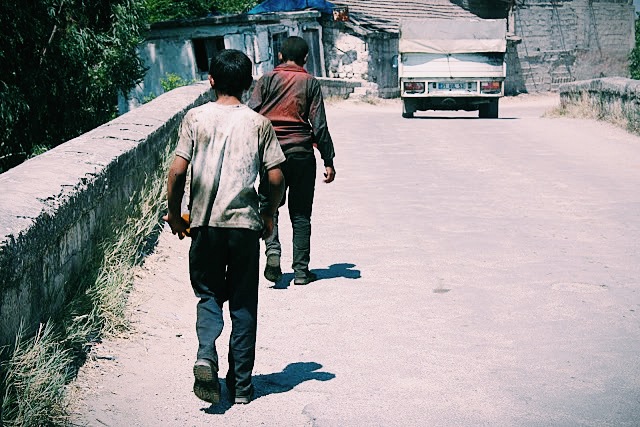 More and more Syrian civilians, who possess only what they have carried on their backs, and who will likely never be able to return to the homes from which they fled, seek refuge in neighboring countries and face extreme hardships due to a lack of basic resources.

Nearly three million refugees are without adequate food, shelter and sanitation. Disease is rampant, clean water is scarce, violence is escalating and aid money is dwindling.

Turkey, Lebanon and Jordan are struggling to support an expanding network of refugees seeking an escape from the chaos while navigating social, political and cultural turbulence with little outside help. Student fellow Selin Thomas documents people on the margins as she tells stories of the Syrian conflict.
RELATED ISSUES