Suffocated Amazon is a special project on the InfoAmazonia website covering Amazon fires and deforestation during the dry season of July to October and the possible consequences for the health of the Amazonian population over the COVID-19 pandemic, with strong respiratory elements.
An interactive map with real-time visualization of Amazon fires and automated analysis of these data reveals to the reader what are the most critical areas that are burning in this fire season. Merged with these data will be presented geolocated materials on the map.
The stories help to explain the data and were produced by local journalists, who report from five different Amazonian states—Amazonas, Pará, Acre, Rondônia, and Mato Grosso—and contextualize the degradation observed via satellite from the ground. The data are connected to the stories, also made from them. The connection between both is what InfoAmazonia calls geo-journalism, a strong element of our production.
In addition to the digital platform, the content distribution generated by the project map will take place via a Twitter bot, which will send alerts about the most critical fires on the map. 
RELATED INITIATIVES
RELATED ISSUES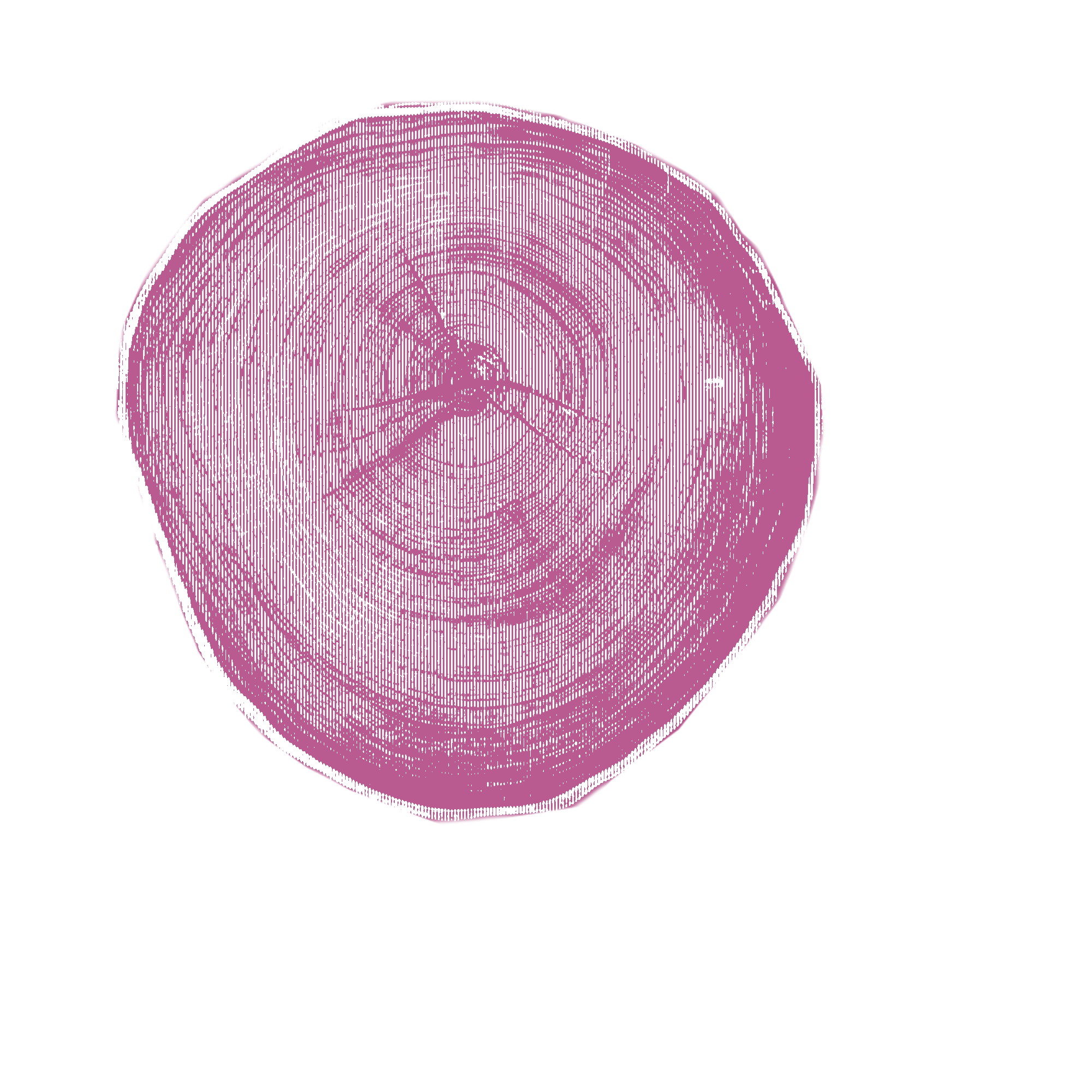 Rainforests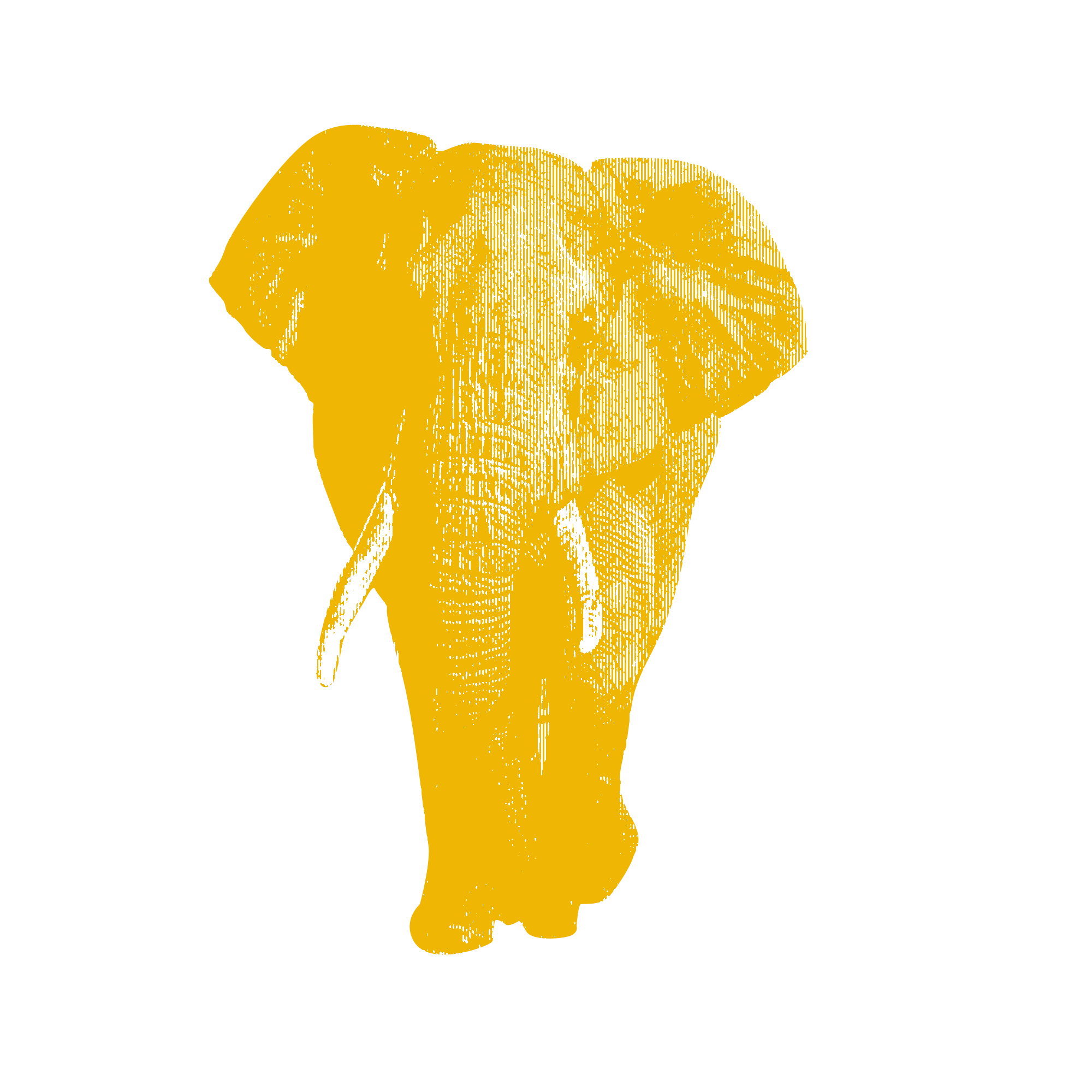 Issue
Environment and Climate Change
Environment and Climate Change