Project December 15, 2022
A Shadow Population in the Wake of a Post-Roe America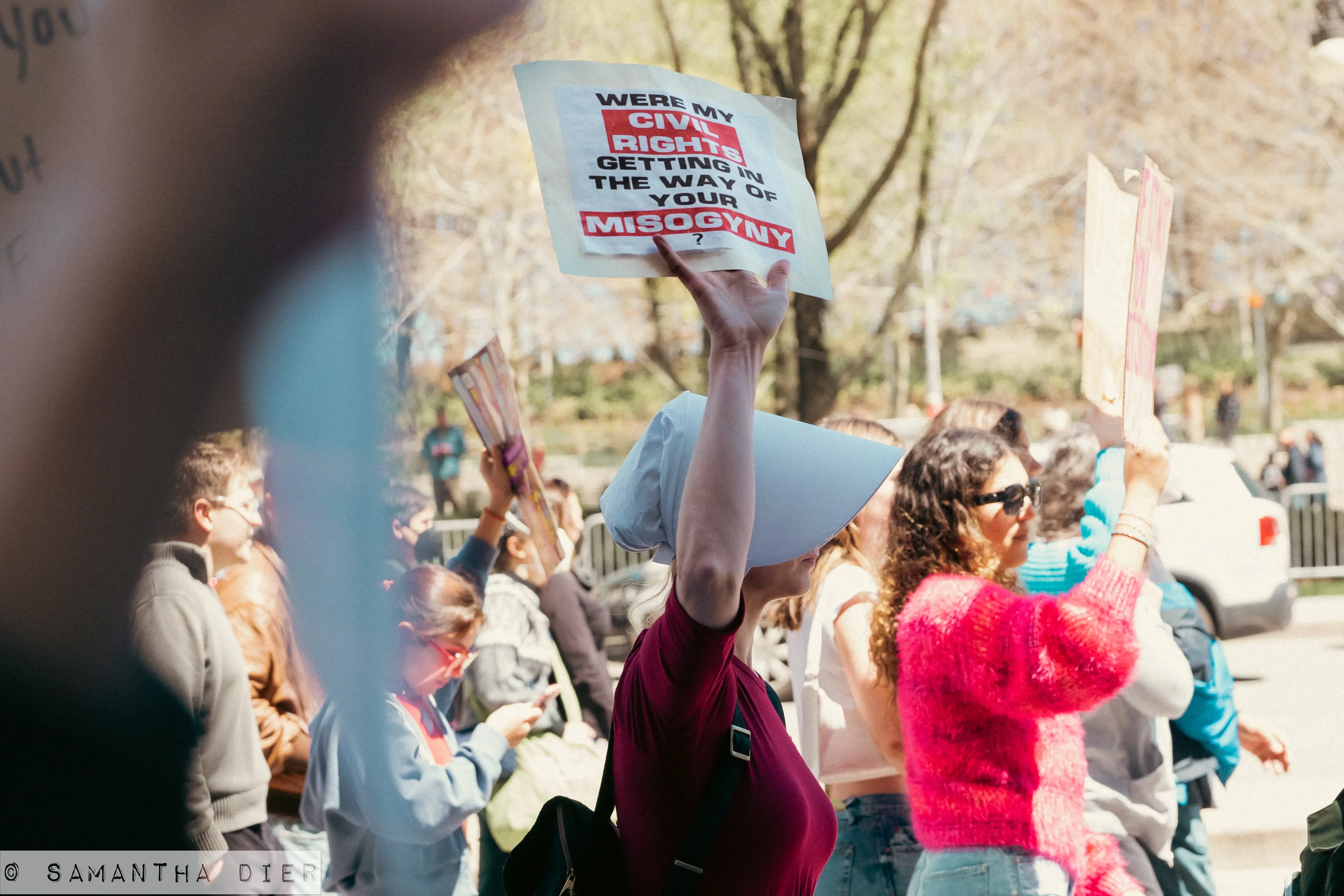 In July 2022, the Supreme Court overturned Roe v. Wade, ending the decades-long constitutional protection of abortion for pregnant people in the United States. While millions were scrambling to secure access, those incarcerated in states with limited to no abortion access were left with only one option: to see the pregnancy to term.
In some states where abortion is seen as a fundamental right such as Illinois, Sam Dier found that incarcerated pregnant people seeking an abortion had to pay for the procedure and the Correctional Officer's wages. After several months of investigating these findings, Dier brought this to the attention of the Illinois Department of Corrections (IDOC) which prompted Illinois Gov. JB Pritzker to change state-wide policy.
In removing fees and promising access, Illinois has pledged to join a handful of states providing abortions for incarcerated people. For the Pulitzer Center and WBEZ Chicago, Dier will report on reproductive access for incarcerated people and holding the administration accountable for their pledge.