Project September 6, 2018
A Safe Place to Learn and Grow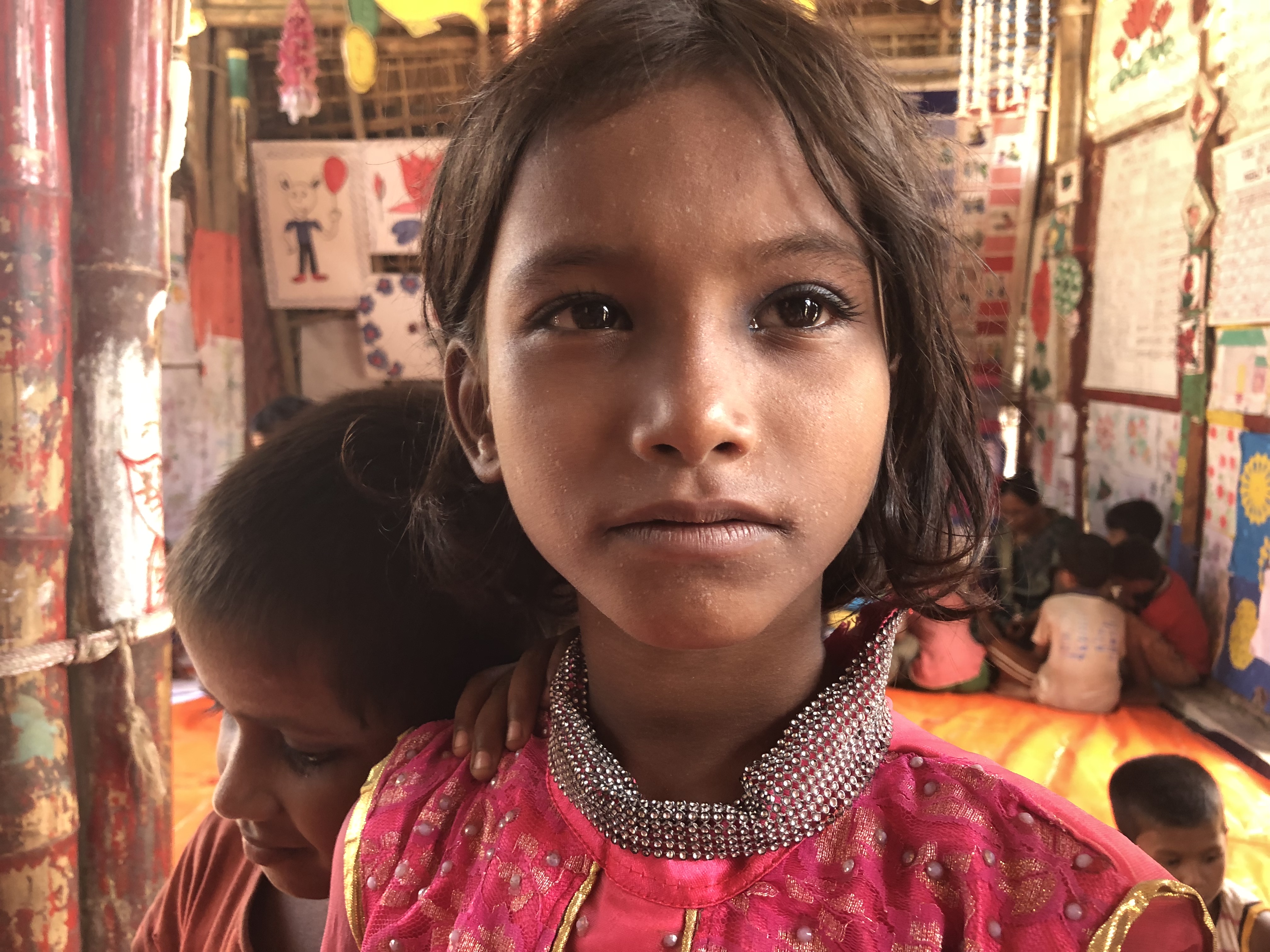 Since August 2017, nearly 700,000 Rohingya Muslims have fled violence in Myanmar's Rakhine state for Cox's Bazar, Bangladesh. Here, they join the thousands who have come before, bringing the total number of Rohingya refugees to almost 900,000. More than half are under 18.
In this project for TIME for Kids, TIME magazine's weekly news edition for students, Jaime Joyce travels with UNICEF to Bangladesh, to the world's largest refugee settlement, to introduce young readers to Rohingya refugee children and learn about their lives. "A Safe Place to Learn and Grow" brings young readers along as TFK visits arts and education programs designed to give refugee children a sense of stability and hope for the future in uncertain times.
Who are the Rohingya? Why have they fled Myanmar? What is being done to help Rohingya children heal from trauma, access education, and rebuild their lives?
×

PART OF: A Safe Place to Learn and Grow

September 30, 2018

×

PART OF: A Safe Place to Learn and Grow

September 6, 2018
RELATED ISSUES