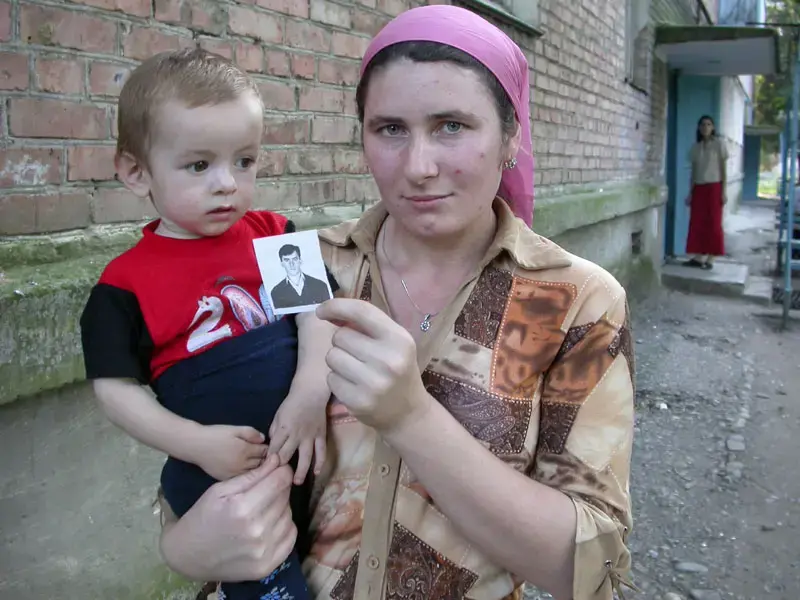 Stretching from the Black Sea to the Caspian, the North Caucasus region of southern Russia is best known for the two wars that ravaged Chechnya in the 1990s.

Ten years on, those conflagrations are a fading memory. But today they are replaced not by peace but by a persistent Islamist insurgency that has spread out of Chechnya into neighboring republics.

This insurgency – in the words of one Kremlin aide – is an underground fire: a persistent, ever flickering threat that any moment can flare into violence.

The full-scale fighting of the Chechen wars has been replaced by assassinations, abductions and terrorist attacks – like the bombings on the Moscow Metro which killed 40 people last year or the terror attack earlier this year on Moscow's Domodedovo Airport that claimed 35 lives.

On one side of the struggle in the North Caucasus are ruthless militant fighters who launch their attacks from safe houses and hideouts in the mountains: on the other are pro-Moscow security forces whose brutal methods are often turned on civilians.

Tom Parfitt goes behind the headlines and examines the root causes of conflict. What are the key factors driving young men to join the coalition of Russia's Islamists known as the Caucasus Emirate?

Why are charismatic preachers able to attract recruits to the rebels? Is it home-grown disaffection or contact with global jihadis that spurs the militants?

Tom explores the sources of radicalism and discontent in the region: the excesses of state security forces; ethnic and historical grievances; poverty; rigged elections and territorial disputes.