Project December 9, 2016
Philippines: The Execution Beat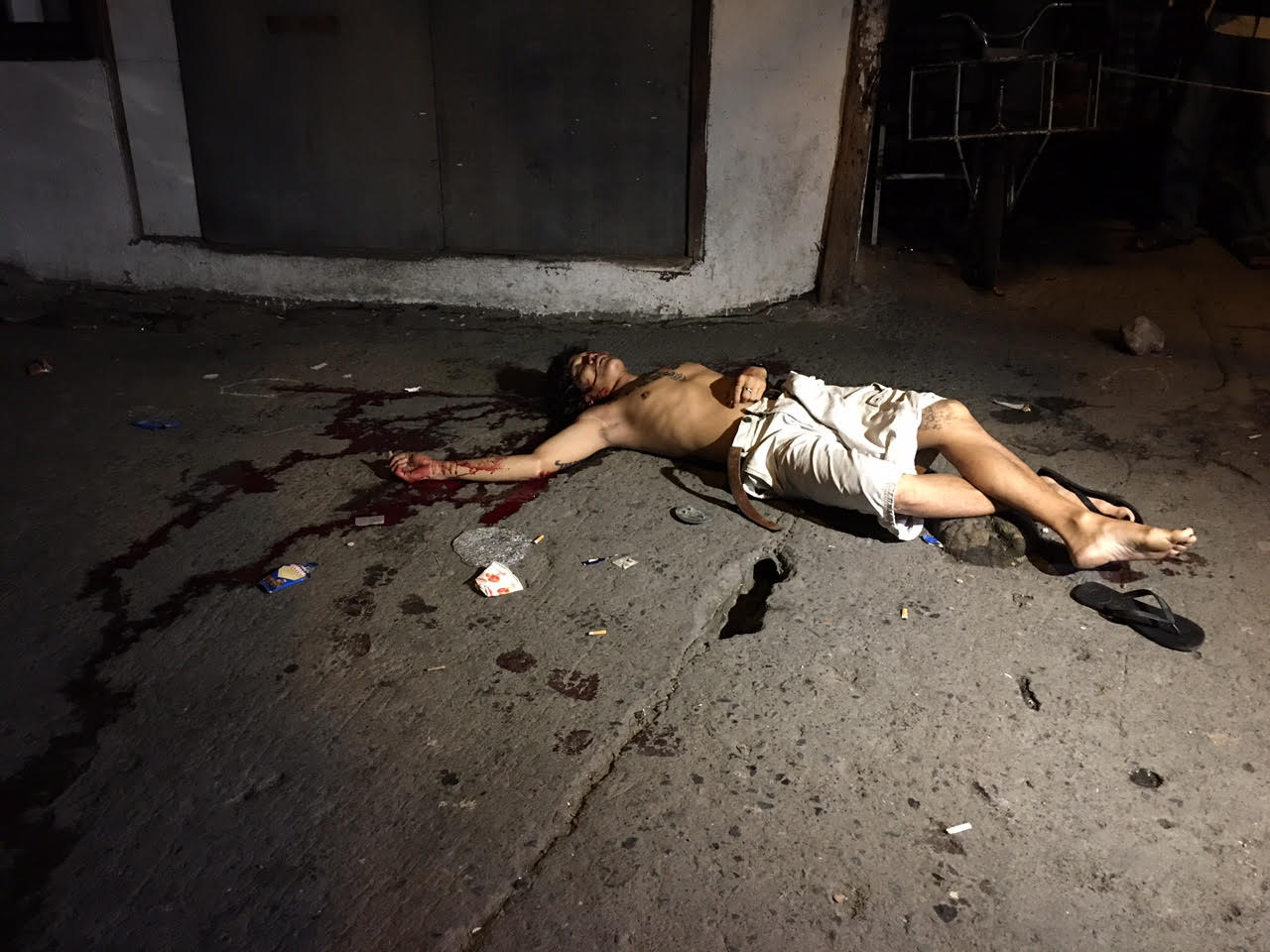 Thousands of people have been executed on the streets of the Philippines since President Rodrigo Duterte launched his all-out war on drugs.

Both dealers and low-income users of cheap and powerful crystal methamphetamine, known locally as "shabu," are being targeted by police under his shoot-to-kill policy. The rest of the dirty work is carried out by contract killers, some of whom are on the payroll of corrupt officials involved at the higher levels of the drug trade.

A pervasive fear of extra-judicial killing is driving waves of people to surrender to authorities. But all the violence and intimidation fails to address the poverty that lies at the root of the country's drug epidemic.

Jason Motlagh and his team track the photojournalists on the front lines of the murder beat, where killing is a nightly occurrence and the streets run with blood.
RELATED ISSUES

Drug Crises

Issue
Migration and Refugees
Migration and Refugees