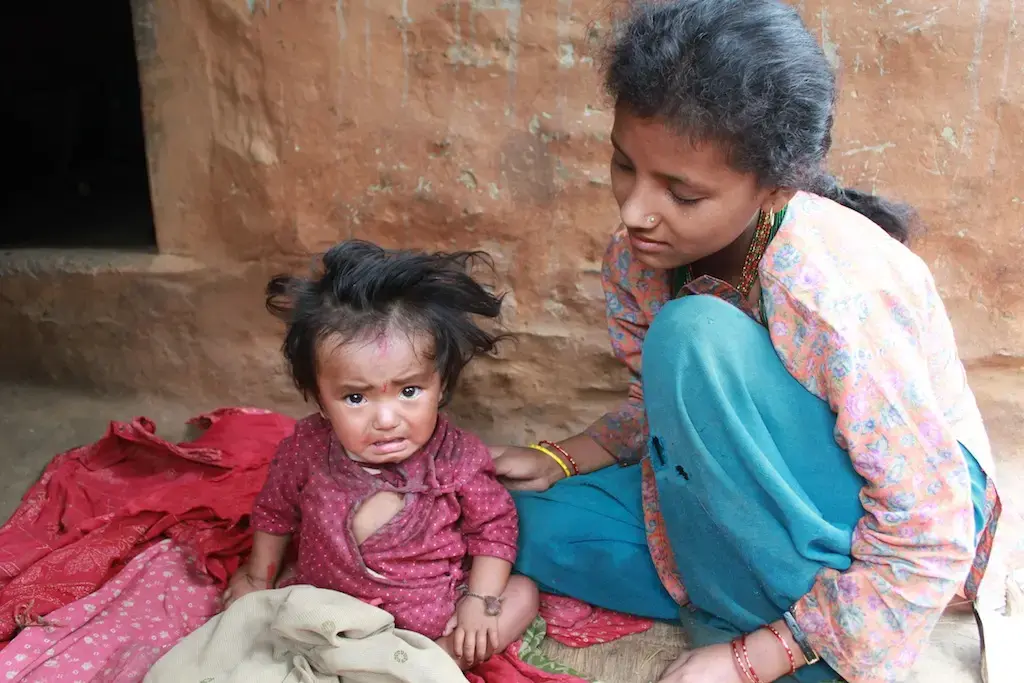 In Nepal, half of all girls take one of life's most mature steps before they're ready: they marry. Child marriage affects every aspect of a girl's life, from her education prospects to her physical and mental health to her chances for escaping poverty.
This project will provide an intimate look at the practice of child marriage in Nepal. Through interviews with young brides, their husbands, parents, in-laws and neighbors, the stories will shed light on why this custom continues to be pervasive in Nepalese communities.
The project will explore the financial and social reasons why parents marry their children off when they are very young. It will show why some families feel they have no better option as they see early marriage as a way of securing their child's future.
The stories will also evaluate efforts by the Nepalese government and civil society to bring awareness to families about the health and social risks associated with child marriage. It will look at what efforts have been successful, and why more work must be done.
RELATED ISSUES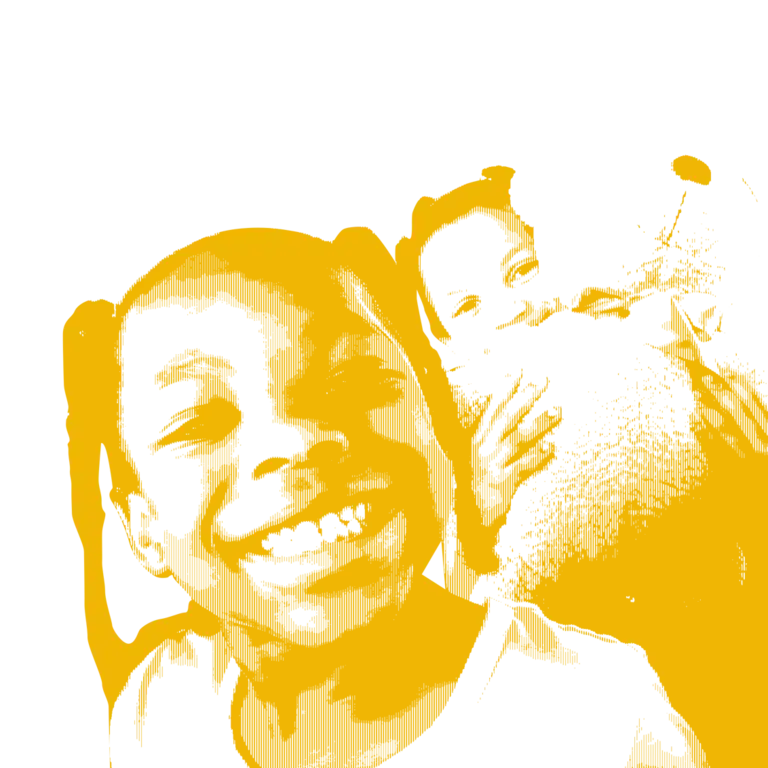 Children and Youth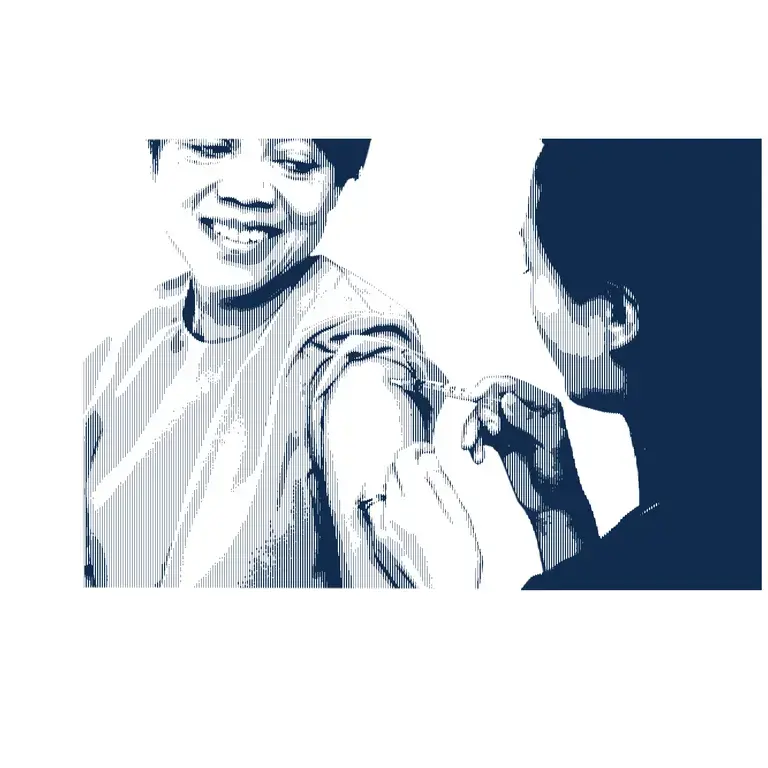 Health