Project September 3, 2018
Life Without Sunlight: Ukraine's Female and Child Prisoners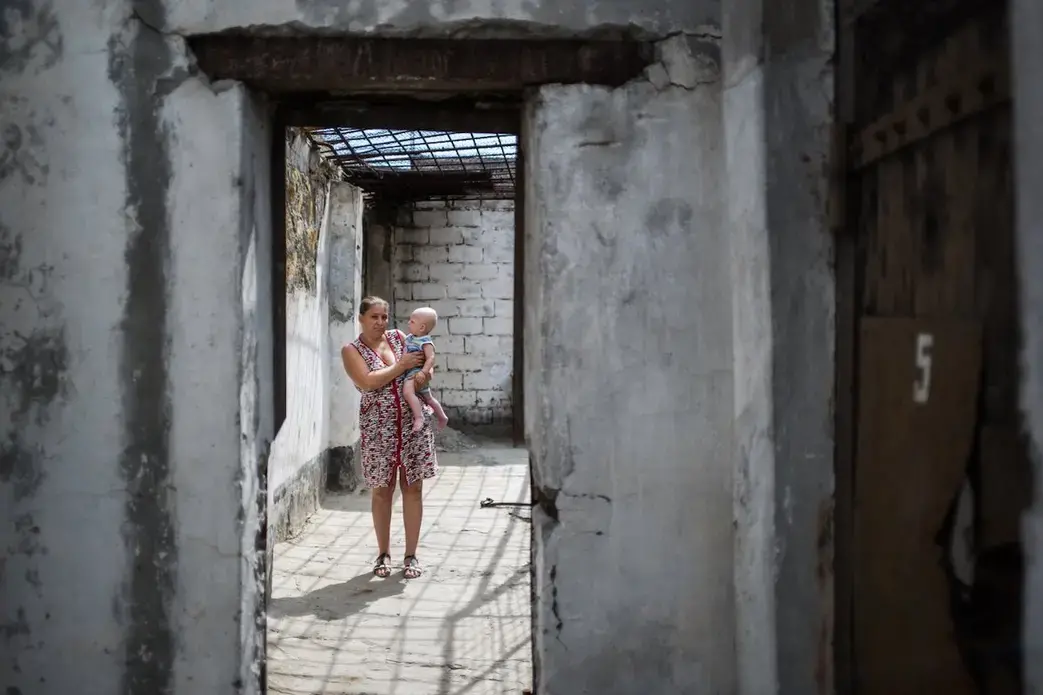 Women and children spend months in Ukrainian prisons before conviction. These pre-trial detention centers resemble torturous dungeons, many were built over 100 years ago and have seen very little renovation or even basic upkeep.
Like all of the reforms launched by the Ukrainian government, prison reform is a slow undertaking. It started in 2016 with an appointment of a banker to head the penitentiary system. To-date little has changed: conditions are poor and nowhere near international standards; a quarter of prisoners are in pre-trial detention centers for months, even years; brutal treatment by guards, inadequate nutrition, and subpar medical care. About 20 percent of prisoners are HIV-positive, tuberculosis infection rates are very high, as well.
Perhaps the biggest change was the decline in the number of prisoners, from 147,000 in 2013 to around 61,000 in 2016. However, the prison population rate is still much higher than in Western Europe: 77 in Germany versus 167 in Ukraine per 100,000 of national population.
Very few, including international NGOs and monitoring agencies, were ever given access to see the inside of these detention centers and prisons. The ongoing prison reform entails increasing access for human rights monitoring organizations, and this is an opportunity to document things that we have all heard of but rarely seen.
RELATED INITIATIVES
RELATED ISSUES